Hello
Last week the team was still working on a name for the game, its logo and the meaning behind it. This week, we have it finallized, ready to show and explain interesting facts behind it. Also some props are in the works so the platforms can have more content. And the level design is almost completed, missing some minor tweaks that through game tests will get optimized.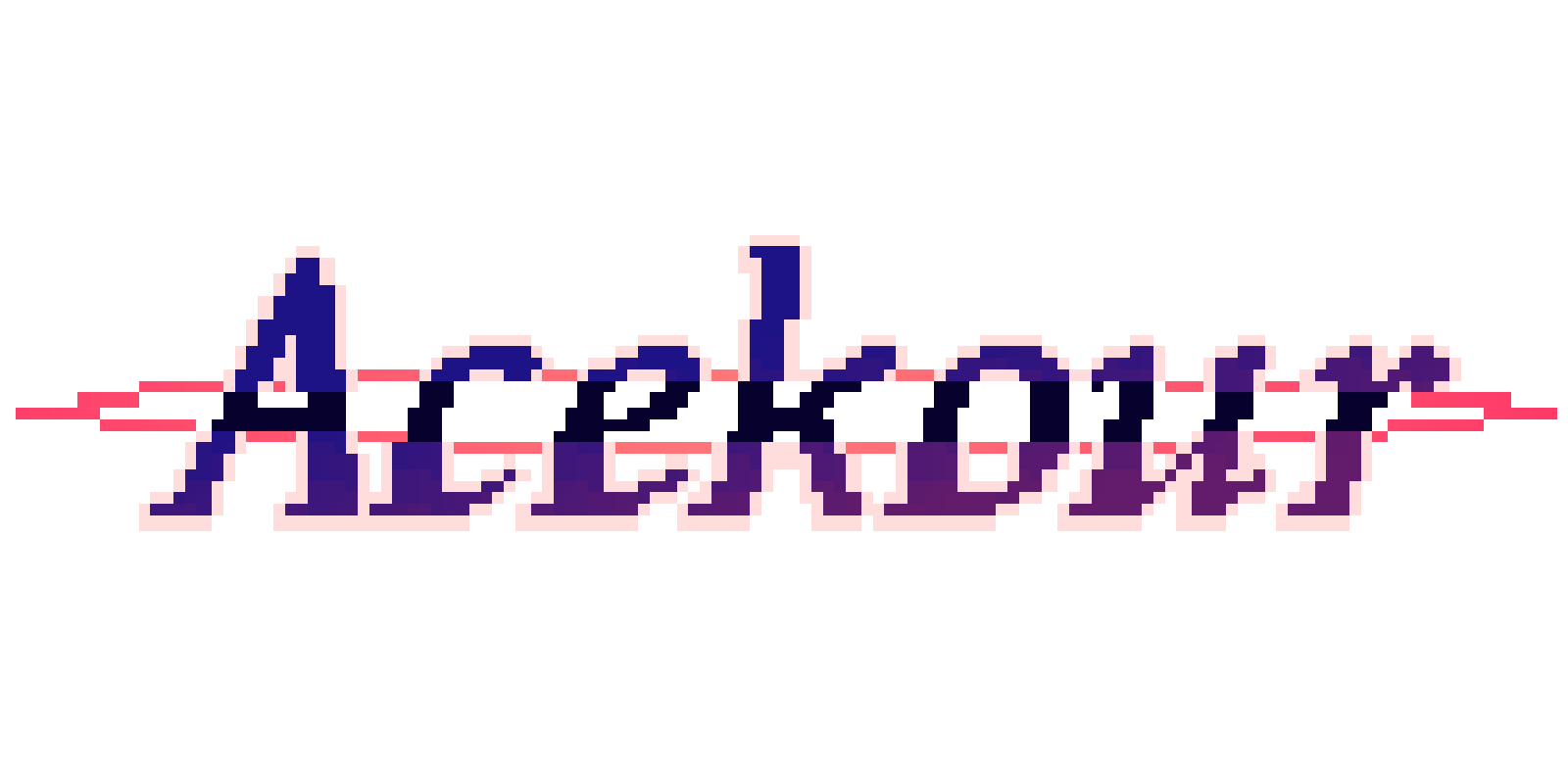 The reason behind the name being "Acekour" is due our target audience, people that like to be challenge ig games to be able to overcome it (Ace) and parkour. As it this is a platform game the player has to move from platform to platform in order to reach the end of the level.
So aestheticaly the logo has 4 diferent thingys:
• The image behind the letters is a reference from the VFX of when the playable character kills an enemy.
• The letters being tilted are a representaiton of speed, because it is a fast paced game.
• The contorns behind the letters are an alusion to the multiple constrats.
• The degrade in the word itself gets darker from the bottom to the top because, aside from not being very noticable to maintain a sober felling, also represents a subtle chromatic switch of the
background.
---
Props, are only visual elements that help the player understand better the world and what is going on. There was this need to add them to the level so the player could get more immersed in it: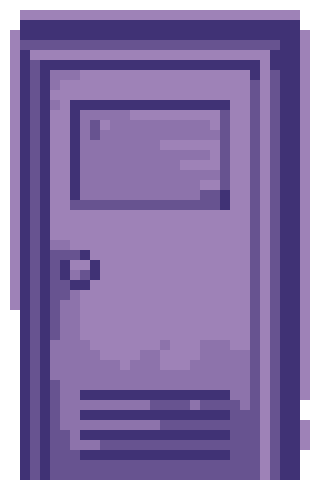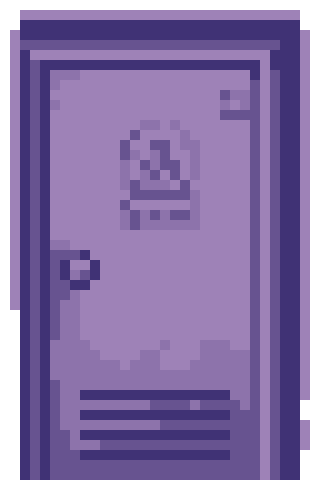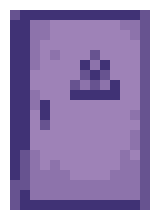 These are 2 diferent doors so they don't get repetitive and an eletrical box
---
In the 2 images that follow there can be seen the diference these props make:


---
It is all for this week,
Hope to see you next time.
Zapowa Games team!