Hello
We want to start by saying that we have finished the pre-production of our game and could not be more happy about it!

So here it is a clip of some of the stuff that has been done during this stage: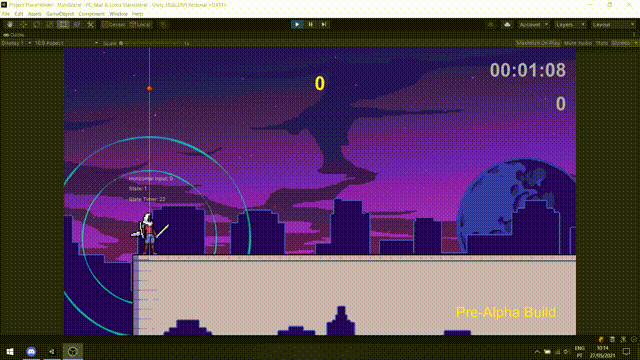 ---
Also, to commemorate the beginning of yet another stage of the development, we aren't shy on to tell you a little secret: "Acekour". Can you guess what it is?
No? Don't worry, more about it next week.
---
In the Art Department some animations have been made: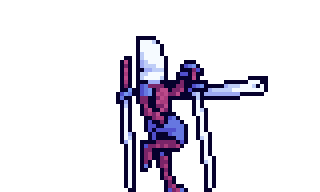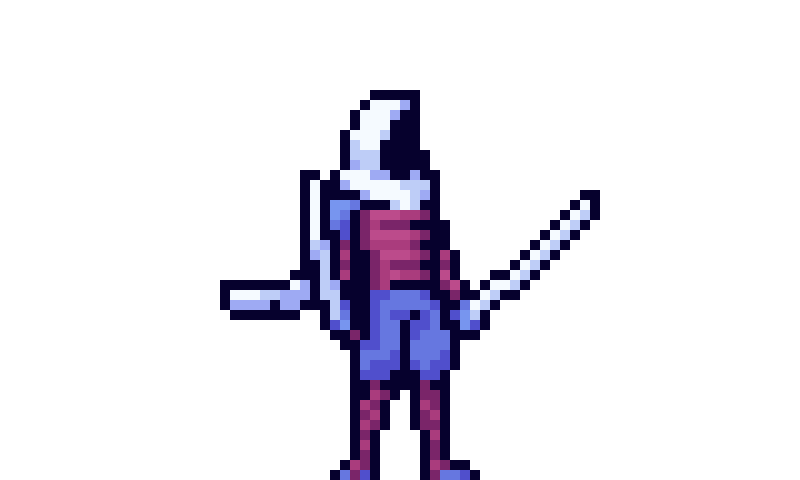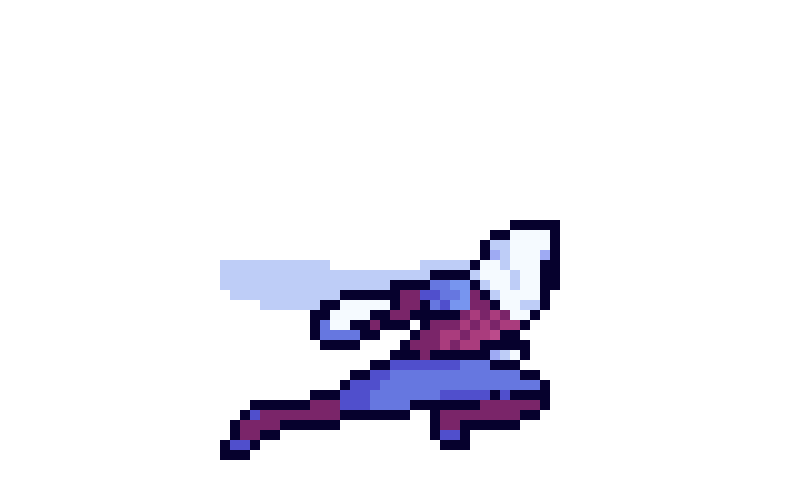 Waiting, Idle and Running of the playable character
---
VFXs to give weight to the character actions


Dust from Jumping or Running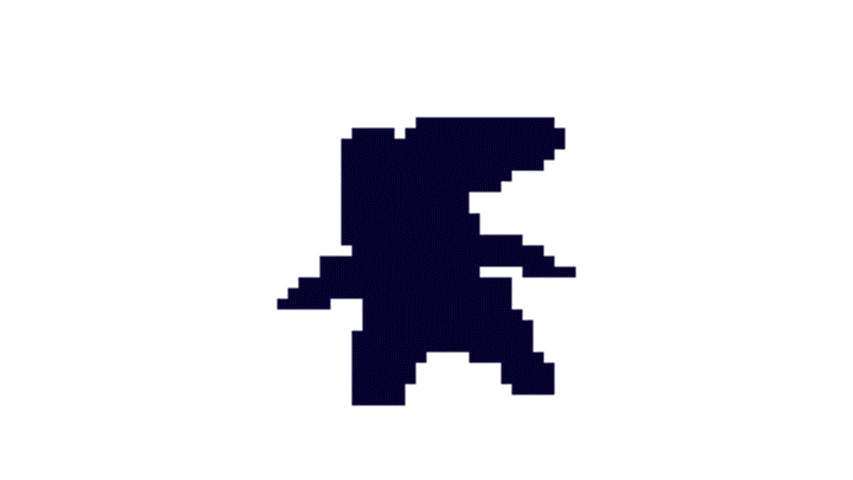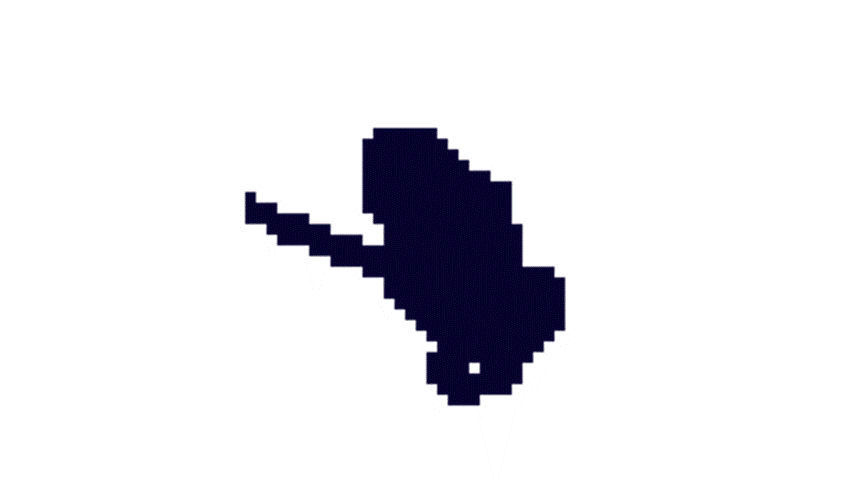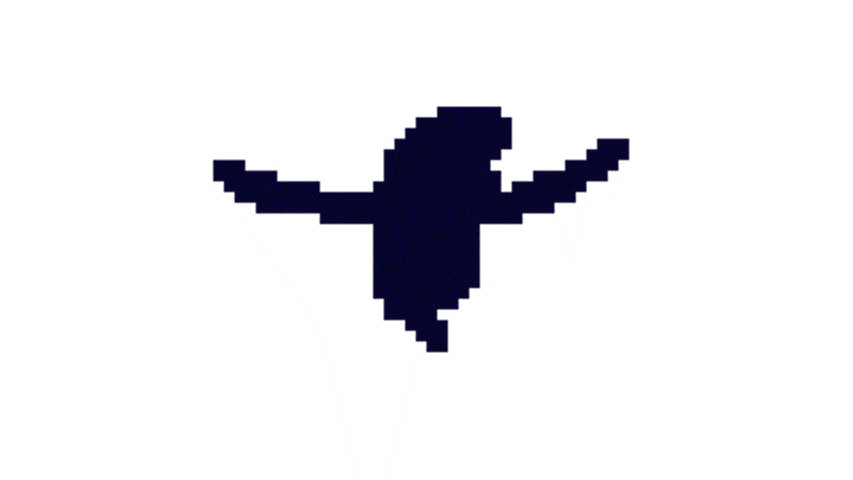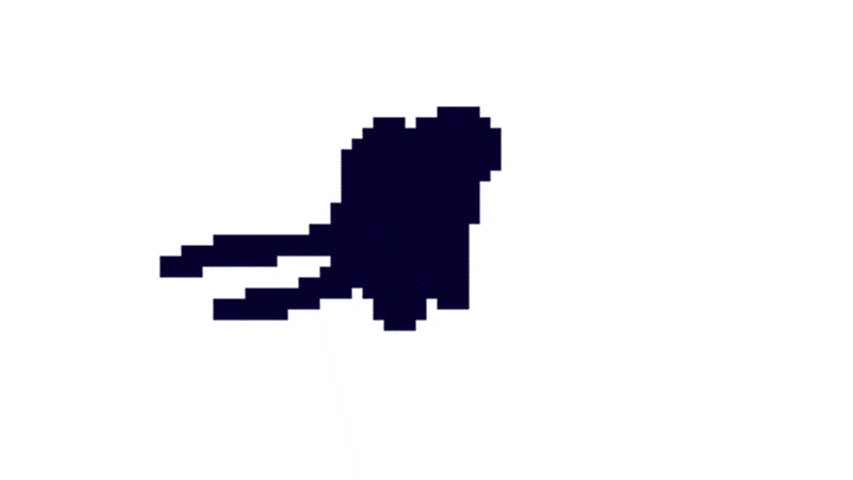 Multiple silhouettes when the character kills more than one enemy
---
It is all for this week,
Hope to see you next time.
Zapowa Games team!