It's DEV BLOG TIME!!!
Hi Everybody and welcome to the Weekly Dev Blog #9.
In this last week, we did some mechanics that were already made in unreal but since we pivot the engine, we had to do them again. So, now the character already jumps, and can pickup and release/throw the item.
In this video we can already show the character spawning on top of the truck (where the house will be), then the pickup/release and throw of an object and the placement of the item in the counter.

In the art section, a lot of new assets, check them out bellow!
And here are some books :D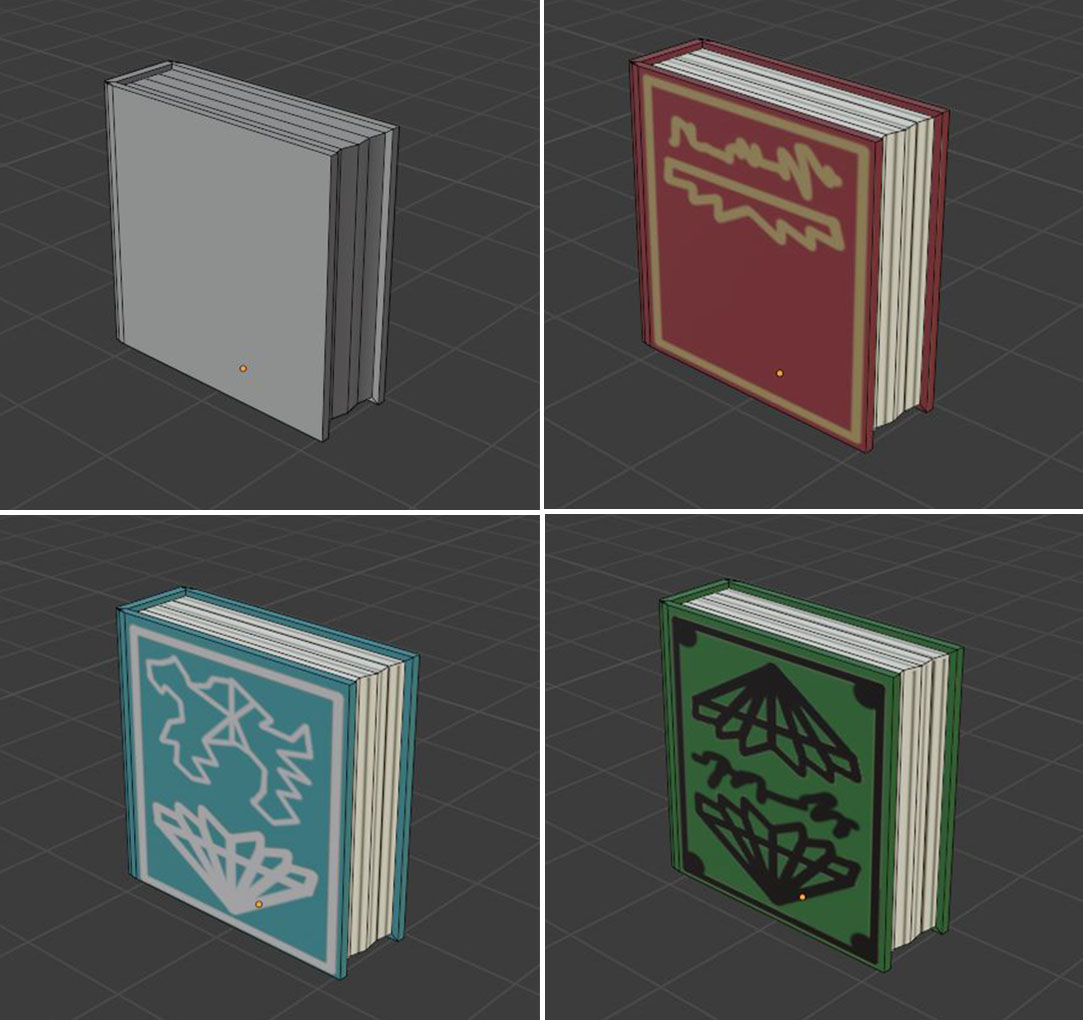 We'll have more news in the end of the week, so stay tuned!