It's DEV BLOG TIME!!!
Hi Everybody and welcome to the Weekly Dev Blog #8.
So, in the last week we didn't post anything, because we had a really hard decision to do. We pivot the game from Unreal Engine 4 to Unity, because our programmer coulnd't make the multiplayer work in UE4. In sum, he have to do the programming from scrath.
Our programmer started for the oposite side this time, to garantee that he could do the multiplayer in unity, and he did. Also, the car is already working, some tweaks still needed but already follows the intended path.
About the art, a lot of new assets were finished these past 2 weeks, check some of them bellow: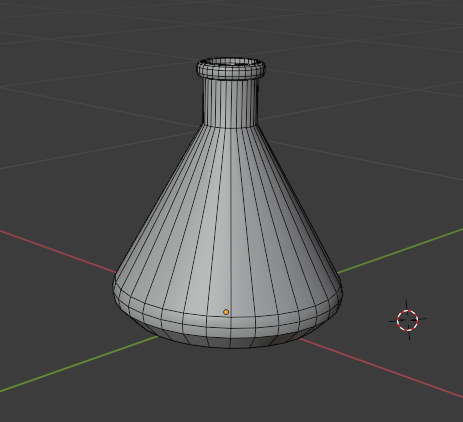 We'll have more news next week, so stay tuned!