Today starts off a new adventure in the world of Concept Art. Every Friday, we'll show new concept of the levels in the main game of Dark Storm Ascension.

As is in the proper way to build anything, you always start at the bottom most level. So today lets delve into the deep abyss of the sub levels, but first a little short history lesson.

Irving Dynamics actually wasn't the first building on this site. In-fact, there was one before it. Not much is known about this older section, except that it was by a company called Unifase, but remnants of its darker past can still be found. What happened here and why?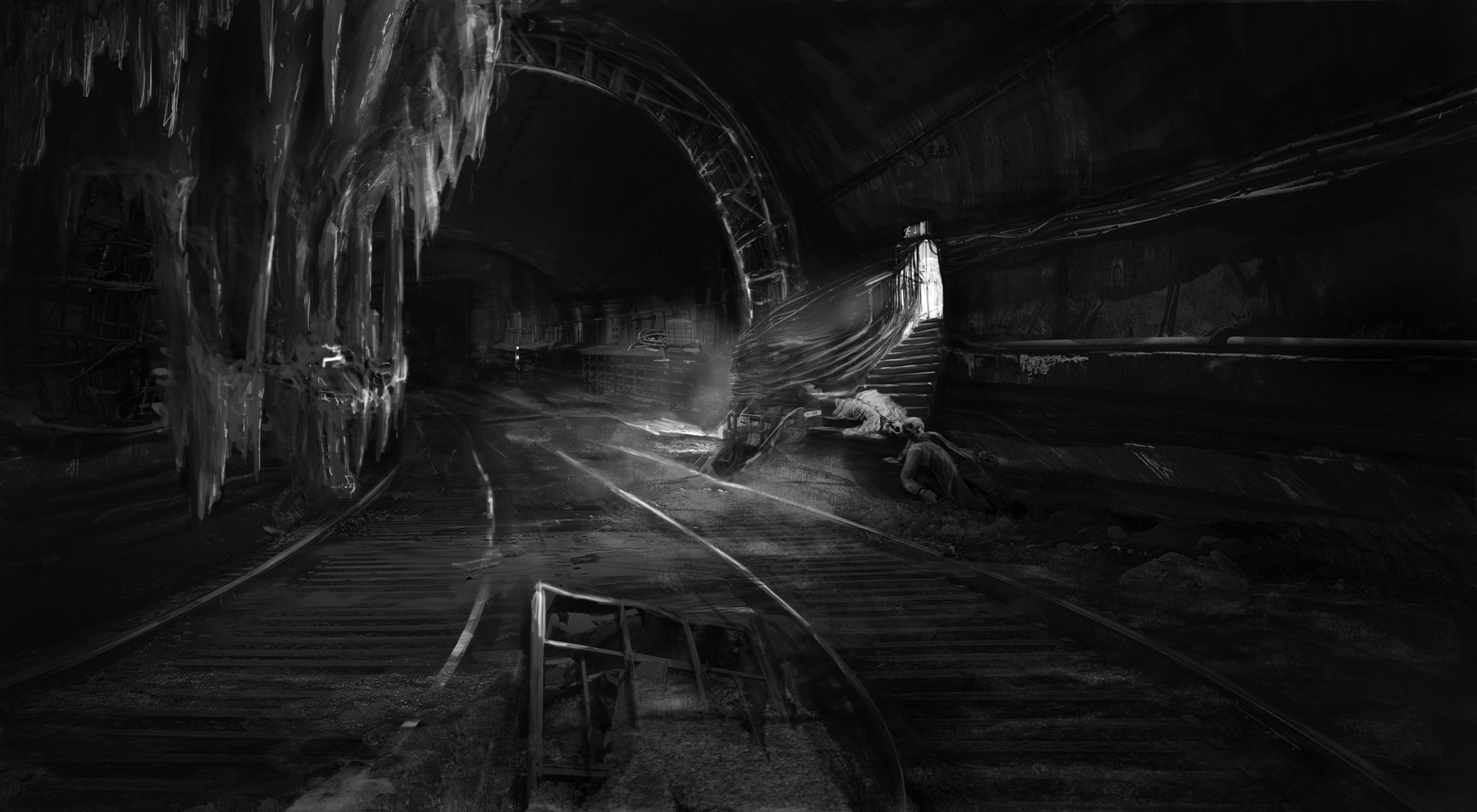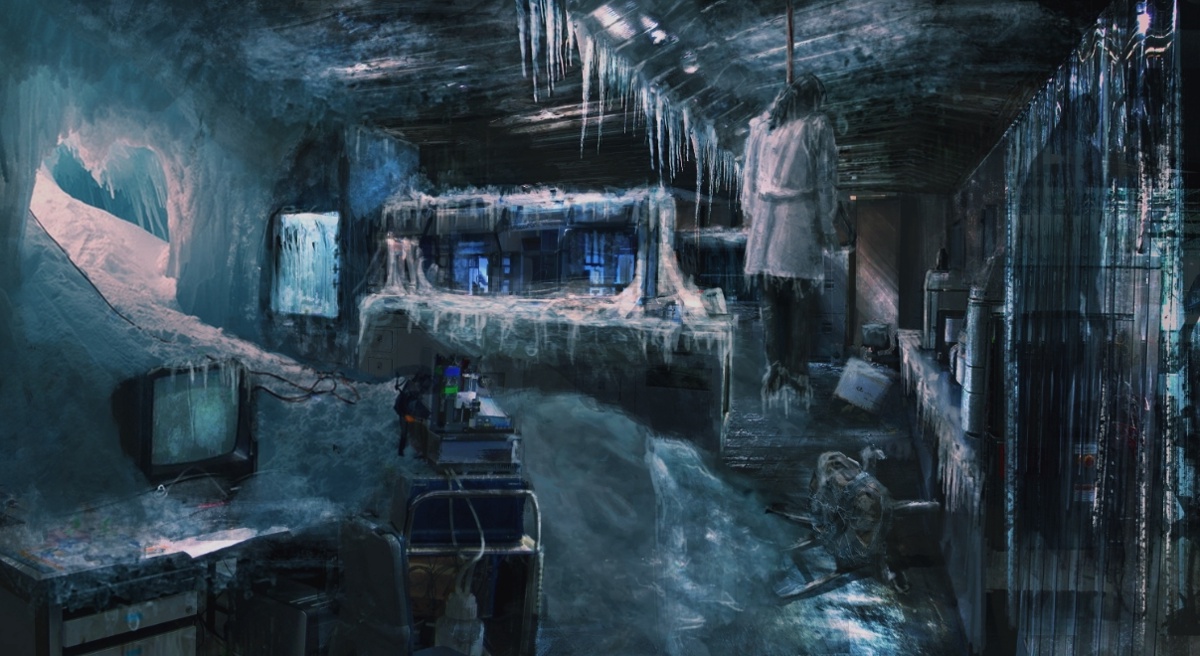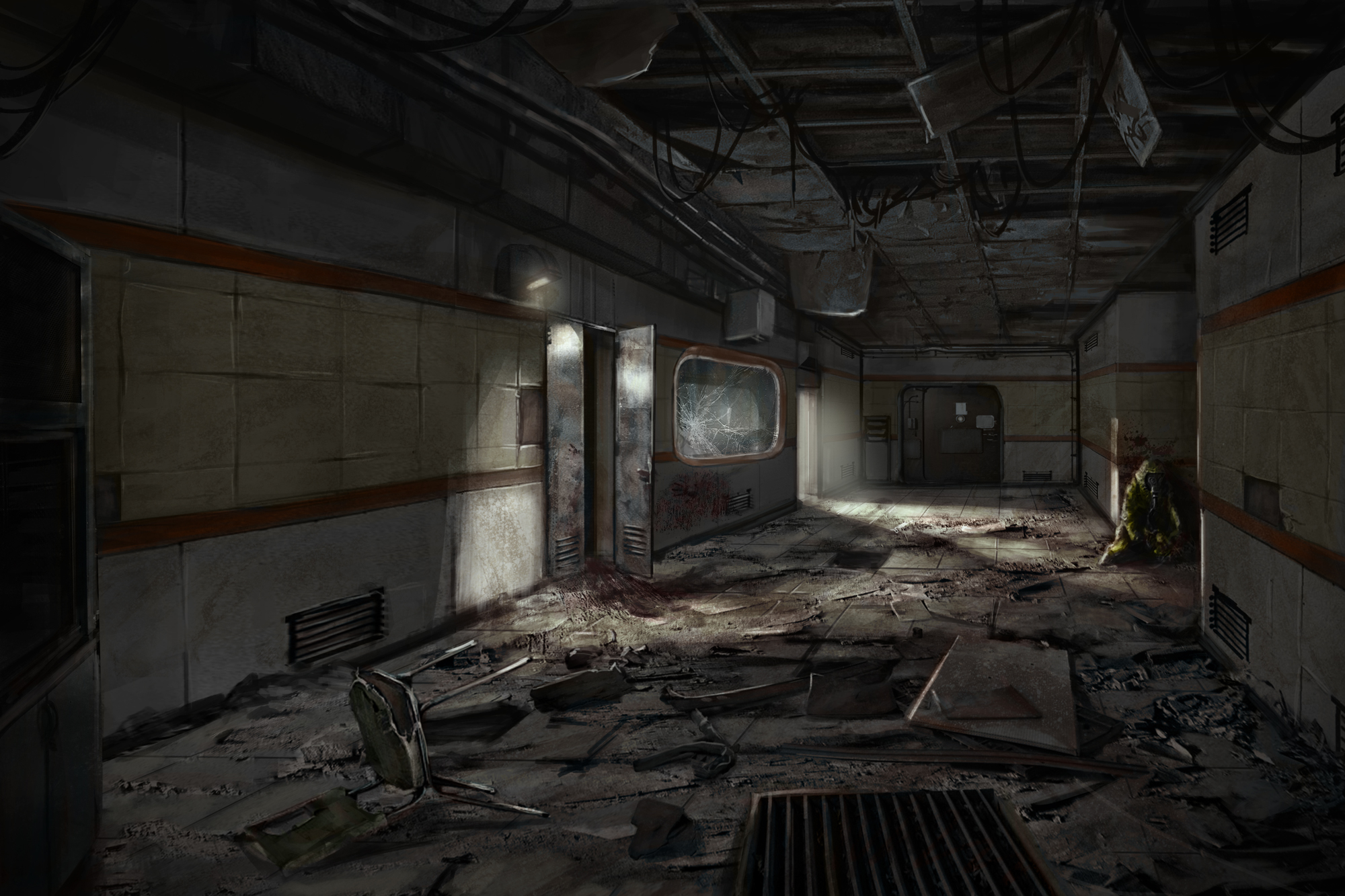 We can easily forgive a child who is afraid of the dark; the real tragedy of life is when men are afraid of the light. -Plato

The fear of the truth is the worlds greatest tragedy