Whaddup, long time no speak.
I'll get straight to the point - The Kid is still coming out (hopefully), but the platform has been changed. I was building the game with consoles in mind, but as that seems to have fallen flat, I've changed the target platform to be OSX/Windows/Linux and the release would most likely be through Steam.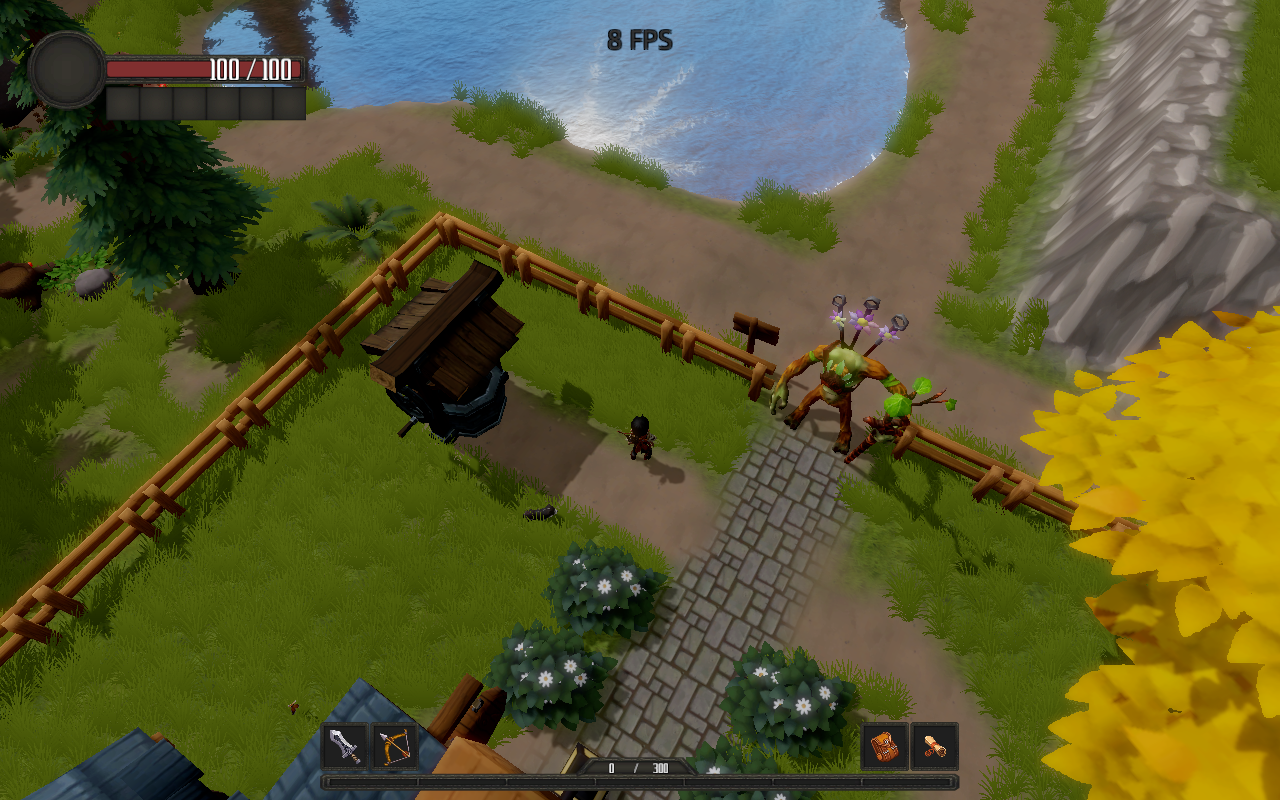 Please ignore the humongous FPS count in the screenshot - it was taken on my 6-year-old model 13" Macbook Pro.
With the changed target platform, comes some work. I've been experimenting with controls and the camera angle lately, as the controls are being moved from more arcadey console controller "direct" controls to a mouse driven point & click interface. I got the basics down but it needs a lot of further tweaks and polish.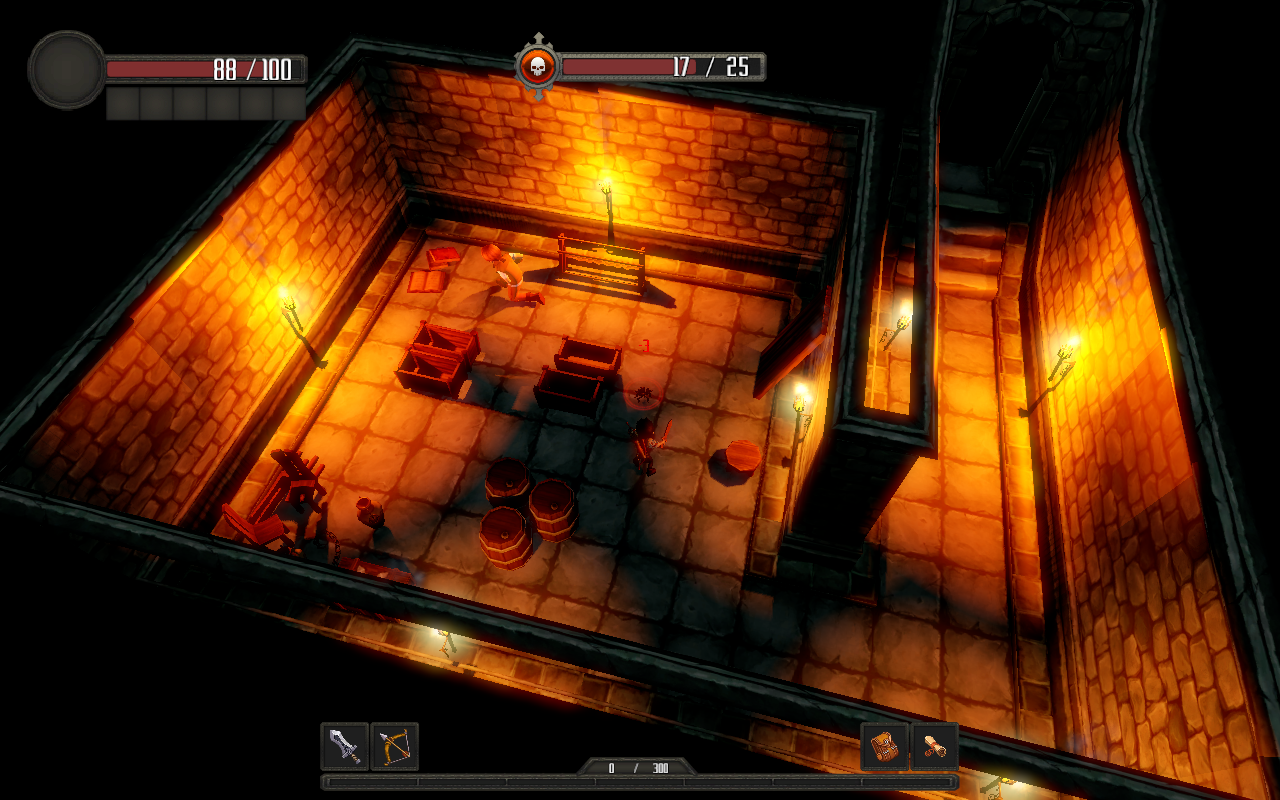 Combat controls especially need some more work as does, likely, the camera view. I might end up zooming the view in a little while in combat to make it easier to target and hit the enemies.
So there you have it, just wanted to write a quick update because I noticed an influx of people cheking the game page out after I changed the platform.
Next up is work, work and some more work and then posting the game up on Steam Greenlight at some point. But as some of you might know, I'm a solo dev working on this game on the side during nights and weekends whenever I have the time and energy - so yeah, progress is.. slow, at best.
Until next time!