Welcome to Weekend Drive v0.04b. I've made a lot of improvements to the Nazilla game mode and there are regular zombies now! You can download the game here at IndieDB or from my website. I also have a Steam group where players have been leaving feedback to help me make the game better.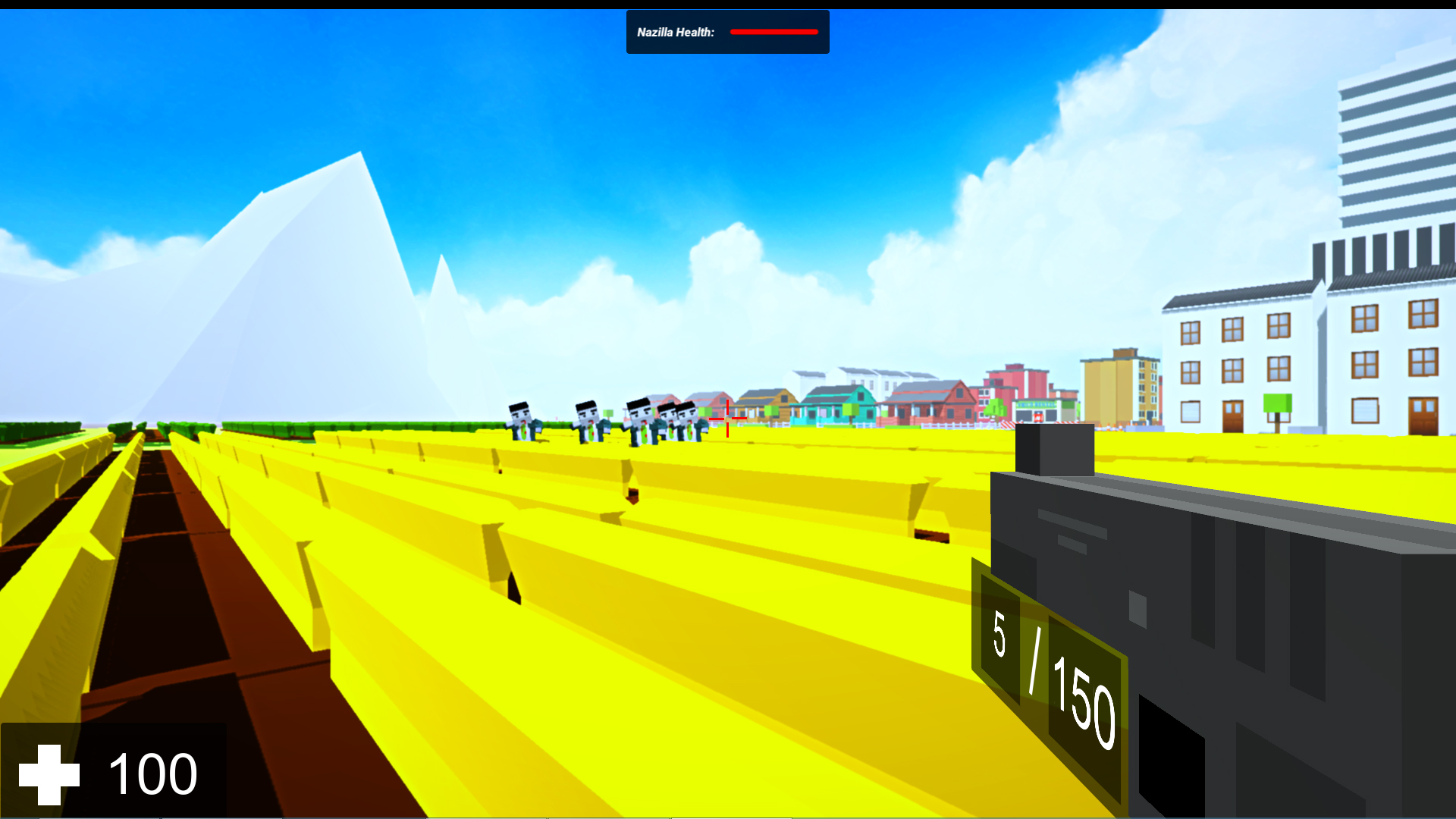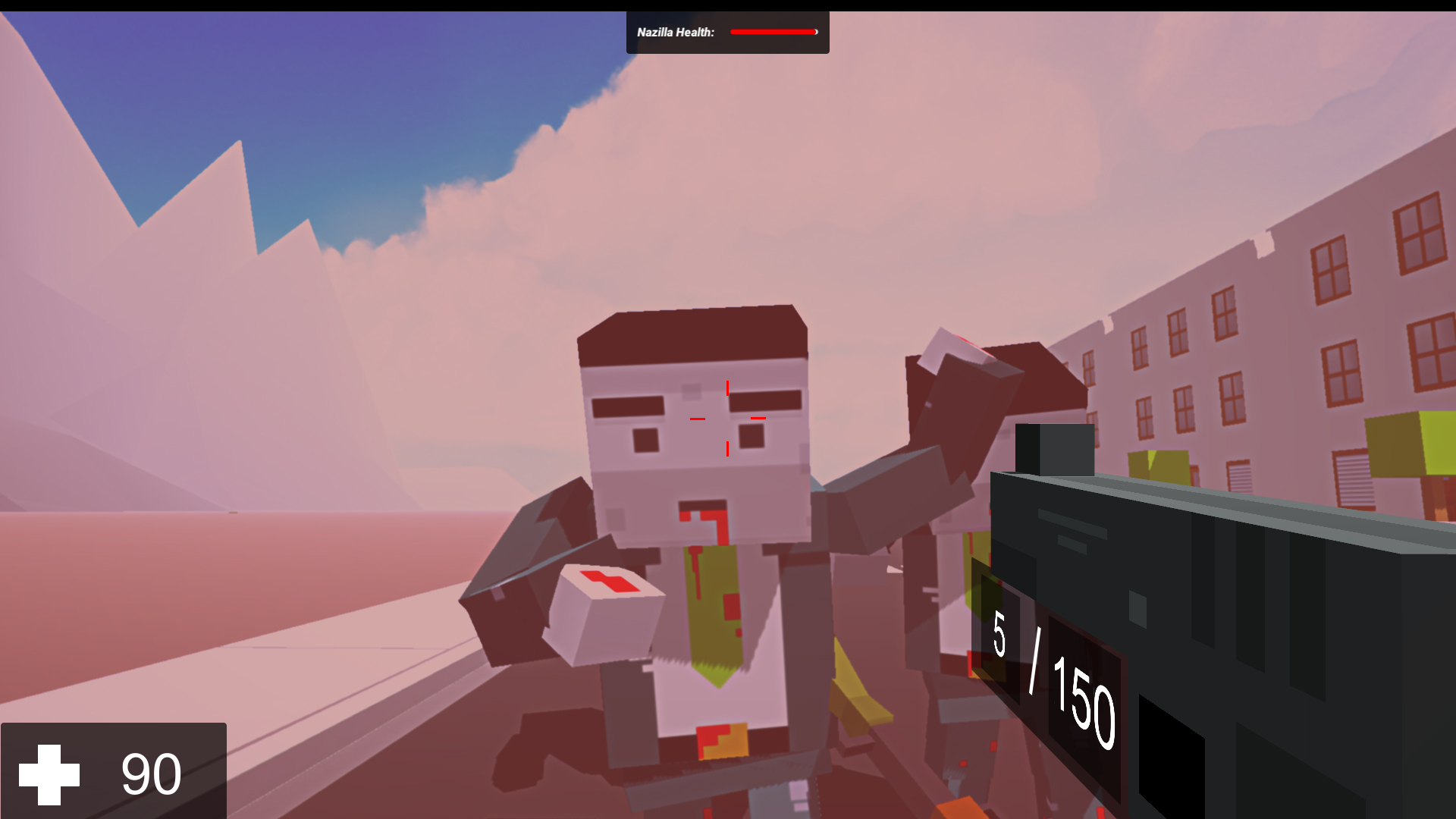 The zombies don't pose much of a threat, they just add to the fun! You can shoot them or run them over.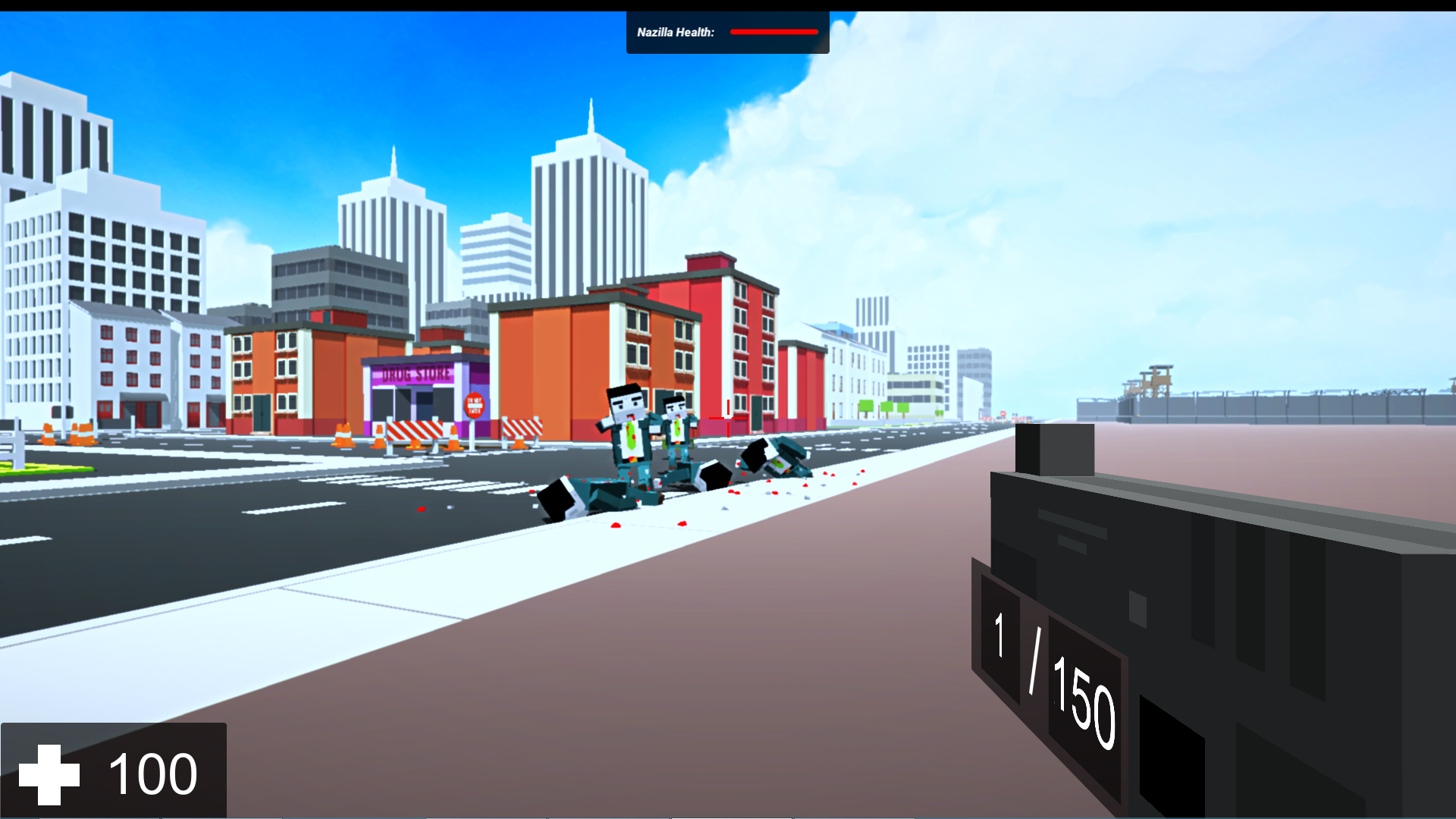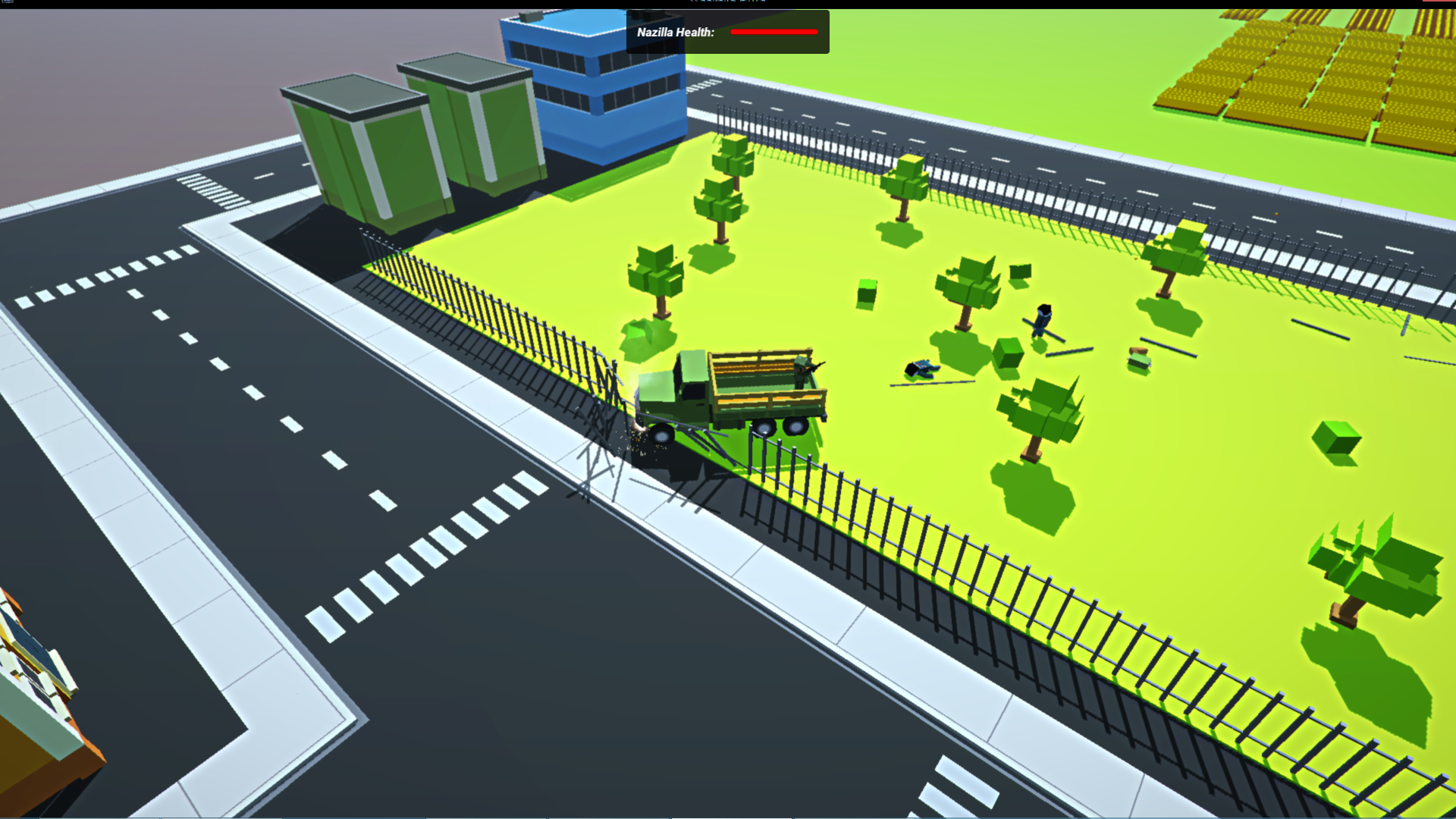 I've also added more weapons which you have to find at military bases. You can select your weapon through a simple inventory list. You can also throw weapons at the zombies if you feel like it and they get hurt :) (except for the pistol, it's too light).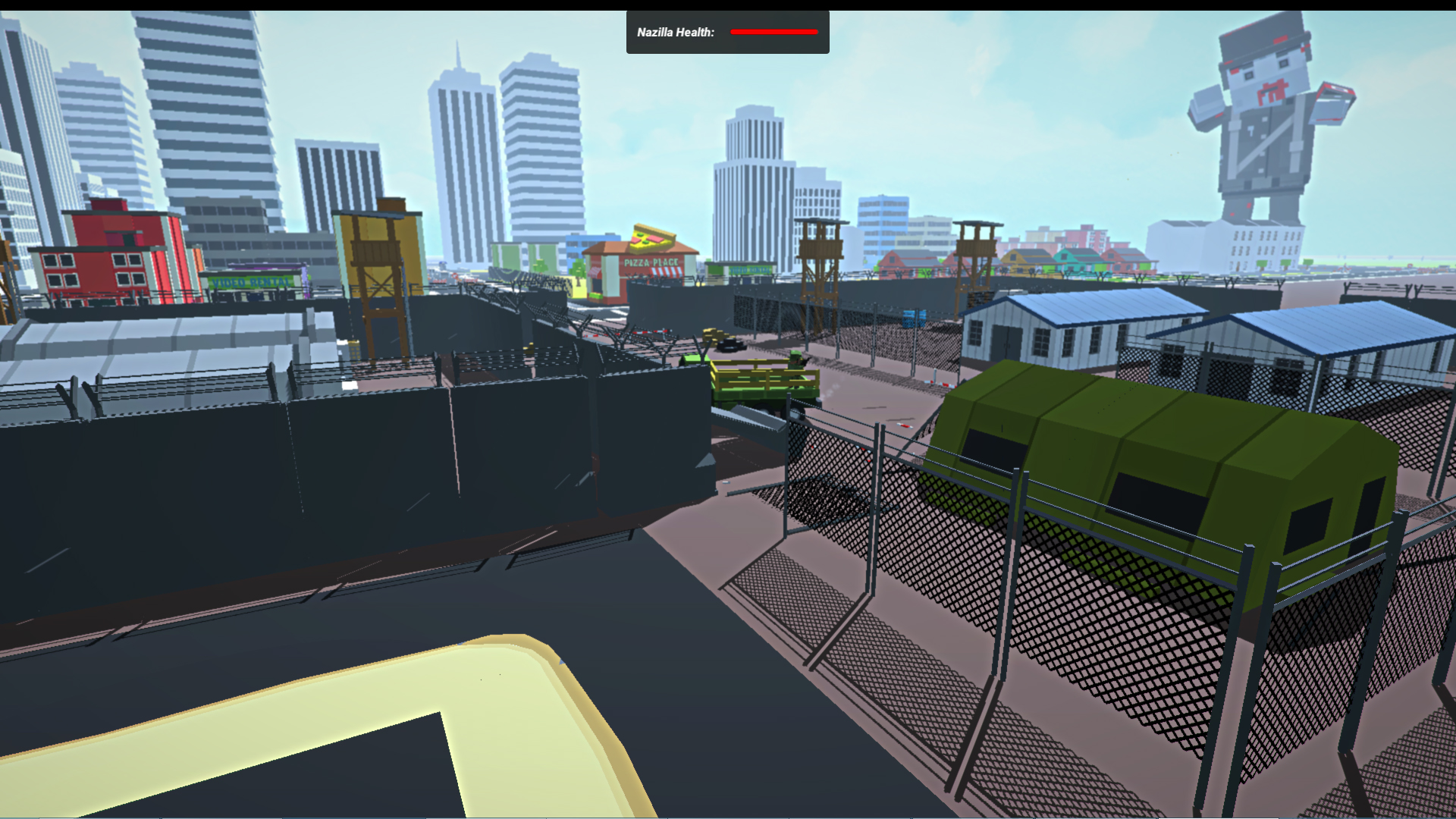 Nazilla has a lot more health now so you need to drive around and find ammo boxes. I removed all the markers and instead wherever you see zombies there's ammo :).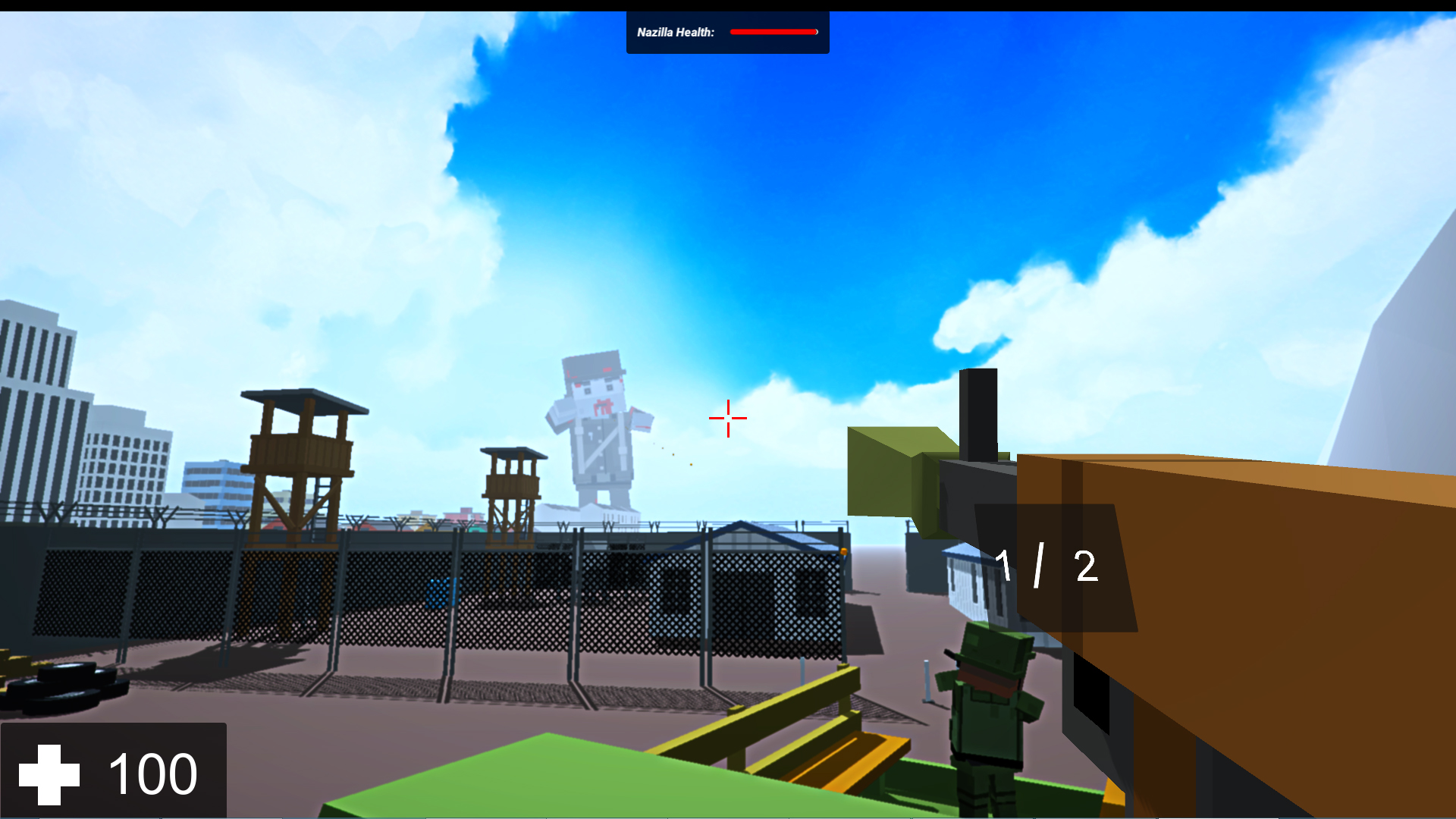 If you're interested in learning game development, I'll be teaching how to develop the same weapon and enemy system I've developed for Weekend Drive in the Unity 5 game engine. The tutorial series will be called GTGD S3. Lookout for the first chapters of this series around the end of this year (2015).
Thanks for playing and taking an interest!
GTGD