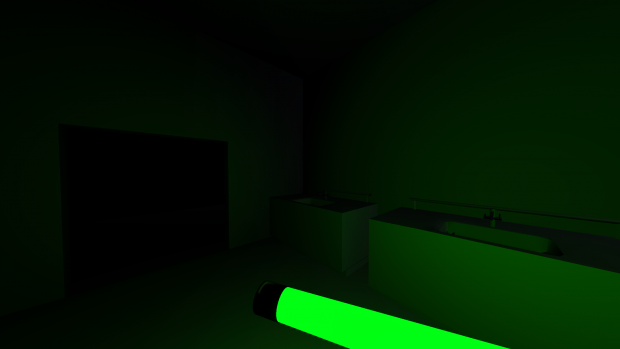 Right so some not so great news for the SteadFast Games team. No we didn't lose anyone we're just
going to be in a... "sub-Dev state"? Matt from Africa AKA our coder is going on vacation with his family somewhere, where Wifi doesn't exist or something like that. So yes, now its just the 3D modelers for a whole month by themselves... Great.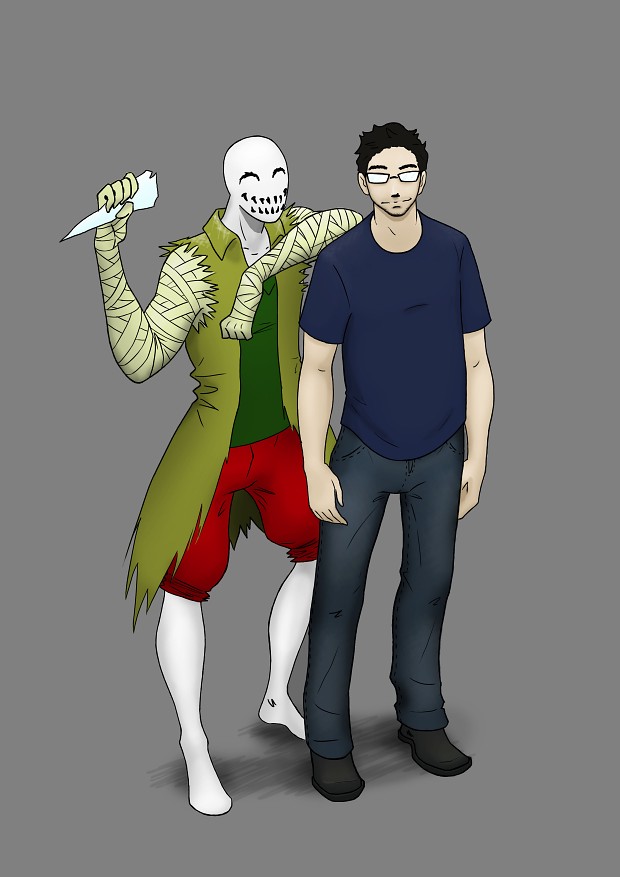 While we pass time both by working and other side projects i have started something called "Let's Jude Horror" on my youtube page Youtube.com so give that a look over ill be doing tons of stuff.