This week has involved a lot of background work that will hopefully be unveiled over the next few weeks as well as some minor updates shown below.
Adam has been working on getting some basic particle systems in and working to expand upon later, modelling lanterns and some other work to be revealed later. (lighting not built here so forgive the normal issues, etc.)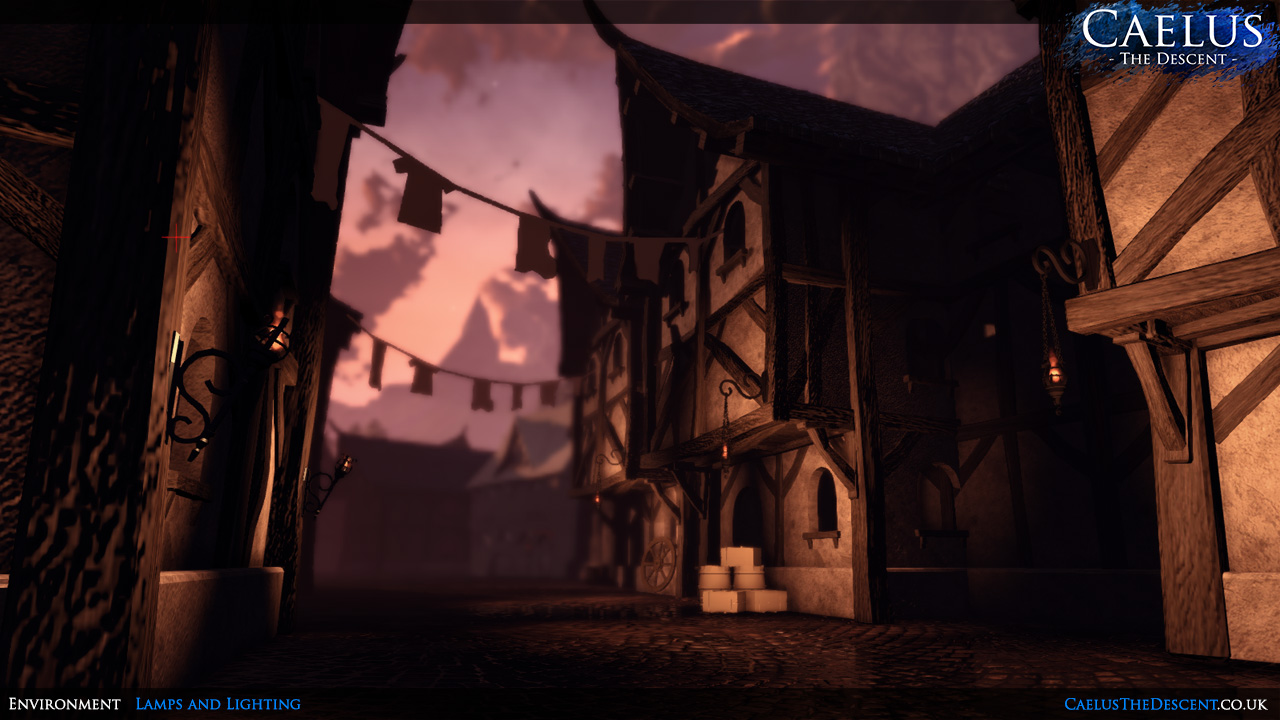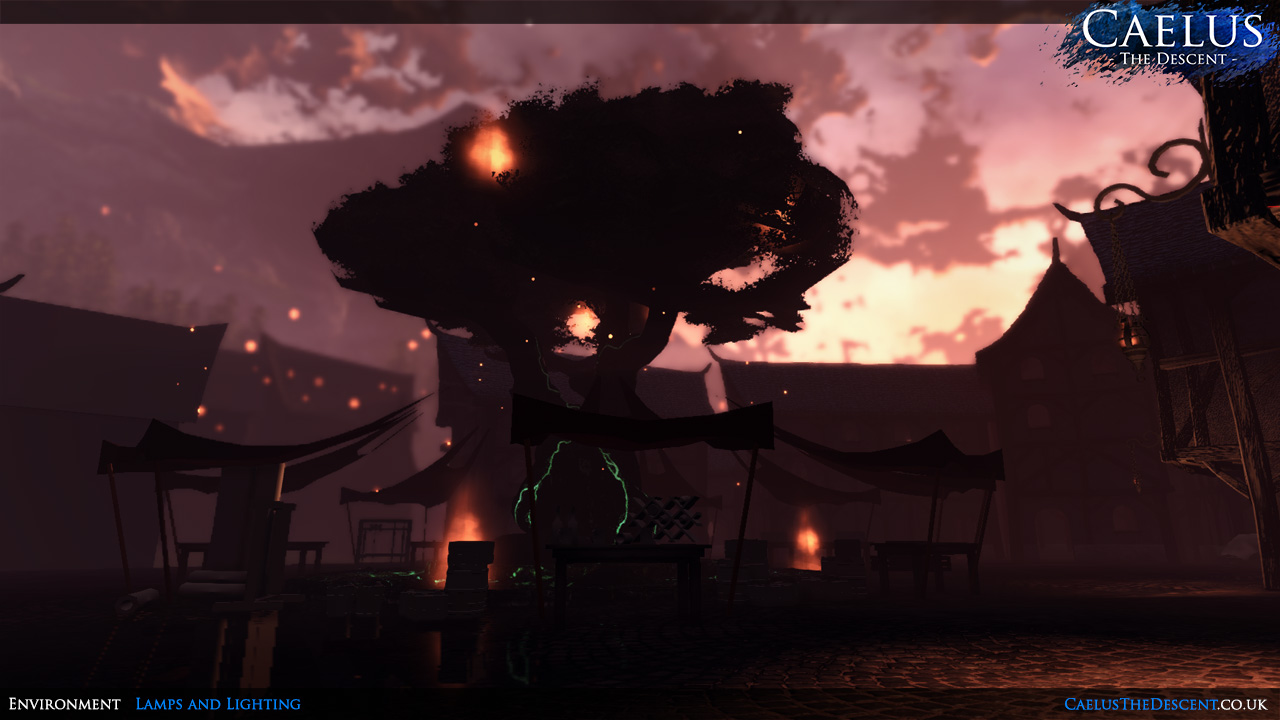 Kaz has been working on her blacksmith building, creating more tileable textures to use around and placing more foliage.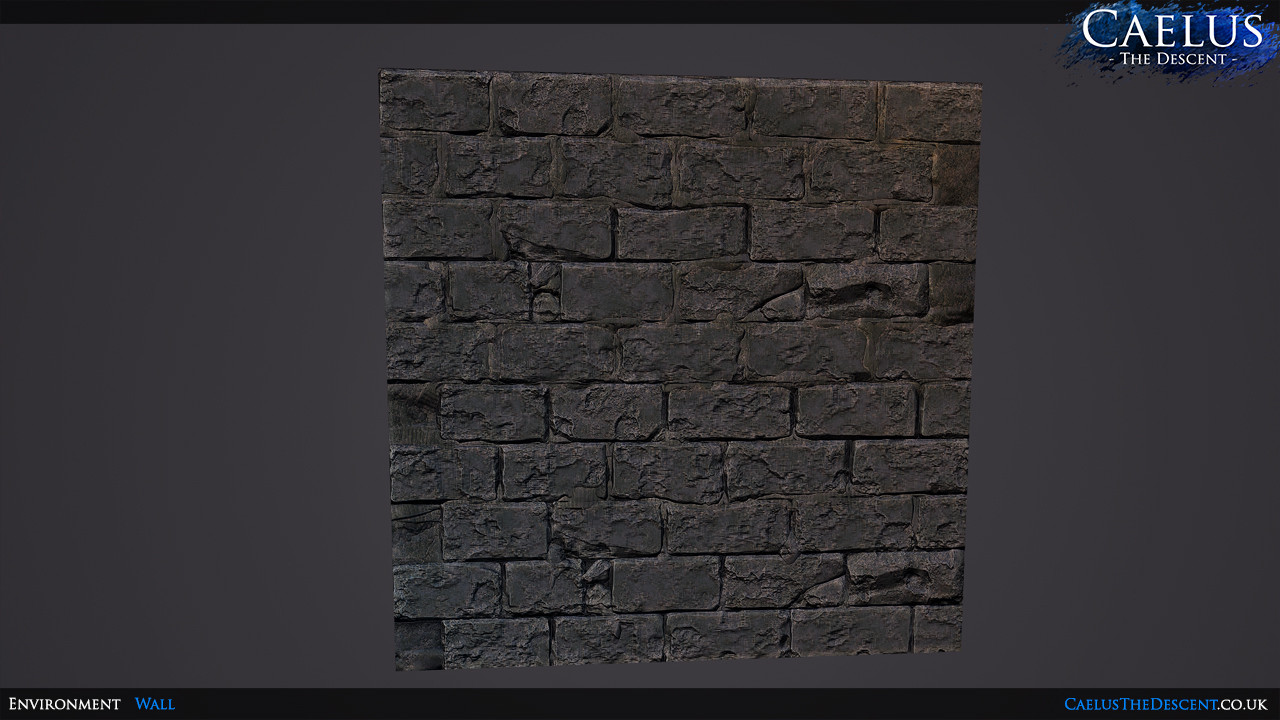 David has been working on textures and sculpting for the modular building set, focussing on making more finished textures to replace the current tests.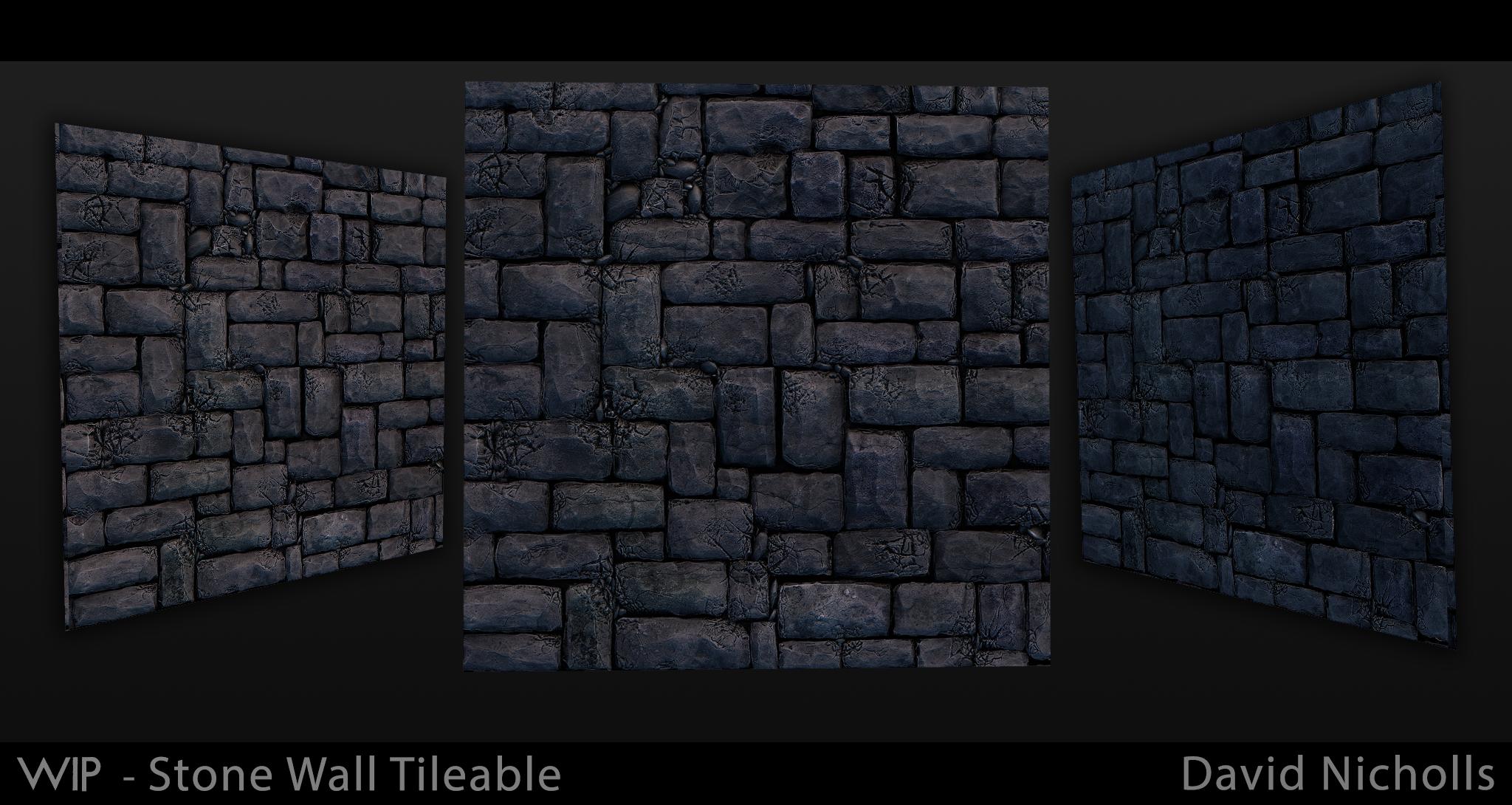 Jas has been continuing work on the characters.
We've also received a first track from our composer for review so we should have some pretty awesome stuff together for the trailer!