Week 7 Update
This week we have managed to fix a small wave of bugs and issues around Easthaven
The town has gone through some optimizations and lighting has been improved as well as
more detail starting to be added into the market place, fixing various lighting issues has also began.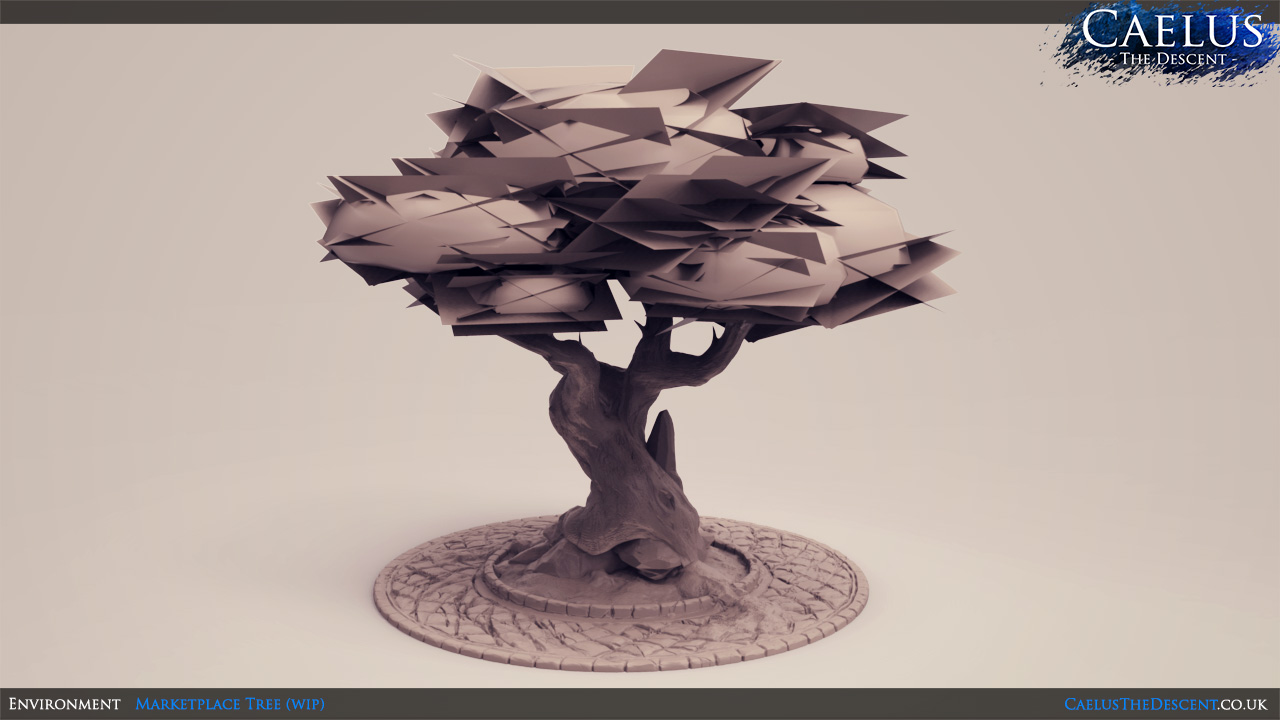 The town wall is going up as well as another foliage pass.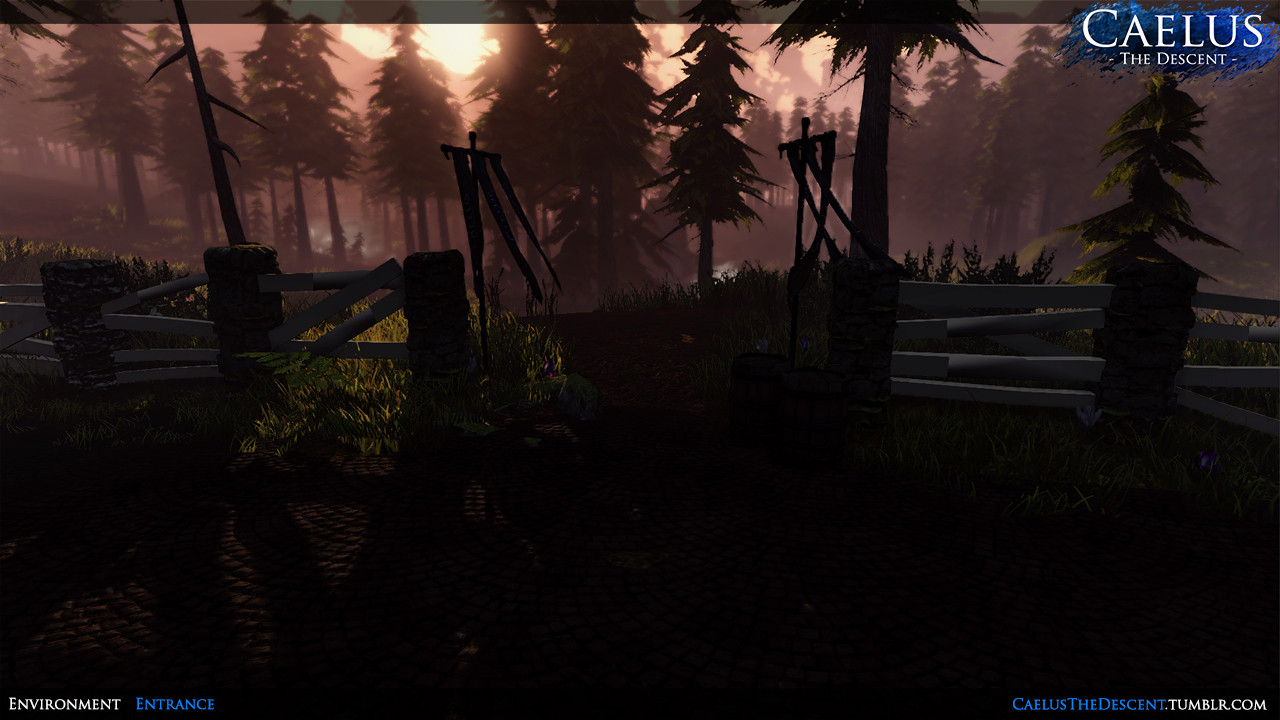 and further work has gone into the creation of caelus!