Its official! Caelus now has a home town!
Coming in Third is Blue Ridge with 29% of the votes
A very VERY close second is StoneCrest with 33%
and the winner is...... *drum roll of dramaticness* Easthaven! *party poppers everywhere*
Now onward to development, Week 6.
We have our first look into the high poly production of Caelus himself: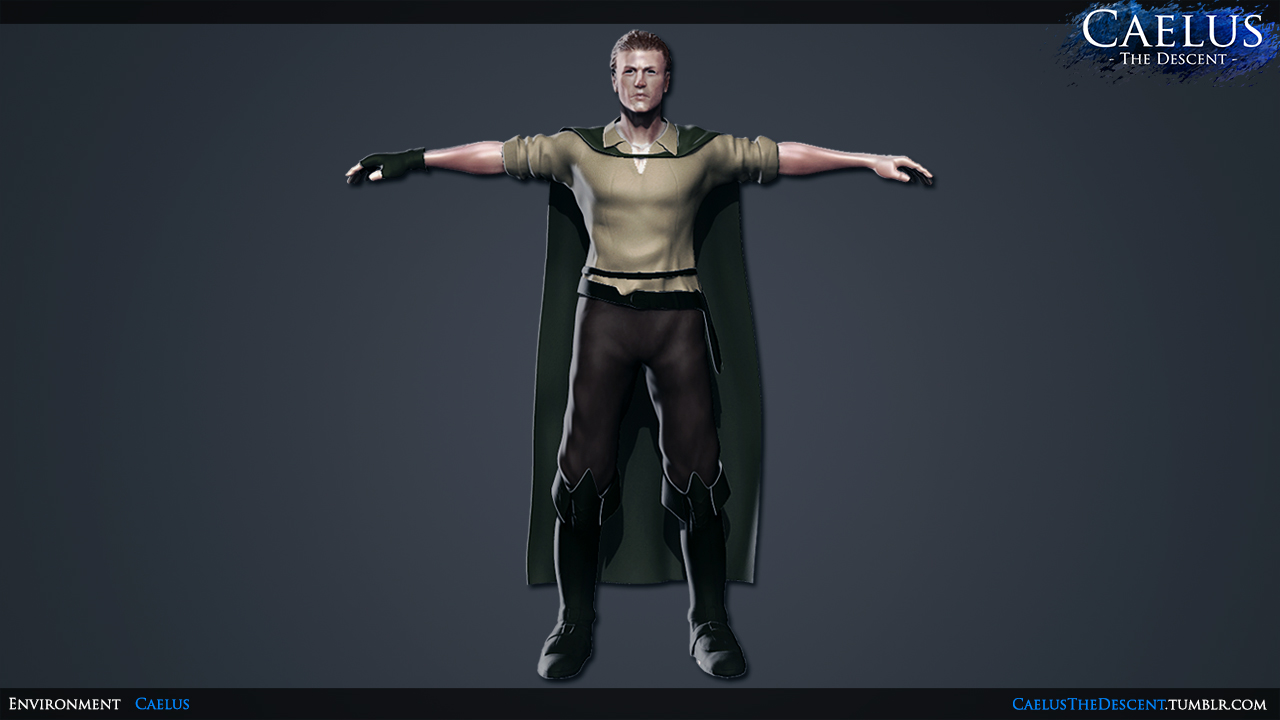 We have also begun texturing of some of the smaller assets that will populate the main town and market area: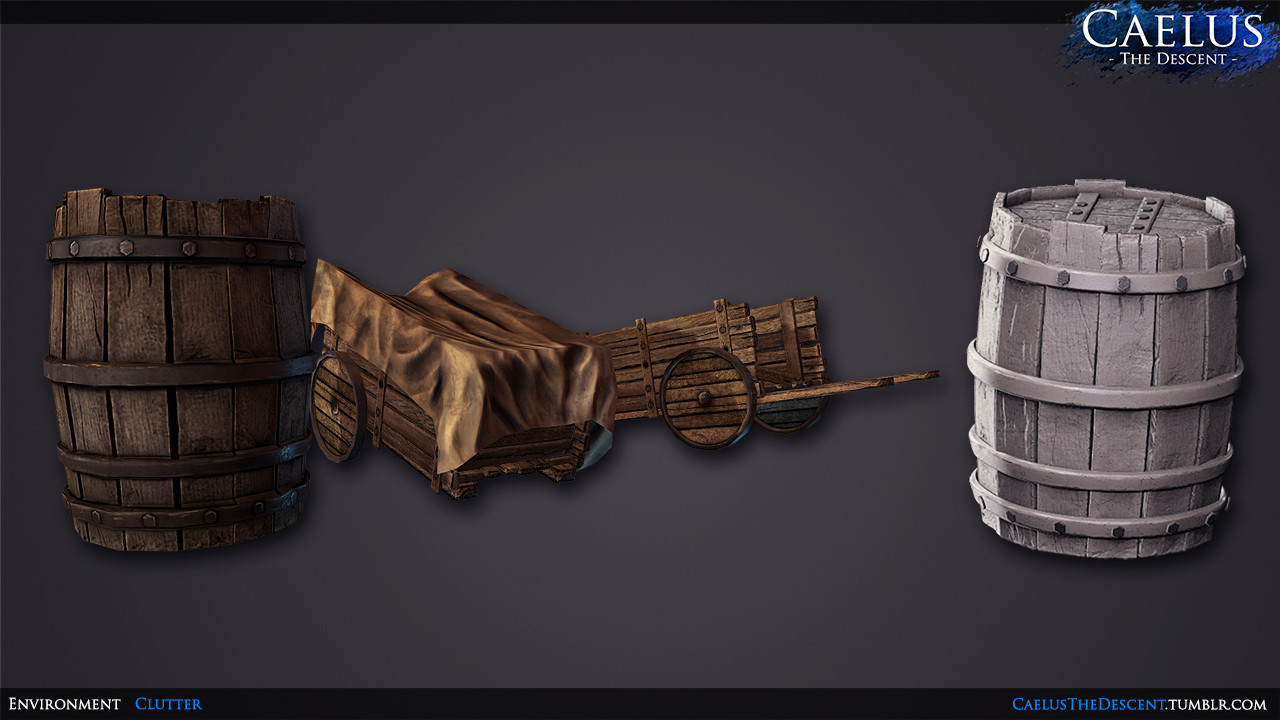 There have also been some lighting improvements as well as some game play elements starting to creep in! These shall be revealed soon enough.
Lastly we thought it would be nice to give back a little so one of our environment artists has put together a quick tip tutorial to help enhance your rocks, you can download it here: Indiedb.com