Hello people, today we are going to show you our new VR implementation, the sprint and the pause, and also some nice refinements.
First and foremost, we now have the sprint button, which helps you to navigate faster on our level. We also added a pause button, which makes appear a menu in front of the player. However, it had some problems, like it can be blocked by terrain and the interaction mechanic can cause a fatal error while on pause.
Also, there's a flashlight holder on the left side of the head, so you can keep the light where you are watching.
The menu is now better than the old one using some assets of our game.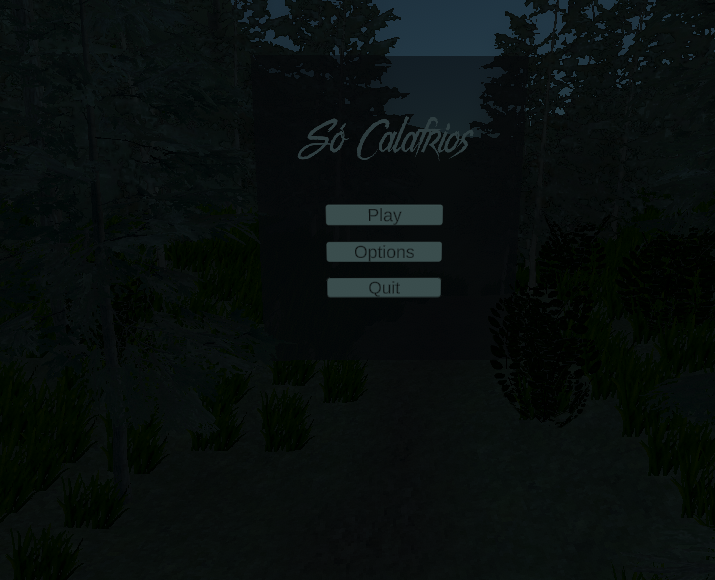 Additionally, we updated the terrain and added some new models (for example the lamps). The terrain is a bit smoother and some part changed to help the player, guiding him to important parts of the level for example.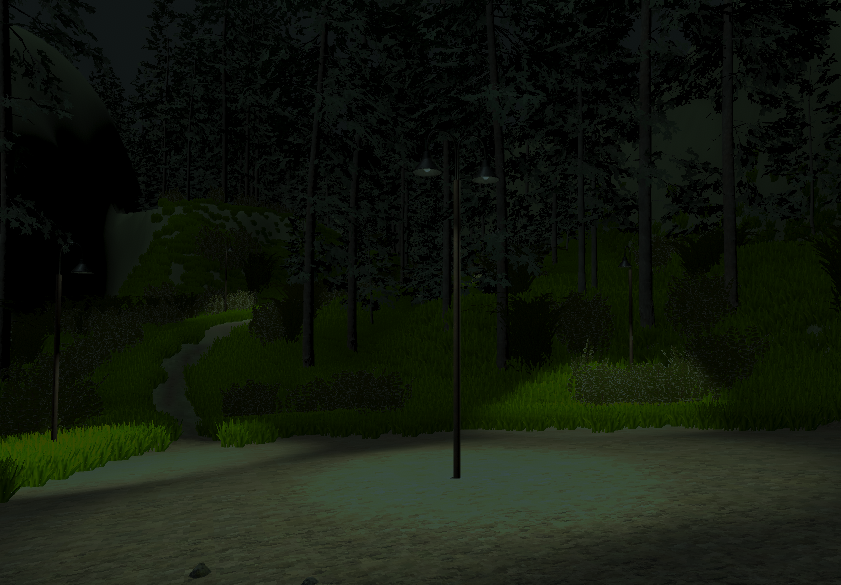 We also changed the headset's post-processing, so it really gives the feeling of using some kind of special helmet.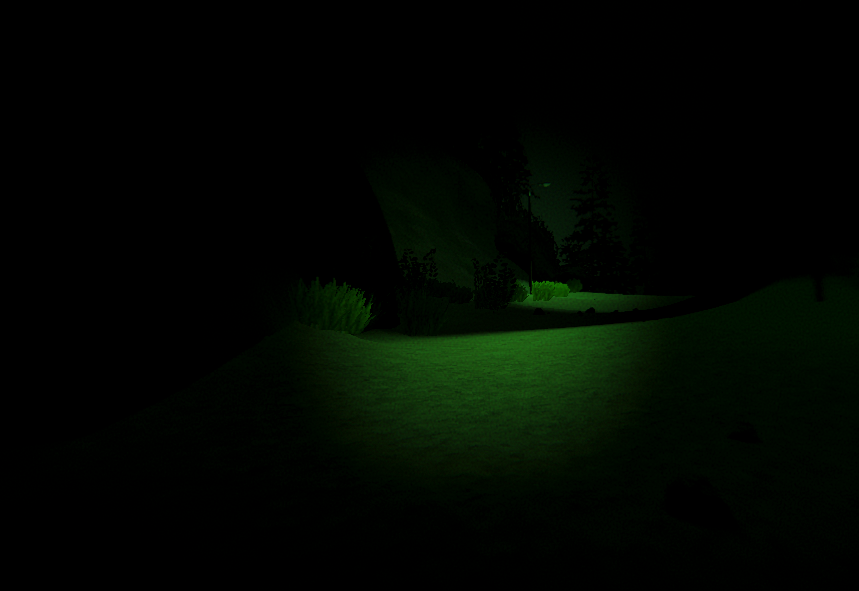 For next week, we want to do the options that we talked about in the last article, making the teleport and continous movement separeted, and maybe a better introduction to our game before starting the level.
That is all for this week, have a great week people.