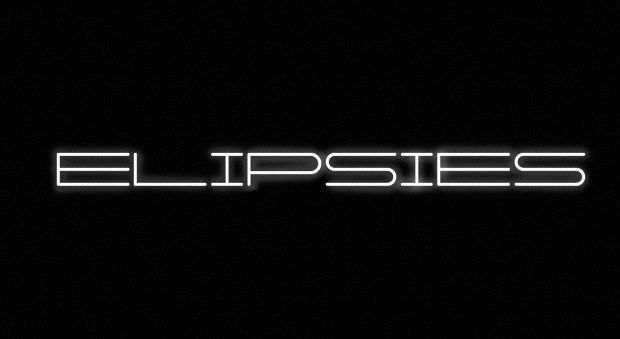 Hello all 6 of our watchers, and anyone else who's reading this :) .
I'm so glad you've taken an interest in our game. So every week I'll be posting updates on progress to show that we aren't dead and we're working. I just came out of a 2 week break while my poor team slaved away at this... They we're probably just playing BF3 and Minecraft. Anyways, its hard to think we've only been working 4 weeks now: coming up on our 5th week. M3ales, who is working on the coding aspect, has coded in the typical aspects of a first person shooter (Jumping, Crouching, and Sprinting) and weapon selection, He's also working on a system that allows AI to "hear" you, depending on how fast you're moving. That's on his end, as for mine. I am working on the level still... it's killer work. Something else I want to mention, the models of Torch posted by Wolfmk47; Ya that's me. It's my DeviantArt account, give it a look there isn't much there. But refer to me as FailW0lf.
Okay things we plan in the future. With my new involvement with this IndieDB page I'll be posting and talking more with people. I would like to do a bi-weekly podcast with fans, or people who are interested, talking about the game, our future plans and our progress update, so essentially this, but an audio version. If anyone is interested send me a private message here or at my DeviantArt account. We'll have the enemy model and animations done hopefully by the end of next week. Perhaps the enemy AI as well.
So that's all I can think of right now. anything else pop in mind I'll make another update. So the only big News really is we're working hard on this game and the podcast thing.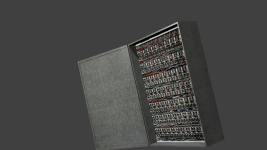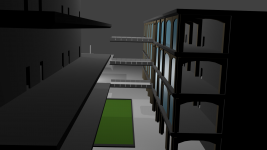 Post any questions, comments or concerns below.
Thanks guys,
Sincerely FailW0lf