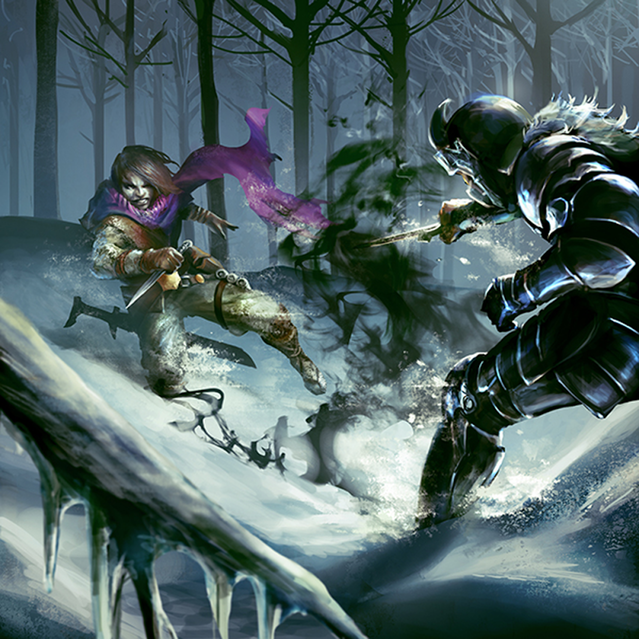 Upcoming Build Update
We plan to release the next major update of Labyrinth at the end of next week, September 2 (or thereafter...). It will have these new features:
Tutorial
Store
Card pack opening
Crafting
Ranked play game mode
And improvements, including:
New matchmaking algorithm
Defense slots will unlock once Boss hits max level
Card bug fixes and rebalancing
And more!
This is a taste of what is to come with a few more juicy details below. Much more will be explained in the next progress report when we release the update.
Early Access
When we launched Labyrinth on Steam Early Access we anticipated being done with the game and releasing it at the end of August.

We have taken our time with each milestone to make sure that the quality reaches the high standards we have for the game and we believe that you, our community expects. As you can see, we are making steady progress but the game is not quite yet ready to be released. It's better that we get it right than to rush. Looking at what remains, we now plan to exit Early Access and release the "core set" towards the end of the year.
Tutorial
We know you have worked hard to level up your heroes, and bosses have not leveled up quite to everyone's expectations. Because of all changes we are making in this update, we will again reset all the levels on your heroes and bosses. This will then require everyone to play through the tutorial. Hopefully you will find it fun and engaging and learn a few things along the way that will make you a better player.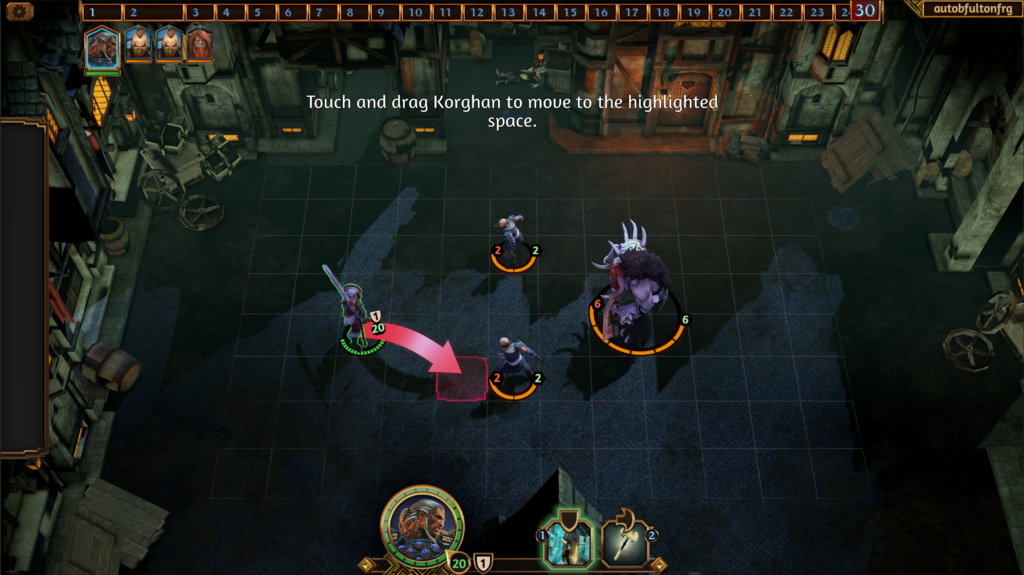 Ranked Mode
Once you reach max level 15 with your heroes or bosses, you will be eligible to play them in ranked mode. You can play heroes, or bosses, or both heroes and bosses, as long as they qualify.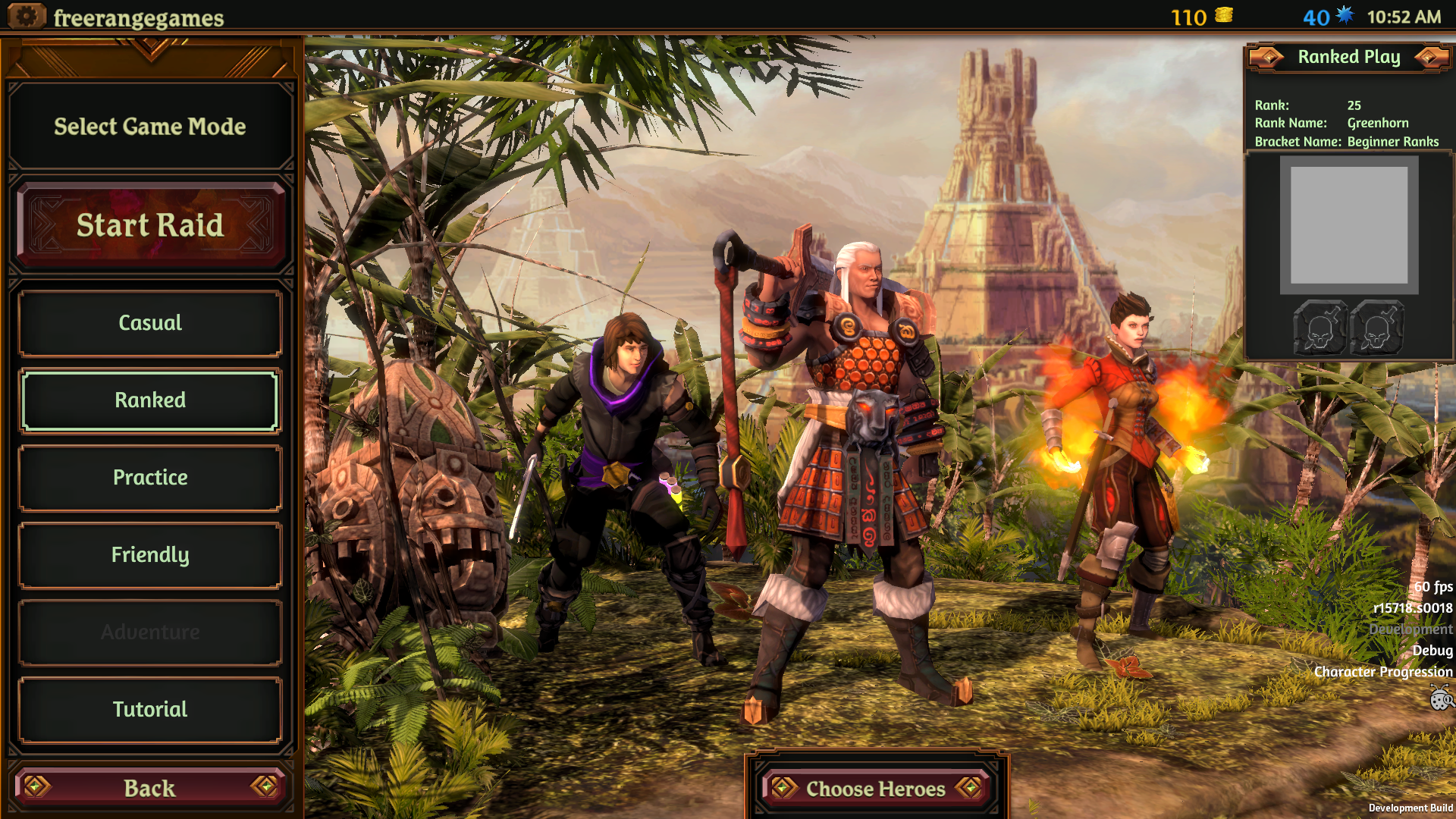 To assist you in leveling up Bosses quicker, you will start with 1 Defense slot until your boss reaches level 15, max level. Then you will unlock an additional slot; and so on. We are also rolling out the new matchmaking algorithm that we described last week, which should also help keep hero and boss leveling more on par.
More details on Ranked play will appear in the next progress report.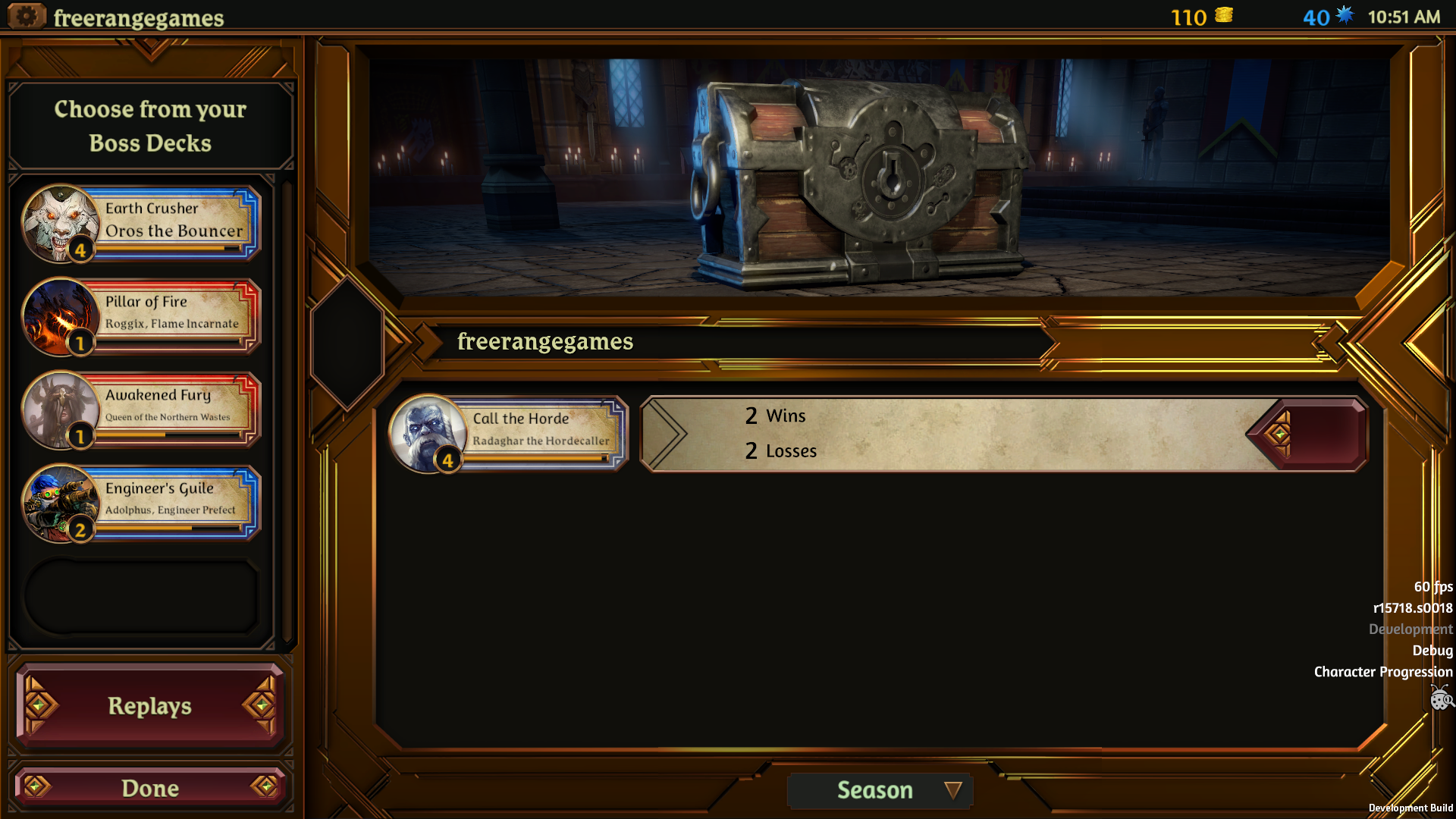 Store
In order to test out the store, all cards will be locked to start. You will get all the basic cards for three heroes once you have completed the tutorial. Once the tutorial complete, you will start earning experience and be able to level up your characters. As they level you will unlock some cards as currently happens. But opening card packs will be the main way to build your collection.
We will not be selling card packs for real world money just yet. Until we are certain that the store is working as intended, you will be able to use virtual currency which you will get from playing the game to buy card packs. You will also be able to disenchant a card, returning it to a second virtual currency and crafting desired cards directly from that.
All pricing is subject to change at any time.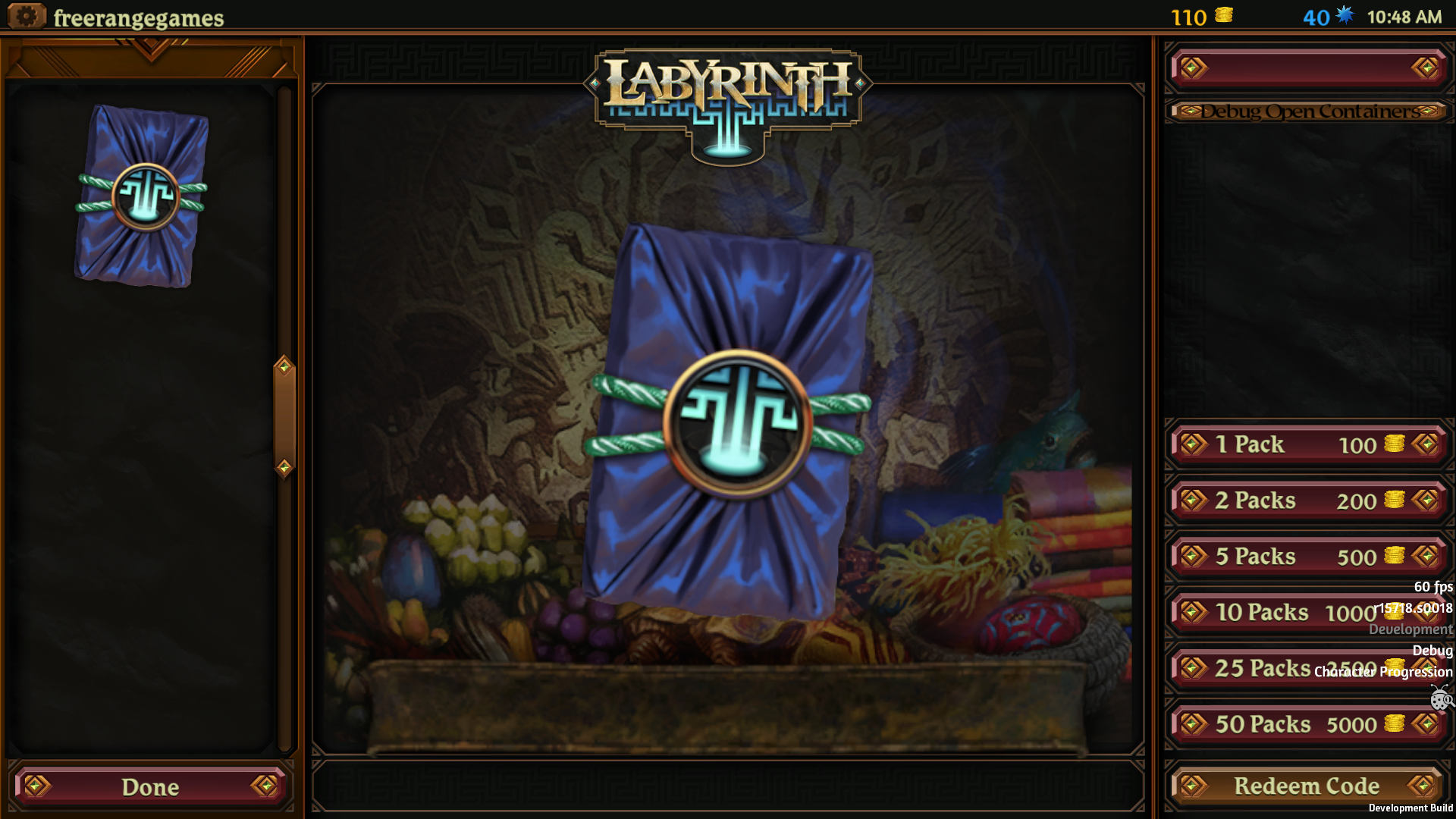 Development
As you can see from the above, the whole team has been quite busy working on a lot of big features. More of the weekly details are shown below.
The Engineering Team worked on Server replays; Tutorial features - landing scenes; Ranked reward screen; Crafting UI; Ranked play UI; Ranked Match Making Seasons.
The Design Team worked on Tutorial encounters.
The Art Team worked on Pack opening textures; Tutorial dialog art; Pack UI bar; Storm Caller Card.
The Audio Team worked on mixing and reverb; Minion idle sounds; Hero select plan.