Hello everyone, welcome again for our weekly update of our game Só Calafrios.
For this update, we wanted to make the game as much playable as possible. So, we have done most of the important mechanics of our game, as well as our menu.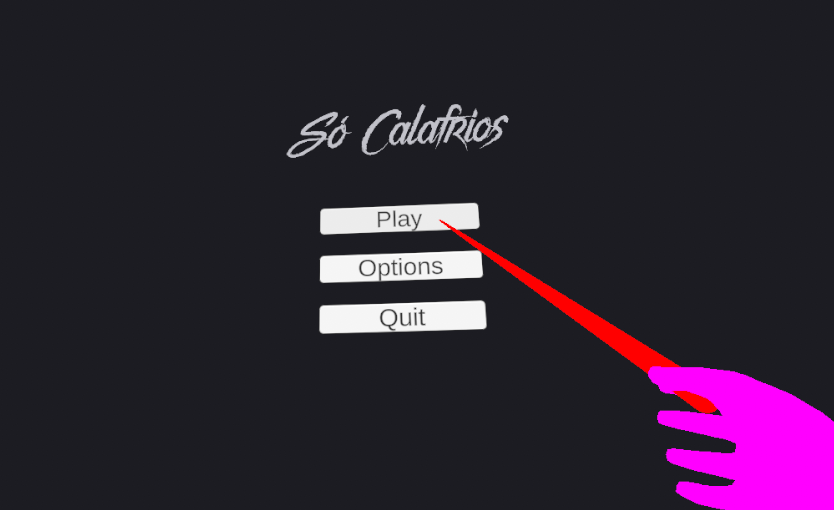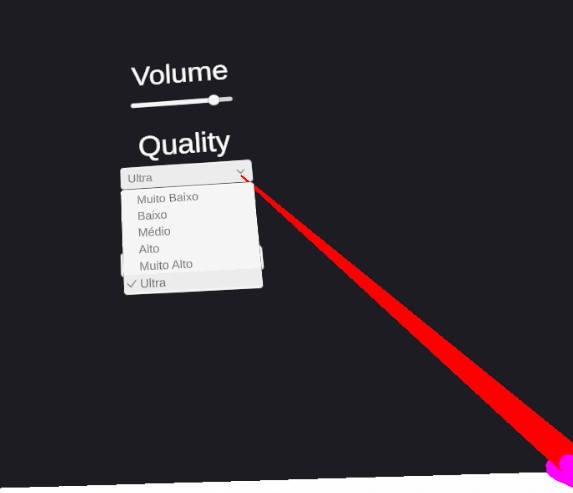 A lot of the options from the PC version were removed, making our option list minuscule. But, later on, we will add more options such as turning speed, not-continual turning speed, TP and continual movement being separated, etc.
We also have the EMPs and Headset working now, which allowed us also to make the enemies and death also work.
For next week, we will try to do a pause menu, the sprint and as well as some improvements to our current mechanics (like the teleportation). We also hope to upgrade the PC version with new models and some optimizations.
Ok that's all for this week. Thank you for reading and see you next week!