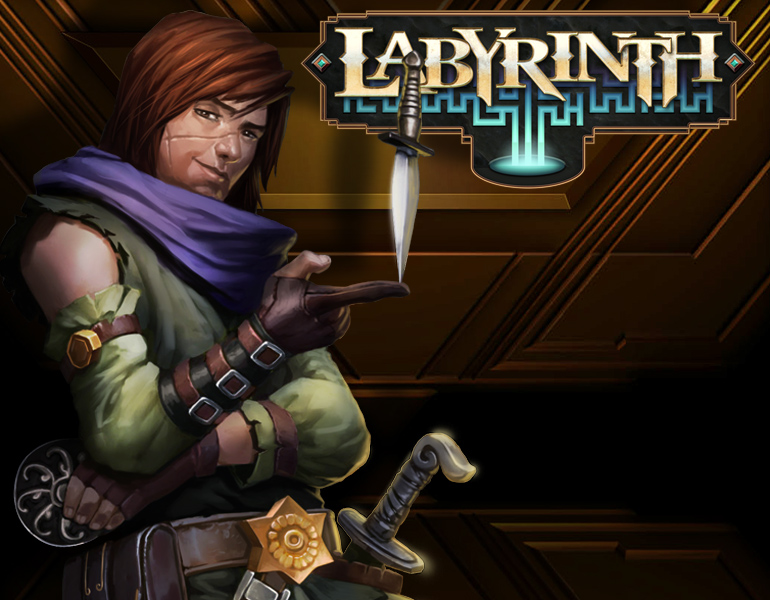 Development
Getting ready for the next major update to be released around June 8, the team worked on the following in the past week:
Engineering
The engineering team worked on UI, including leveling dialogs, deck builder, autocomplete and filtering for deck building, raid flow, Defense menu screen, and the HUD; gameplay, including camera polish and gameplay bugs; as well as backend systems, including adding XP accrual and rewards systems, improving server stability, cleaning up the database, implementing a log server, improving the matchmaking algorithm and adding matchmaking analytics.
Art
The art team worked on UI, including rewards screen, defense screen, and hero tags; and in-game card polish, Celestial Giant model, and Centurion animations.
Audio
The audio team worked on attaching various UI sounds to their respective visuals.
Design
The design team worked on boss/hero card holistic design, new hero cards, revised boss setup, Mech defense cards, and Caster spells and perks.
Look forward to more Labyrinth next week! New progression systems will be added.