Skybound Labyrinth Challenge - a Success!
With over 500 games played over the weekend, Darkhannds came out on top with a top score of 139, followed closely by PluckyHero at 130. Congratulations guys!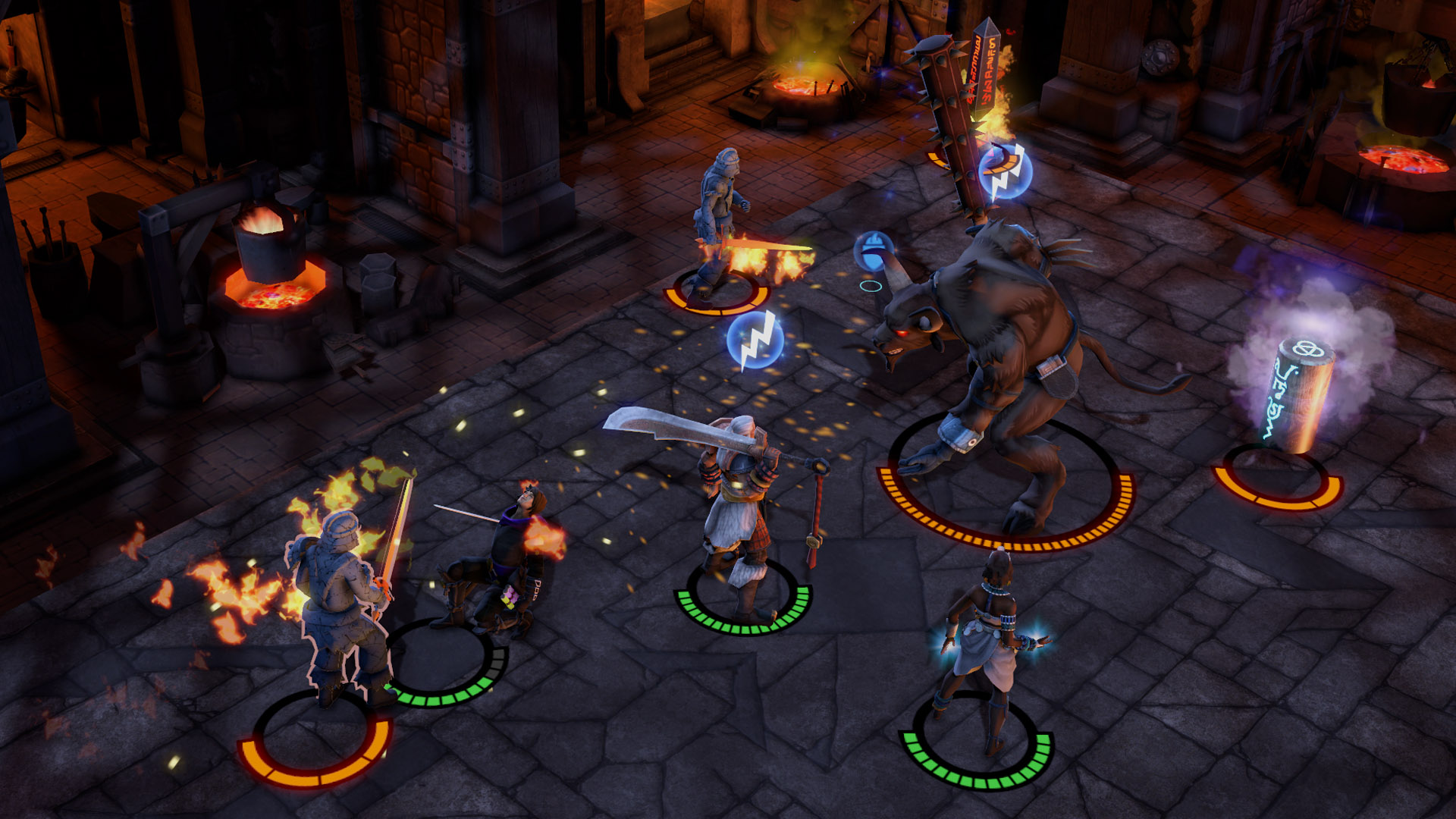 Oros the Bouncer's Labyrinth
Steam Review
Valve recently made changes to the Steam Review system, placing greater importance on recent reviews. Please write a review for Labyrinth, it's one more way you can support the game you have backed.
Development
Over the last two weeks the team worked on the following.
The Engineering Team worked on iOS performance; level rules for deck builder; xp accrual - storing boss xp; level up reward dialog; caster cards; Star costs; log server.
The Design Team worked on Defense Perk refactor; Beast cards added; Universal weapons; amp mechanic; focus mechanic; added map highlights; new Hero perks.
The Art Team worked on Celestial Giant Level prototyping; HUD polishing; item drops; attack and defend buttons; Centurion skinning; Rewards chest; Steam art; Master Blaster melee hits and death animations; Ghost Pirate textures.
The Audio Team worked on The Cross and Faith kill hit sounds; Powerstone break. Structure sounds completed; UI sounds completed; Obelisk of Speeds audio.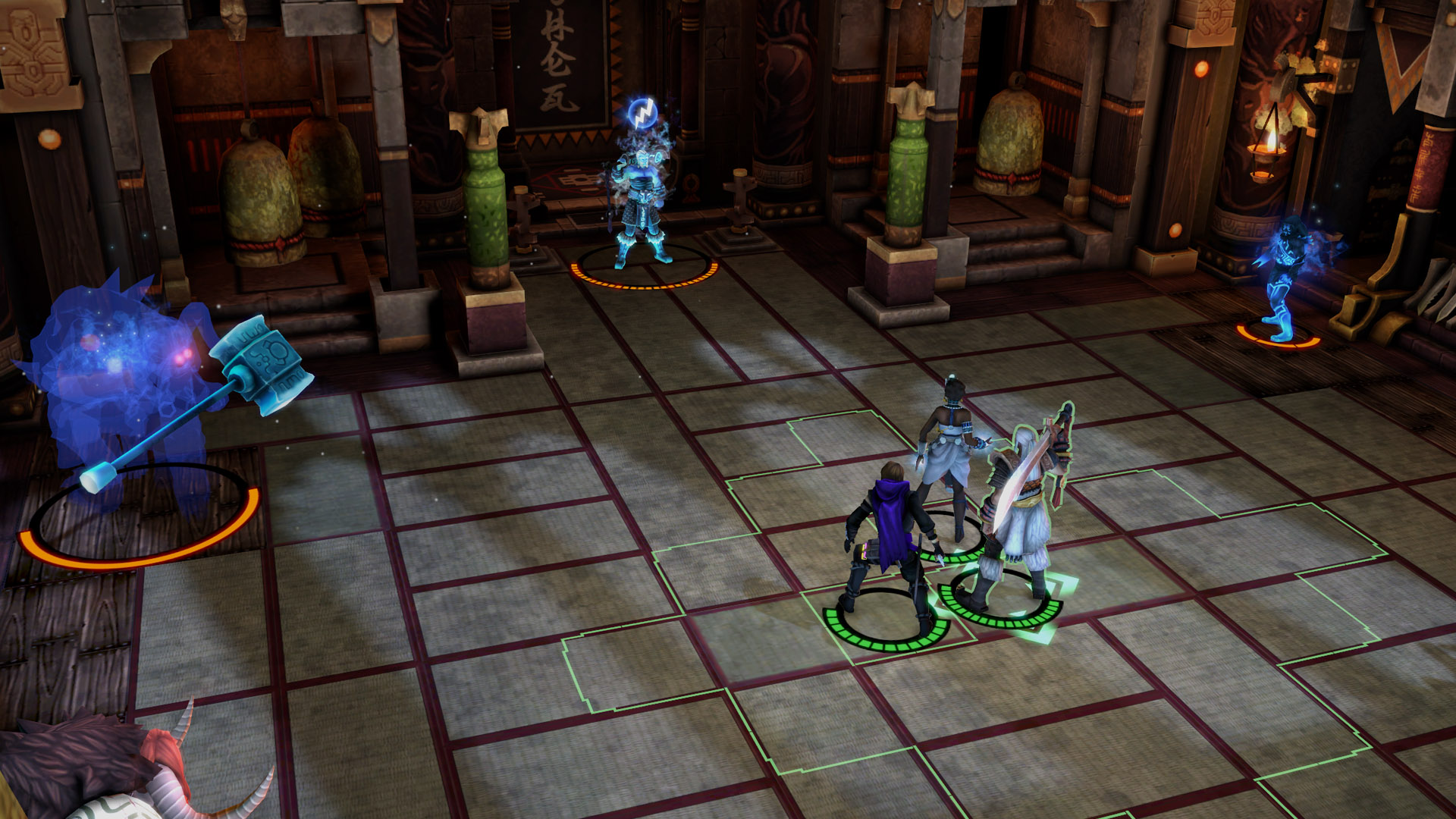 Radaghar the Hordecaller's Labyrinth
The Next Client Update
The next Labyrinth update is planned for early June. We will be including progression features and reworking game modes, as well as re-arting the boss environments. Stay tuned for details in the near future.
Structures and How to Utilize Them
With the introduction of Defense Deck building came many different ways to build your Labyrinth, one of those ways is adding Structures. Structures can do many different things to your Labyrinth ranging from healing your boss, to buffing it, to even dealing damage to foes. Below we highlight some of our favorite Structures. To utilize a structure, just add it to the Lair section of your Boss deck. It will be randomly placed at predetermined spawn locations.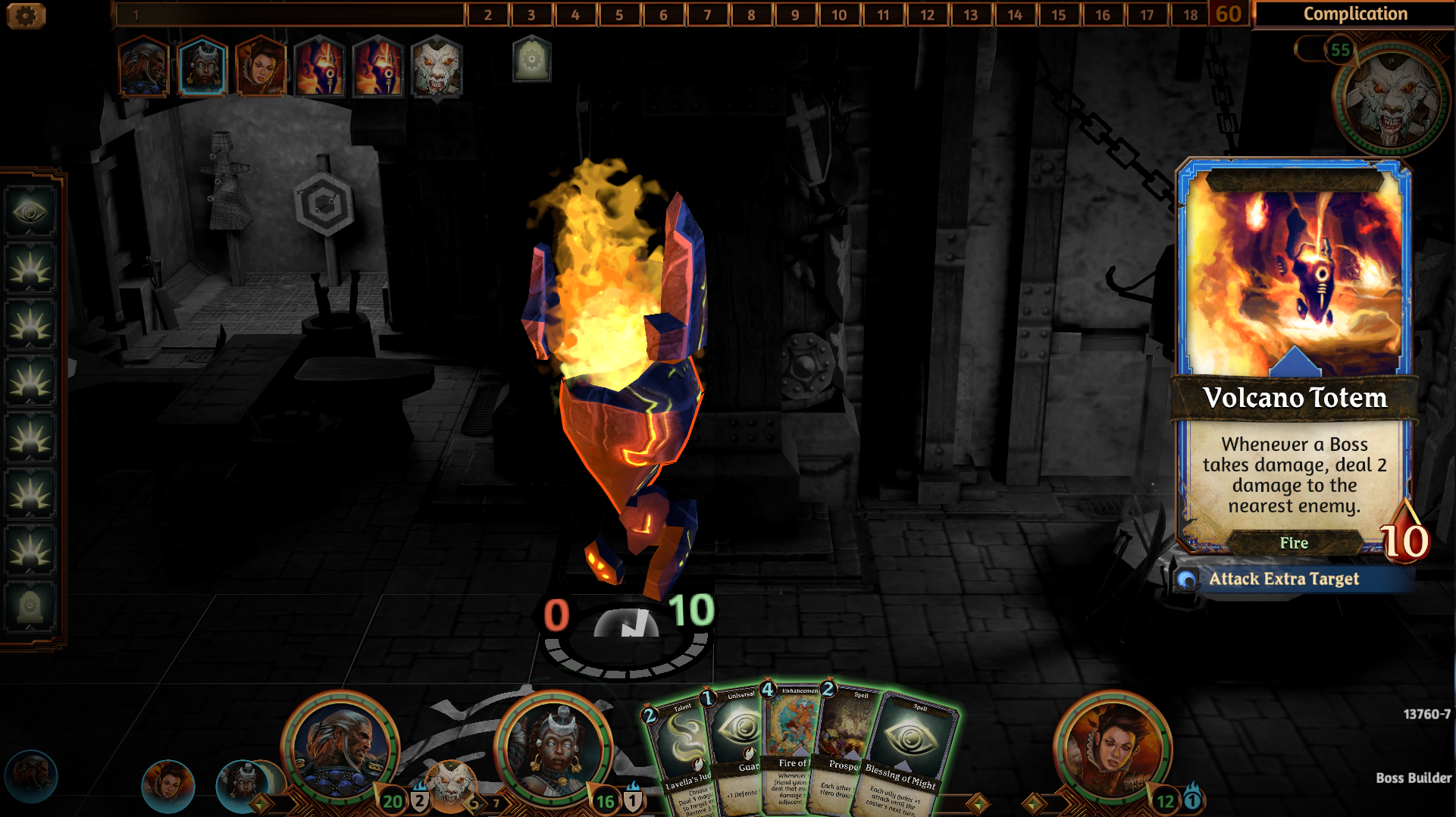 Volcano Totem
offers an offensive edge to a defensive build, dealing damage to a Hero every time it deals damage to the Boss.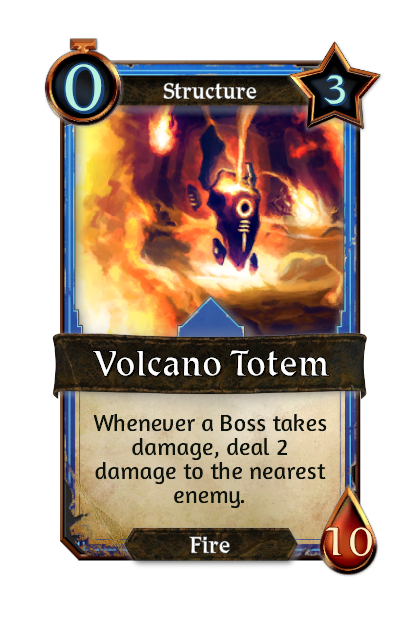 Volcano Totem Card Art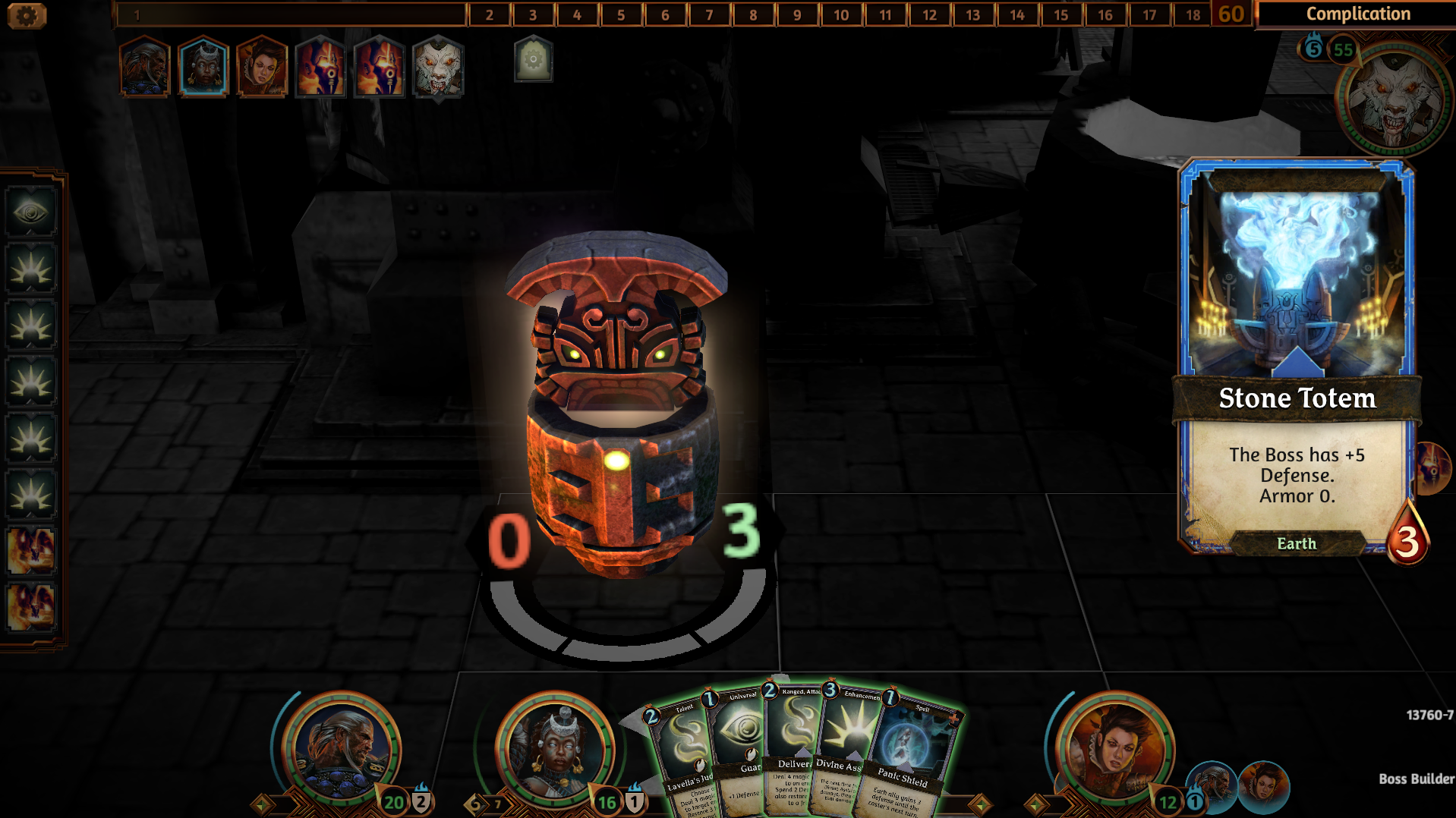 Stone Totem
adds defense to the boss, giving them the ability to negate some of the physical or magical damage directed at them.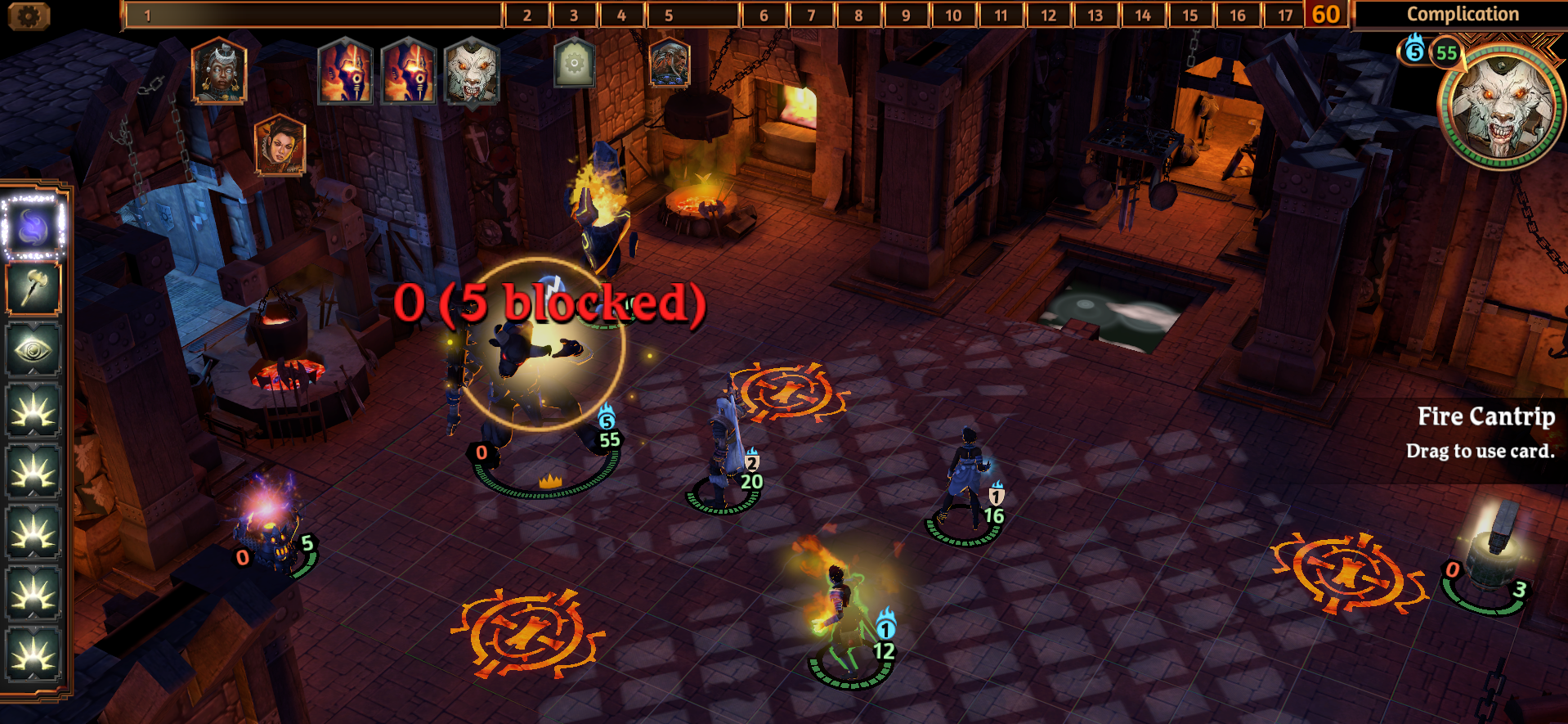 The Stone Totem decreases magic damage dealt to Oros.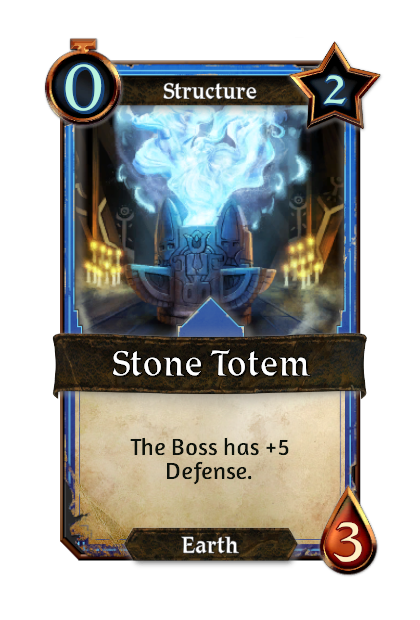 Stone Totem Card Art