Earn Steam Trading Cards
Over the last couple weeks we have been secretly working on Steam Trading Cards, Badges, profile backgrounds, and emoticons for Labyrinth. Trading Cards will start dropping randomly after the first 2 hours played. Gotta Collect'em All!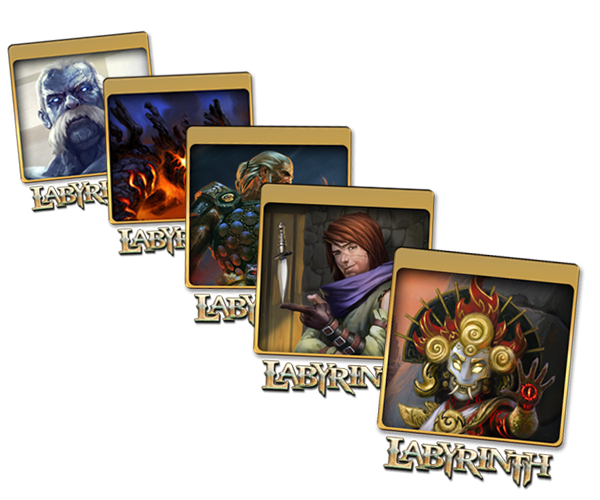 Twitch Streaming Event
Don't forget! Skybound is hosting a Twitch streaming event featuring Labyrinth. You can win prizes, keys, and even a shot at interviewing Bradley Fulton. Head on over to Skybound's page and sign up today!
Level Art Redesign
We have been grinding away on new environment art for each level to help improve gameplay because sometimes the characters got lost in all of the clutter. The following changes will appear in the next major update in early June.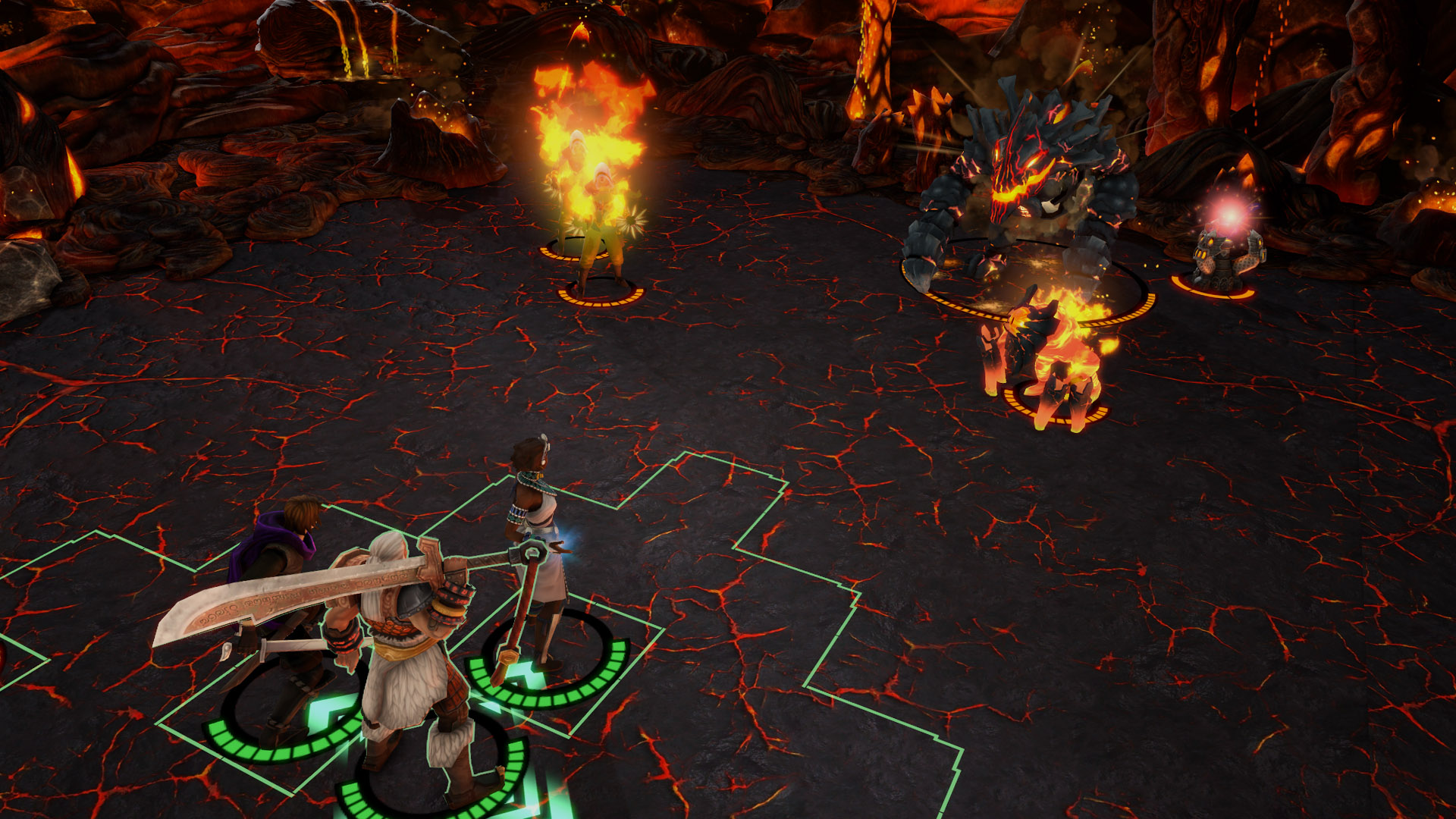 Redesigned Roggix, Flame Incarnate's Labyrinth
Roggix's lair was made more atmospheric with the addition of rolling clouds of smoke that occlude the sun. The hardened magma was made more detailed and the effects were actually toned down so the characters wouldn't be overshadowed.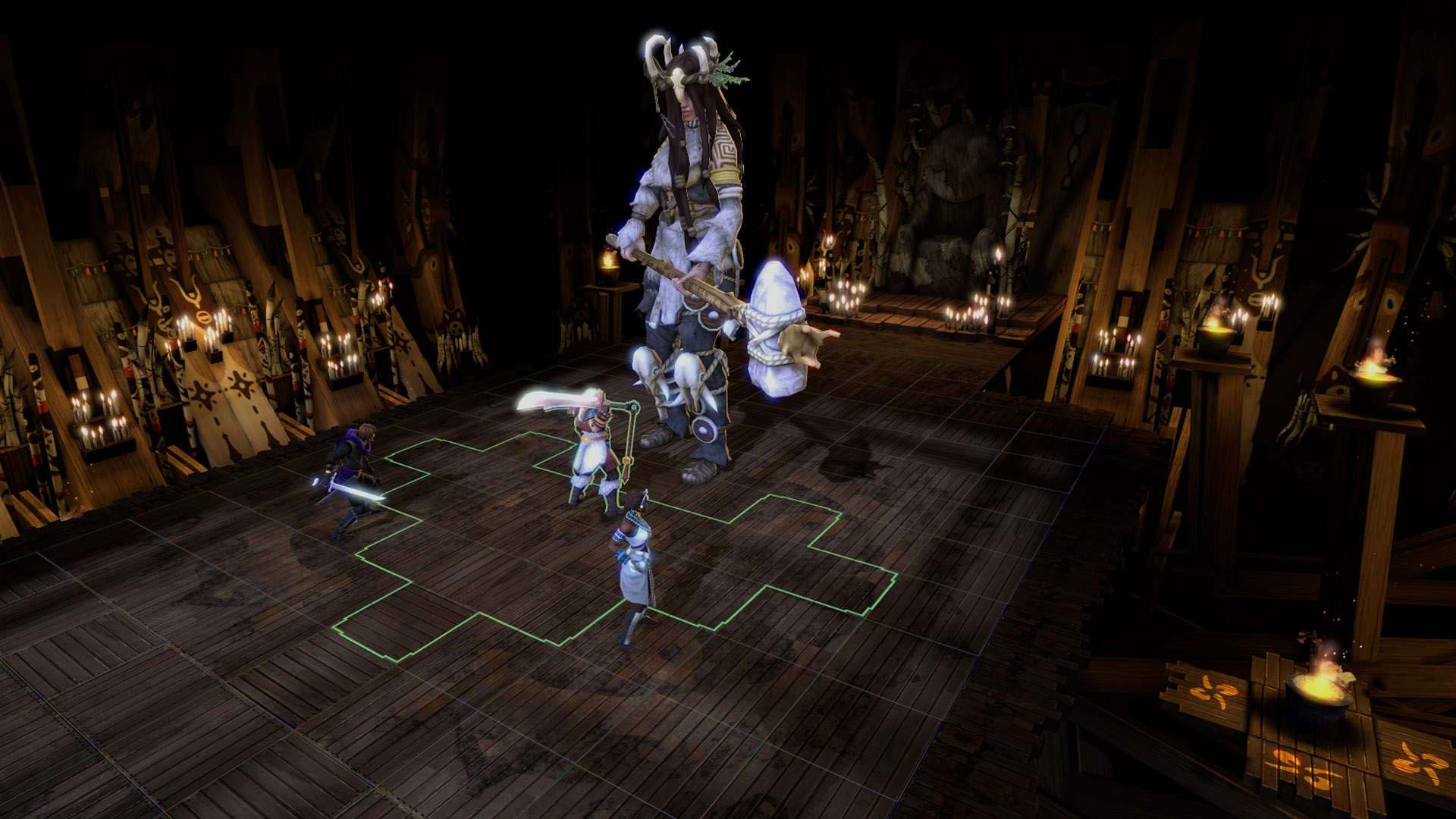 Redesigned Queen of the Northern Wastes' Labyrinth
The Queen's temple had the most changes. Hundreds of candles were placed around the level to create a rustic, sacred atmosphere. The second floor that previously existed was removed, the walls extended, and horizontal supports were added to the arena. Two doors to the outside were added along with some braziers for more life and light.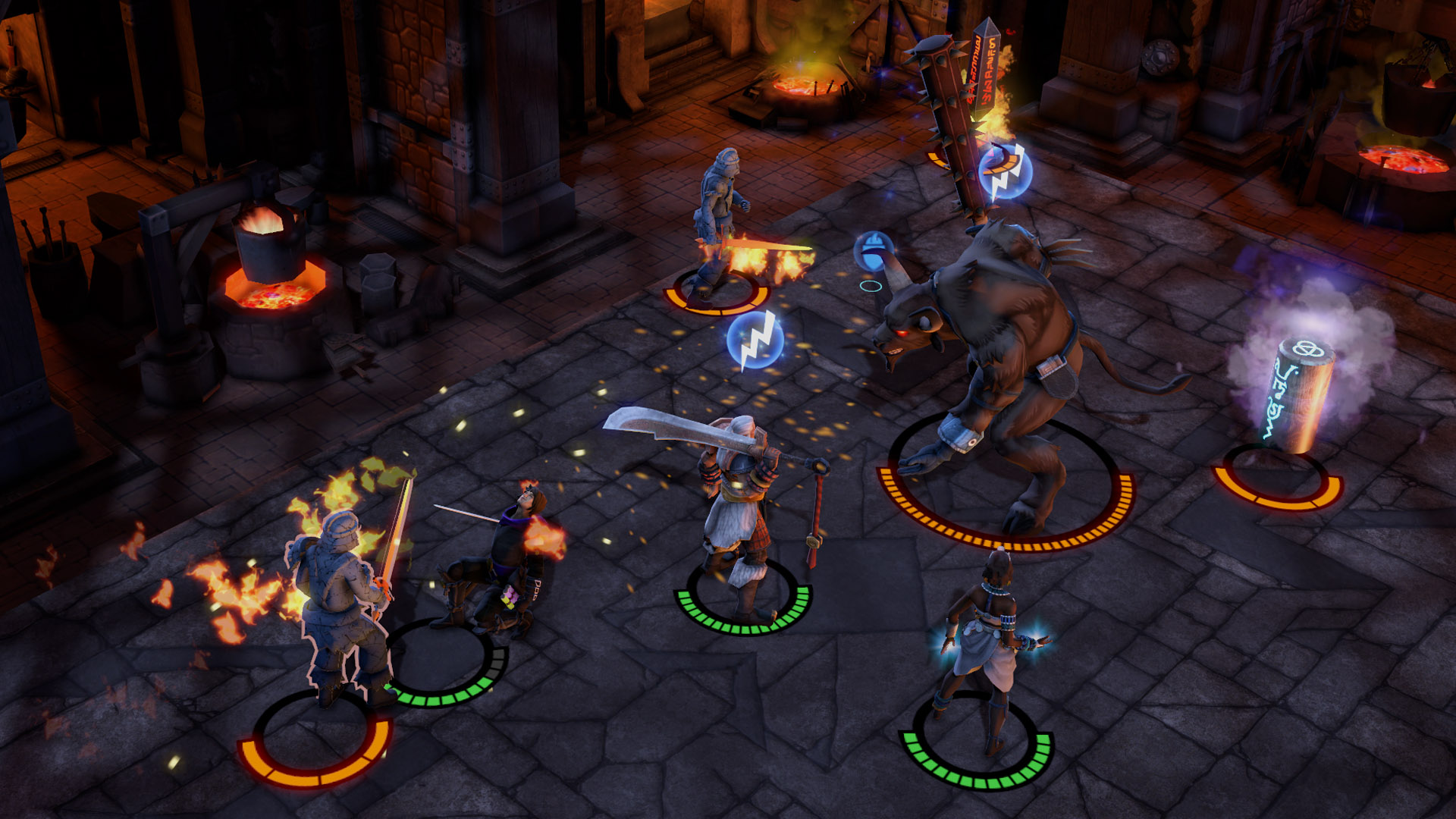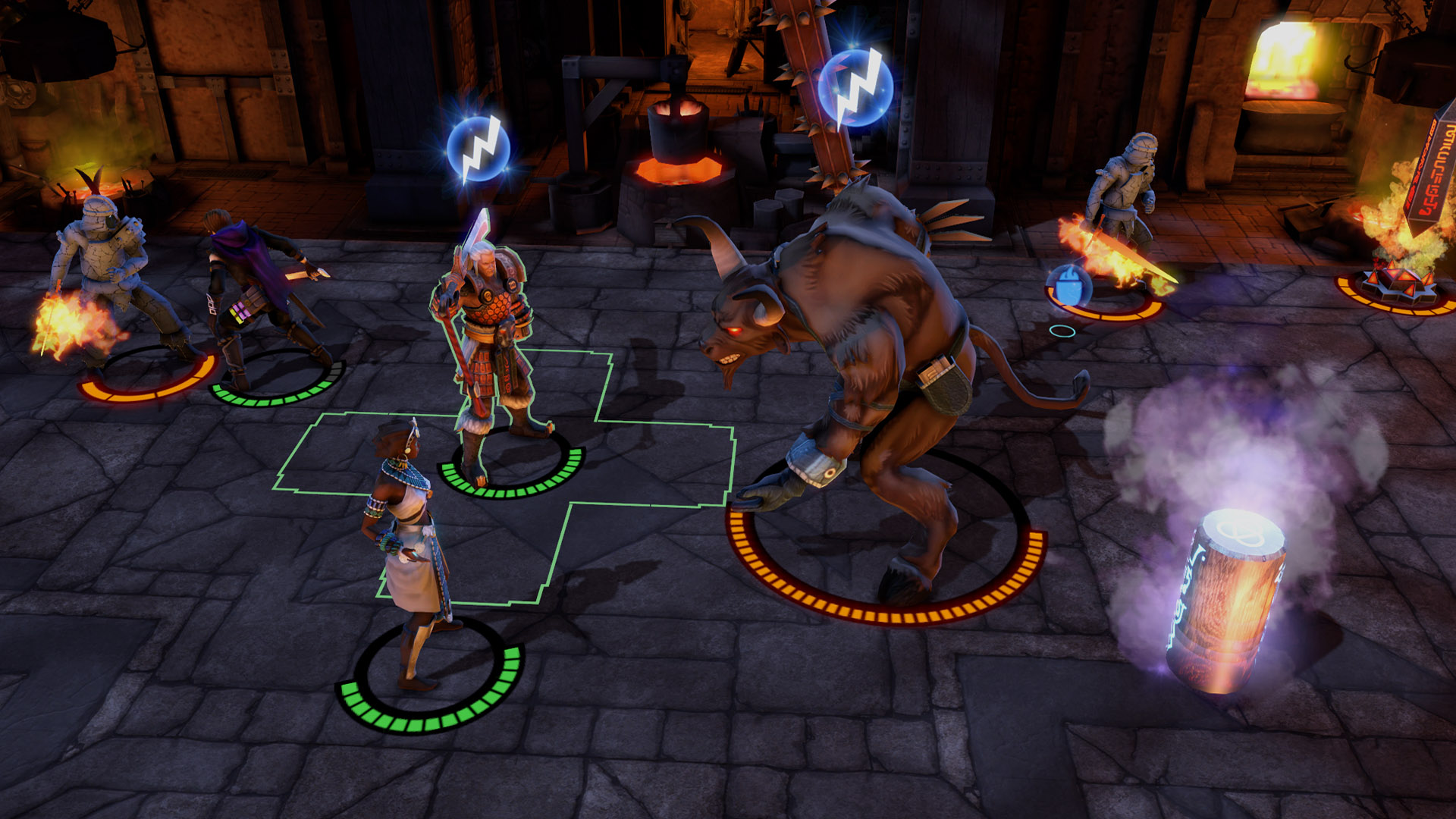 Redesigned Oros the Bouncer's Labyrinth
A new stone platform was added to give the space more visual interest. The camera is now more restricted and no longer allows the player to look up, so scenery elements have been lowered so they can be seen.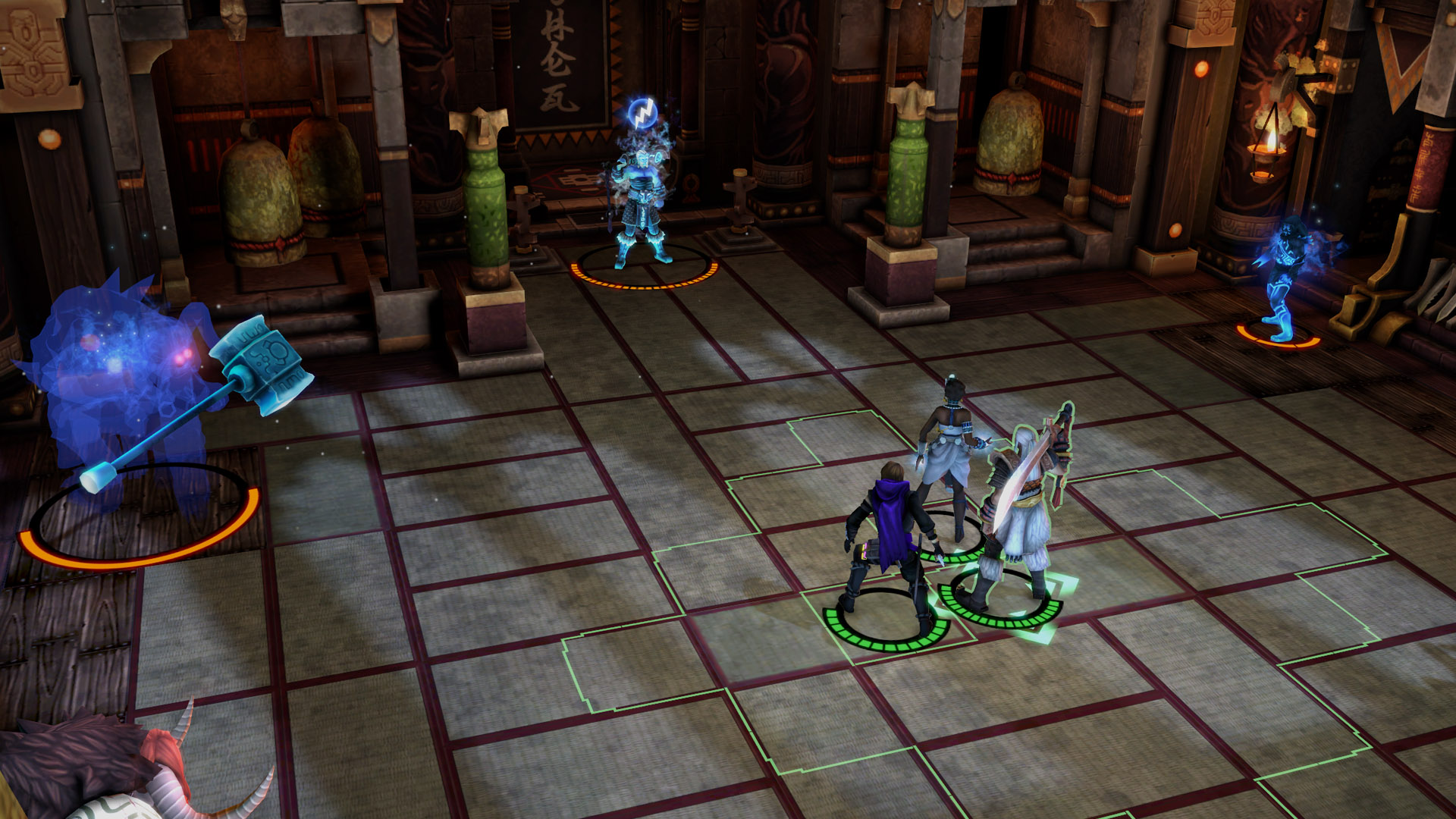 Redesigned Radaghar the Hordecaller's Labyrinth
The dojo was relit to make it more mysterious and moody, a darker background that will make the ethereal spirits that inhabit its ancient walls more pronounced.