Twitch Streaming Event
Our Partners Skybound are hosting a streaming event! Want to win loot? Win a chance to interview Bradley Fulton, our lead designer? Win keys to giveaway to viewers and followers of your stream? Well here is your chance! Head on over to our twitter for more details.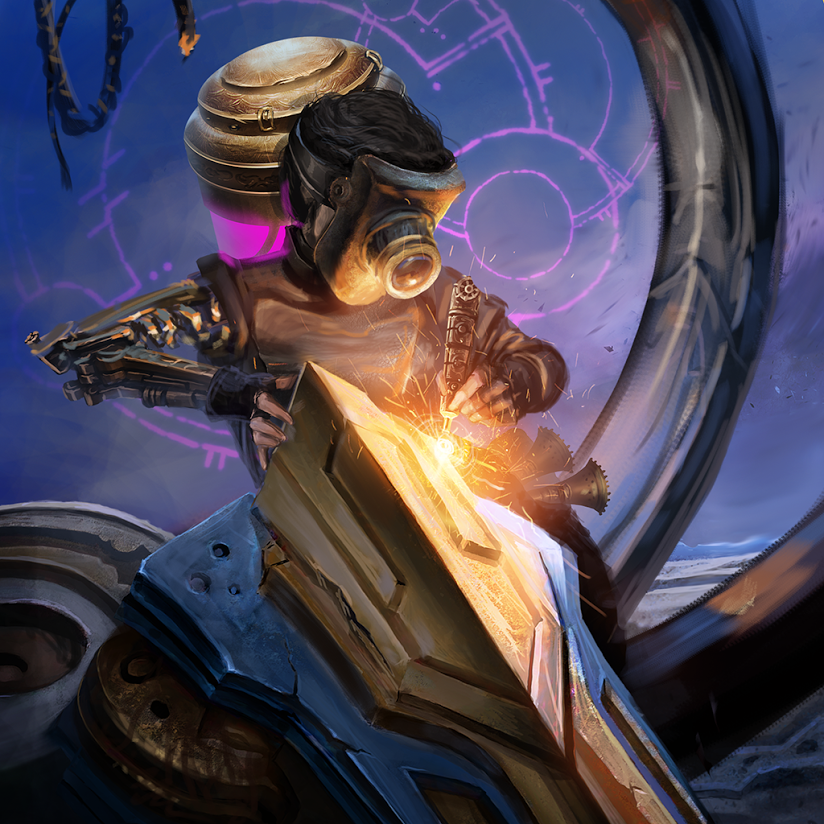 Development
This past week our team has been working on many different aspects of Labyrinth to provide you an even better experience throughout your Labyrinth raids.
Our Engineering Team worked on ELO based freeplay matchmaking; XP gain mechanics; log server; Card image extraction tool.
Our Design Team worked on Level polishing; HUD ornament polishing; Master Blaster attacks; new Warefare and Wizardry cards added.
Our Art Team worked on Card Back 12 coloring and modeling; various card backs.
Our Audio Team worked on Obelish of Recovery sounds; UI sounds; structure hit sounds; Armor Rack SFX.
Playcrafting SFO Event
This Saturday in San Francisco, Free Range Games will be at Playcrafting SFO Saturday May 14th from 7-10. If you want to come hang out with our developers stop on by our twitter for more information.
Card Extractor
We made a card extractor tool to make images of in-game cards. A few are shown below. This tool will help us build a wiki for Labyrinth.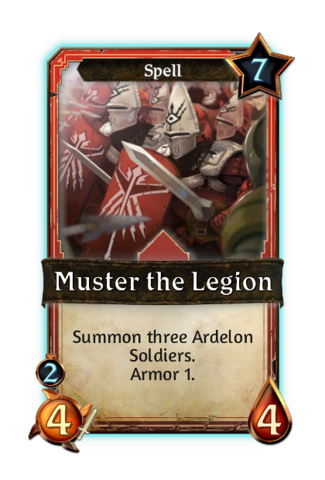 Muster the Legion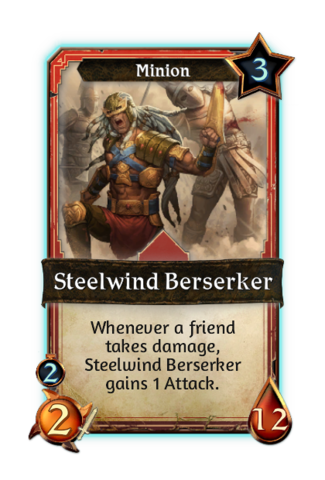 Steelwind Bersker