A new challenger appears! The Samurai!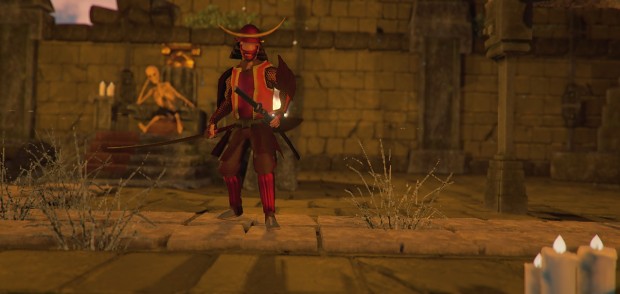 More refinement on the controller and animations this week and made a new character to enter the fray.
Here's his attack animations
Here's the heavy attack
I'm still thinking about what his special attack can be so no gif for that yet.
Additionally I've made some more reaction animations when you're getting damaged.
The characters clipping through the snow gave me a lot of ideas too but more on that later.
Also I haven't mentioned this, but i'm leaning out of being 1vs1 but more of a free for all type of fighting game, think SMB.
Cheers