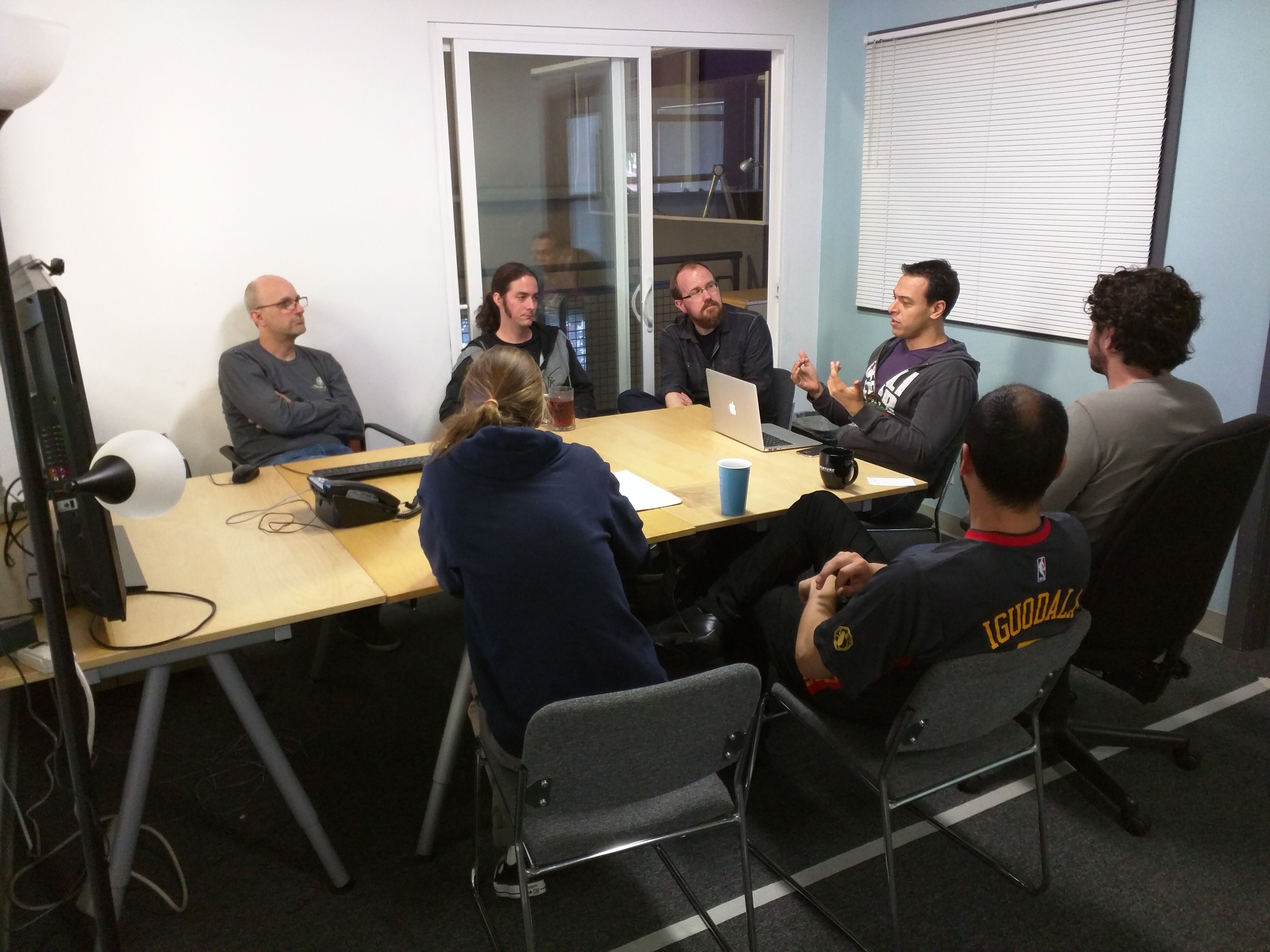 Justin Gary from Stone Blade Entertainment is with Chris, Bradley, and other engineers.
Development
The Engineering Team worked on Server automation; key protection; light mapping; Defense Deck editor; Blindswordsman card revisions; Matchmaking.
The Art Team worked on Card back 9; Centurion model; Master Blaster skinned; landing screen ornaments; Blind Swordsman card art.
The Design Team worked on Oros Bucket Cards; Oros Perk Cards; Rebuilt Oros deck; loading screen buttons; Ancient Master minions.
The Audio Team worked on Giant Queen sounds.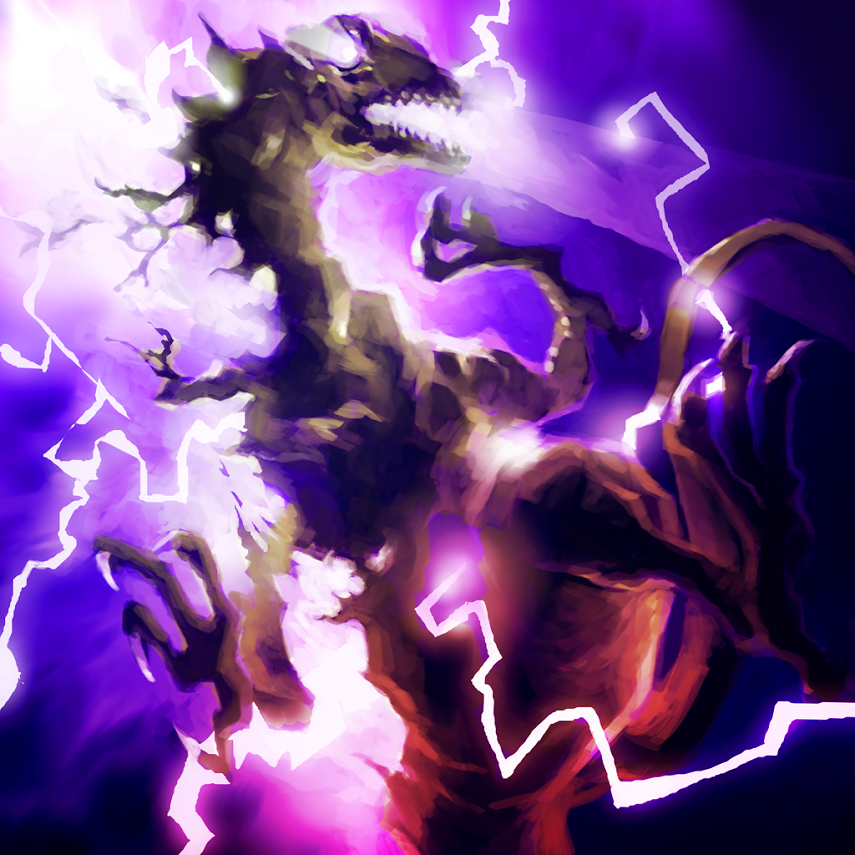 Upcoming Build Update
We are targeting the week of April 17 for the next update to Labyrinth, which is available on Steam Early Access. Defensive gameplay is planned to be in this update, as well as the addition of a new boss, the Giant Queen. There will also be several minor feature changes as we continue to tweak and improve the game.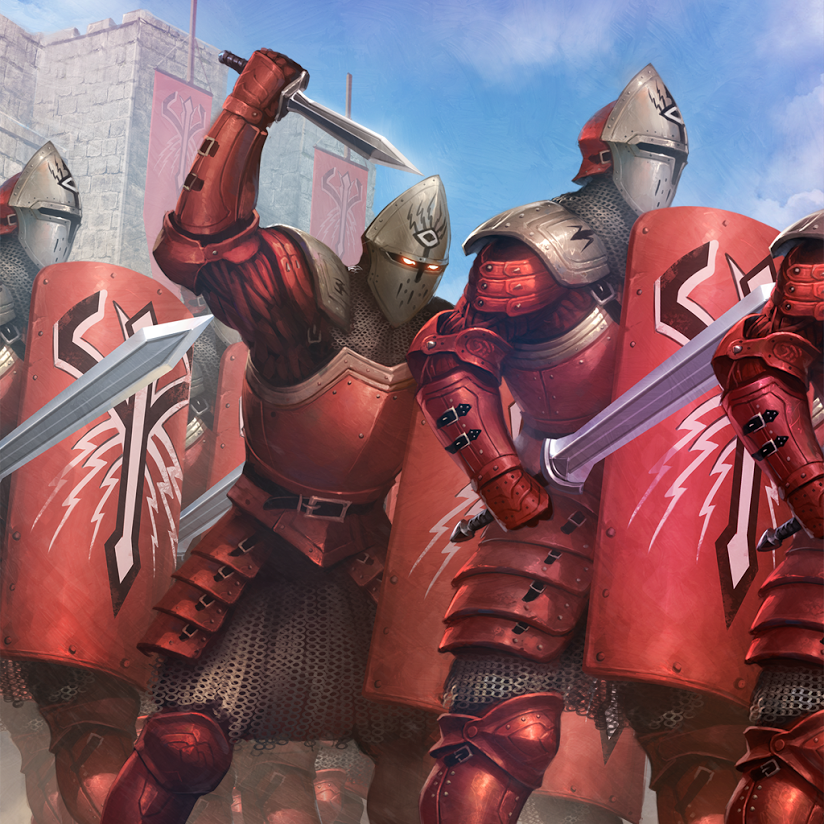 Mind Control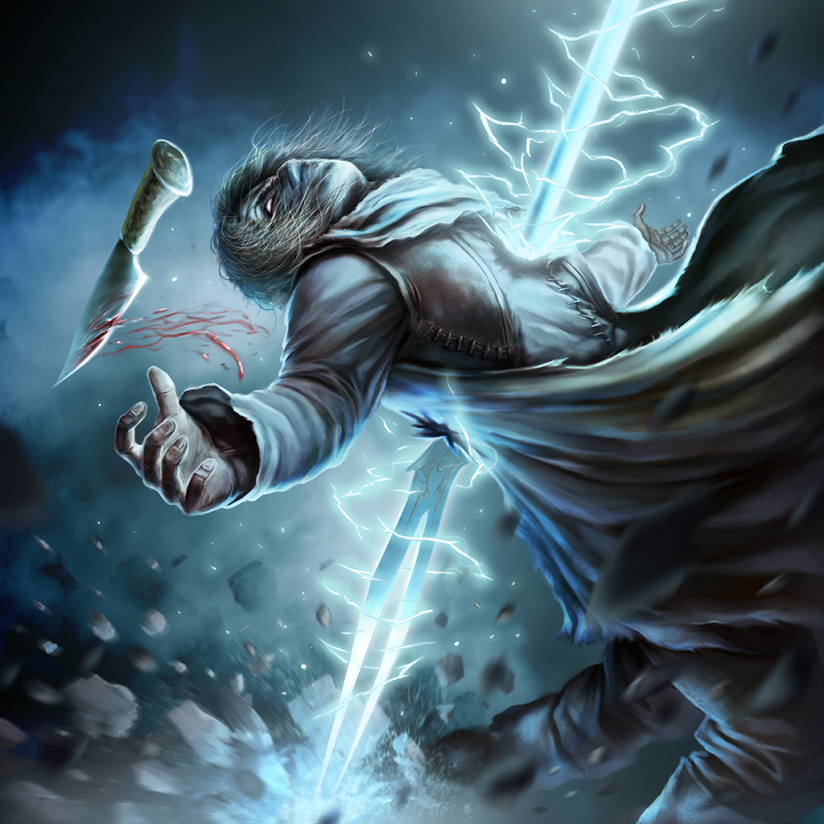 Ire of the Gods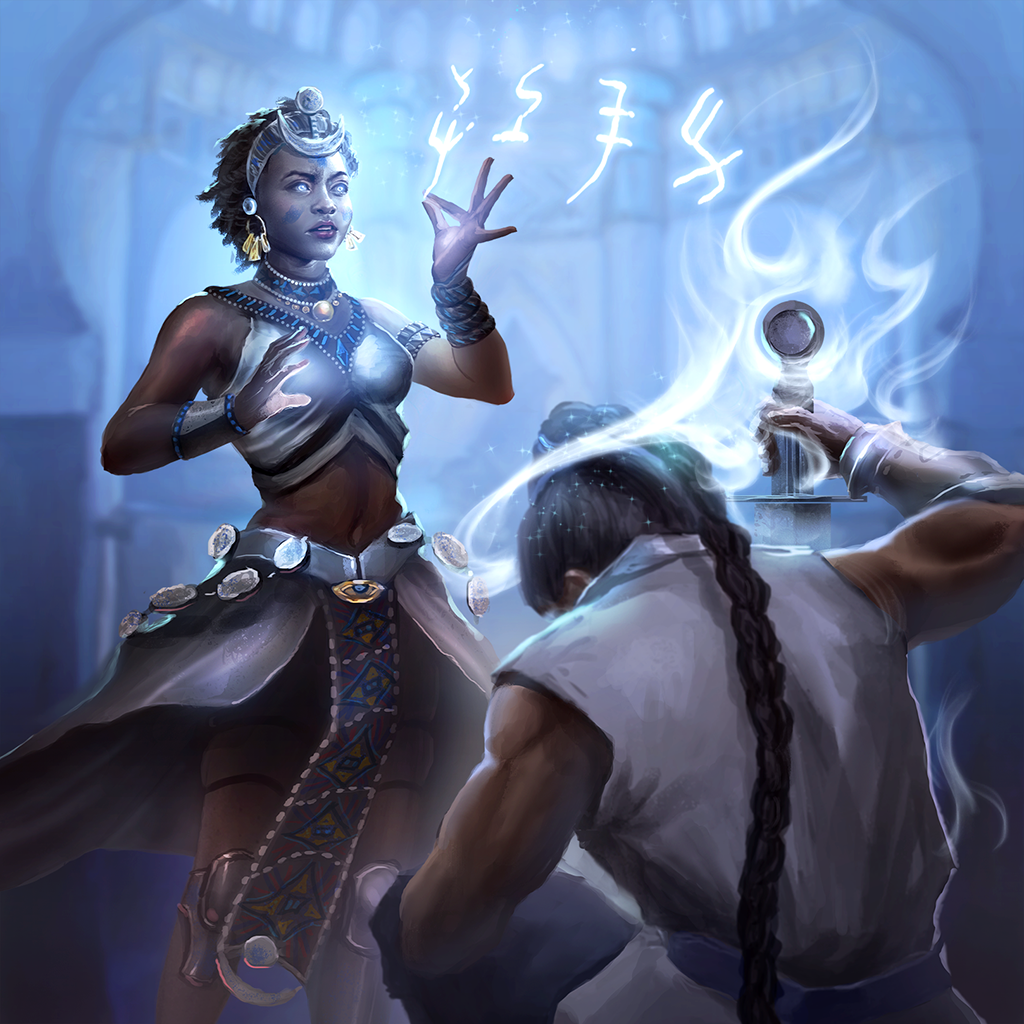 Starsong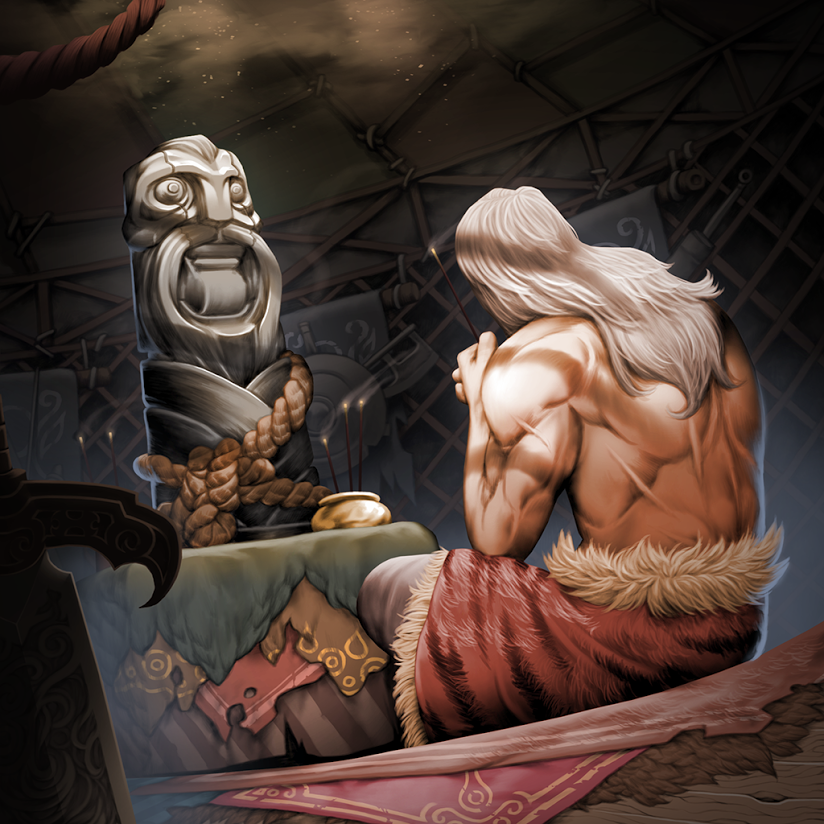 Warrior's Prayer