Hello everybody, today we are going to talk about our inventory and how we interact with our objects.
So last time, we left off with only our VR movement and some animations on our hands for the VR version of our game. This was the minimum to be done for us to really put our game into motion.
Now we have added interaction with objects with our hands, by grabbing them when our hands are next to them. However, we don't have realistic physics with our hands, so the immersion is yet not at the top, but it works.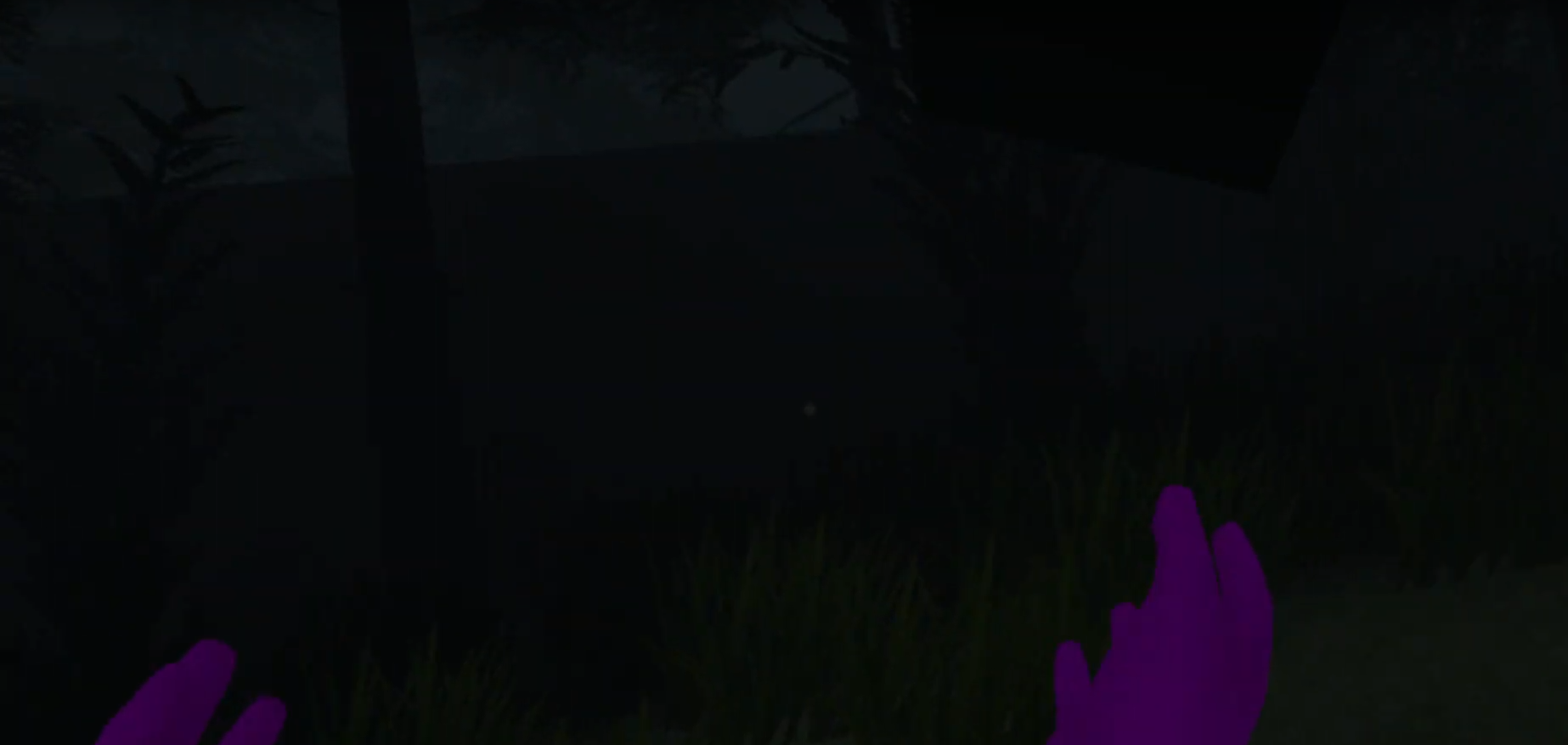 We also learned how to do some kind of inventory, which will permit the player to keep more easily items he has found or possess, such as a flashlight or a key.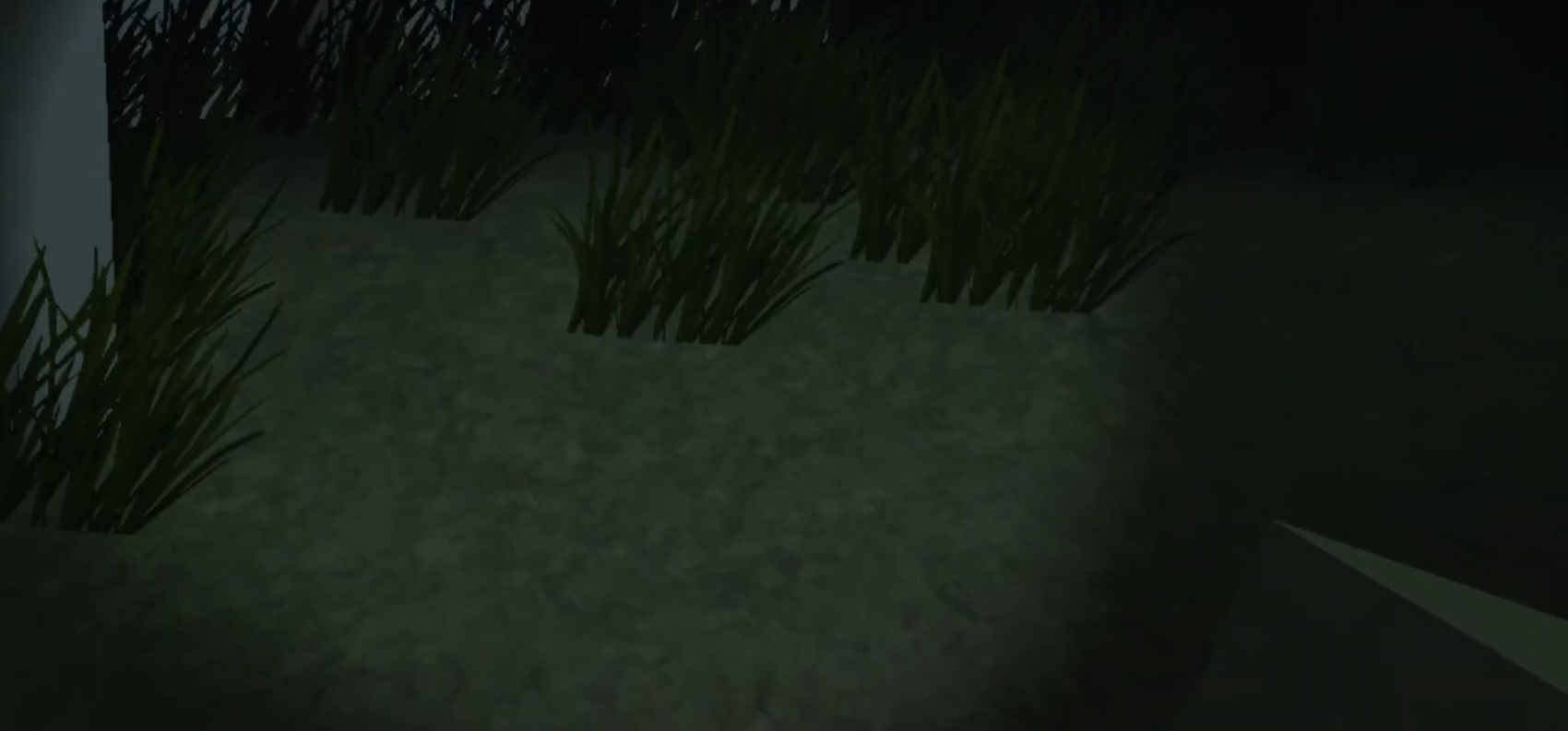 With this done, we want to implement two more mechanics in VR, the EMPs and the Headset, this week, while also upgrading the light of both VR and desktop version (we know the game is too dark, so we are trying to fix this as fast as possible). Additionally, if we have the time, we wish to implement the menu and Pause UI in the VR version, however that one is not a promise for this week.
That is it for this week. Thanks for reading and hope to see you next week!