So it's almost been a week and we have been working hard on the project. While we aren't yet ready to talk about anything in depth just yet; we do have some pre-alpha/blockout work to share, along with some technical setups on how we are going about our project. We will be using the UDK as we all understand the system and it has plenty of features that will help such as a flexible material system and well rounded documentation and support.On the topic of engine choice and suitability we have set up a system where all of our us can be editing our world files at the same time to then be updated directly upon a quick reboot of the engine.This is helping greatly with productivity and is excellent for optimisation. For our modular assets we are using many small chunks that are being prefabbed together for quick and painless instancing of our towns. We don't have any of that to show just yet but hopefully next week we will!

unfortunately Adam's tablet is out of action at the moment so all of our concept art is lost for the moment, we should hopefully have an update with concept art next week. However due to this Adam has been hard at work setting up out Day/Night cycle in engine as well as some of our dynamic weather system. Below is a video of the test version in action:
Next up, Kaz has been creating all of our landscape and has been busy sculpting rocks and setting up an advanced shader for blending rocks into the landscape easily and effectively. Below is another video showing her progress thus far: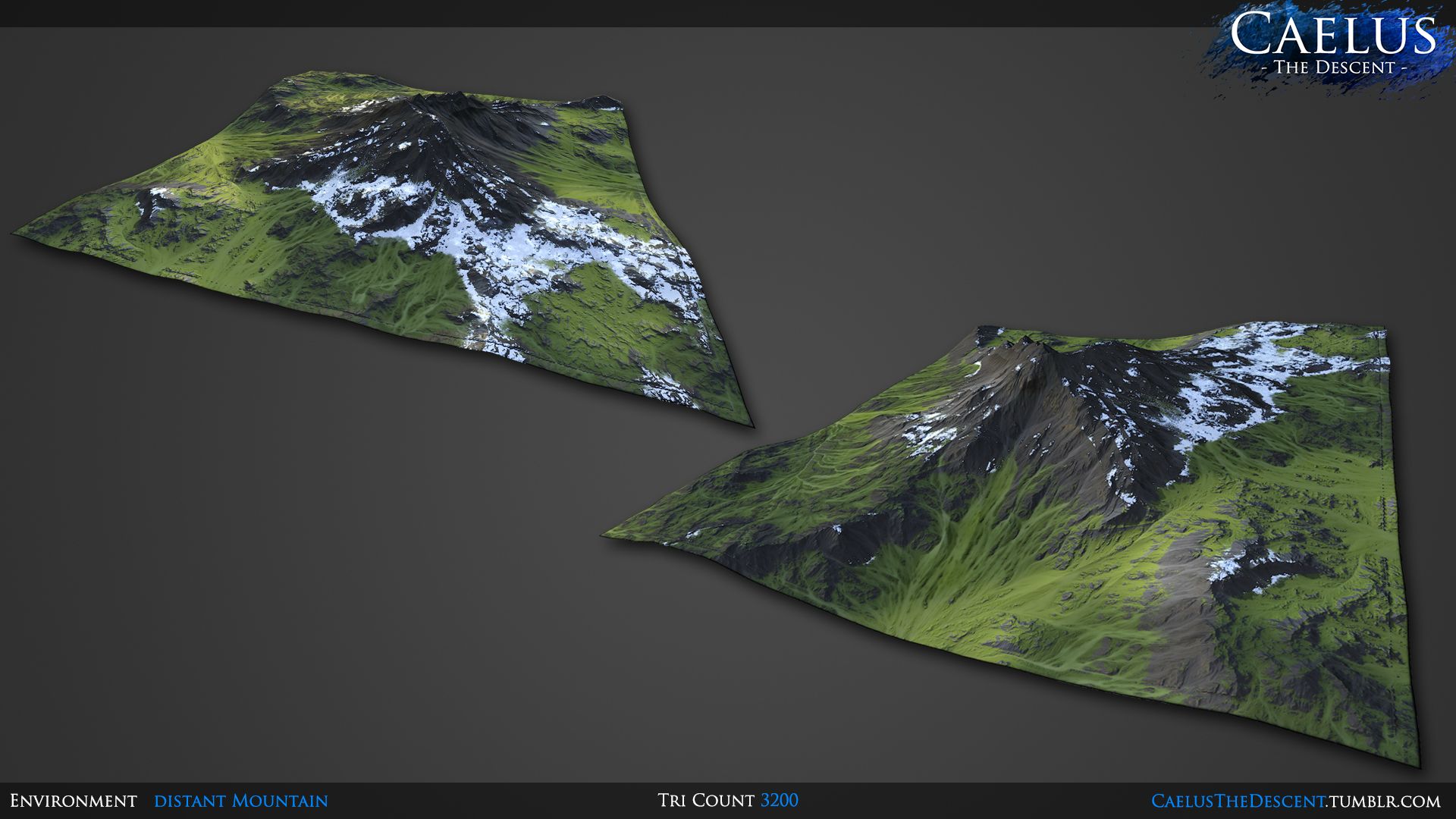 finally Jas is working on our characters for the project, the concepts are coming along nicely and we hope to have some images to show next week when we update again.

on a last note we plan to be posting around once a week (probably every sunday evening) with updates on our progress, crits are welcome as we go!