Today we introduce our new website! (works best on Firefox, IE10 or Chrome)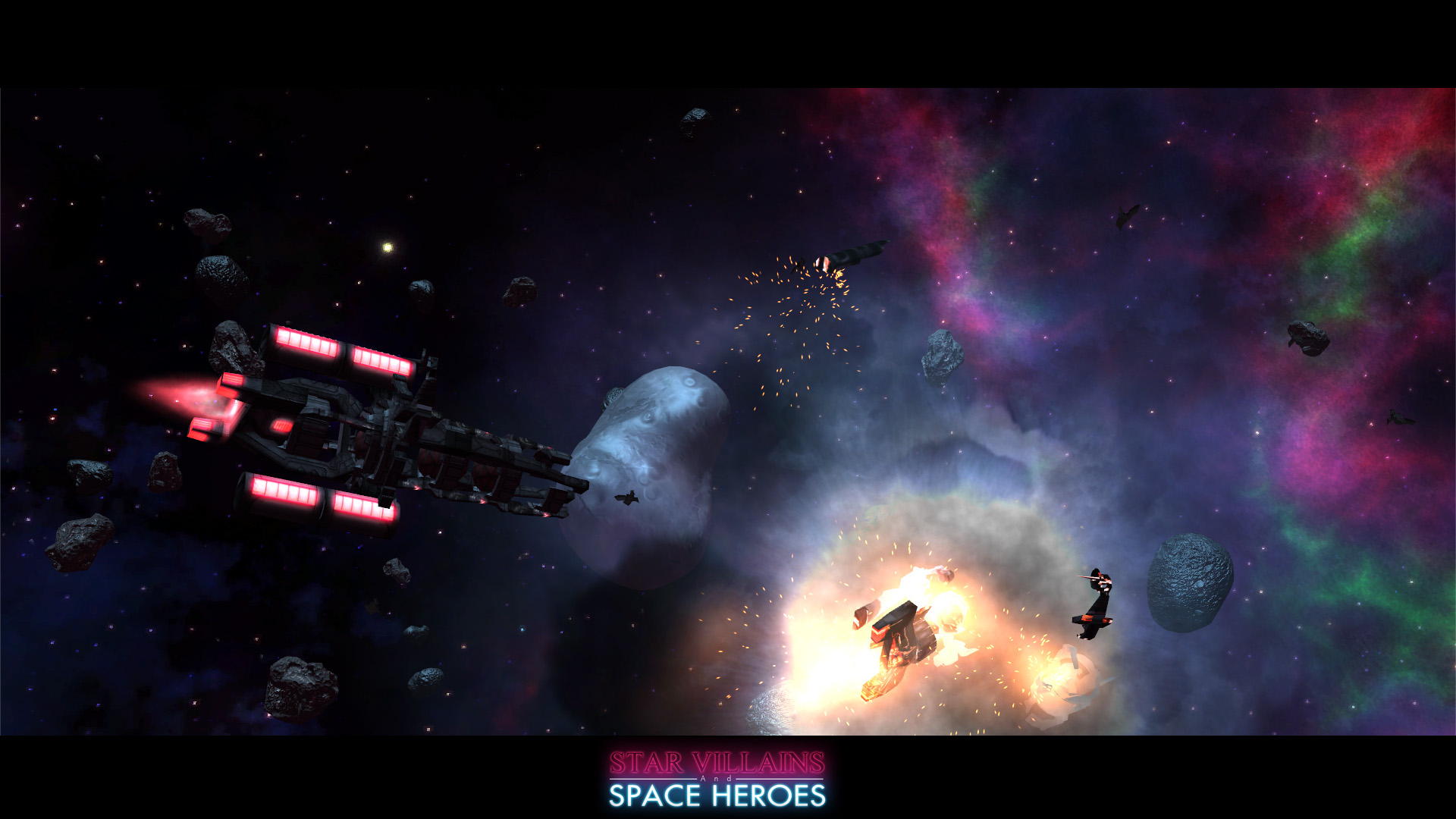 On the site you'll find media galleries and game information. I've uploaded 10 all-new screenshots from the lastest alpha to the gallery (like the one above), and the game information page contains introductions to the three factions that we are including in the demo. I'll add the screenshots to our IDB gallery later today.
Additionally, we've also got some forums set up now. Head on over for any discussion you want to have.