Hi all! Thanks for your support, it's really helpful for me!
First of all, the web version has been updated:
Changelog
28.01.2013 - 1.1:
- Improved controls and mouse sensitivity
- Minor bug and graphics improves
- Added settings menu (graphics quality setup and volume).
Specially for the browser version I have completely rewrote physics of player movement and changed the lighting.
You can play it on my site: cwcc-games.info
Secondly, i would like to tell you about my future plans.
Right now i'm working on the first big update for mobile version. I'm planning to add here:
New level pack (9 levels) with all new design, new features and music theme.
For example, this is the giant rotating cube, and you must run by the edge of it to reach another building cube.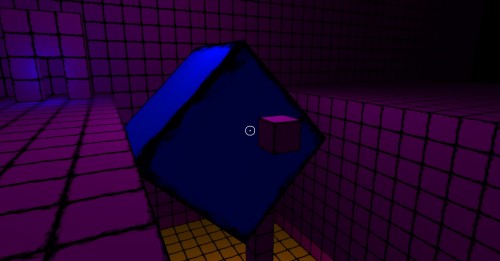 On this screenshot you also can see some elements of the new design from the second level pack.
Another features from the next update: destructable walls and collectable items.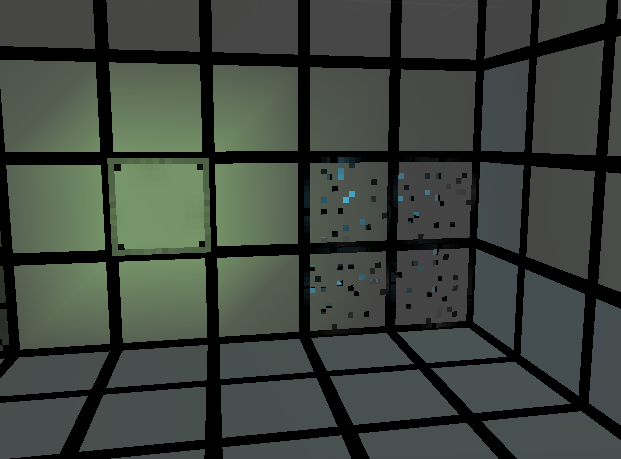 These walls will be located in remote places. To destroy them you just need to tap on it. Behind
this blocks you can find a collectable item that will improve your stats at the end of the level.
And i'm already have added settings menu to the mobile version with the graphics quality changer (this function is very helpful for older devices to improve frame rate).
Thank you!