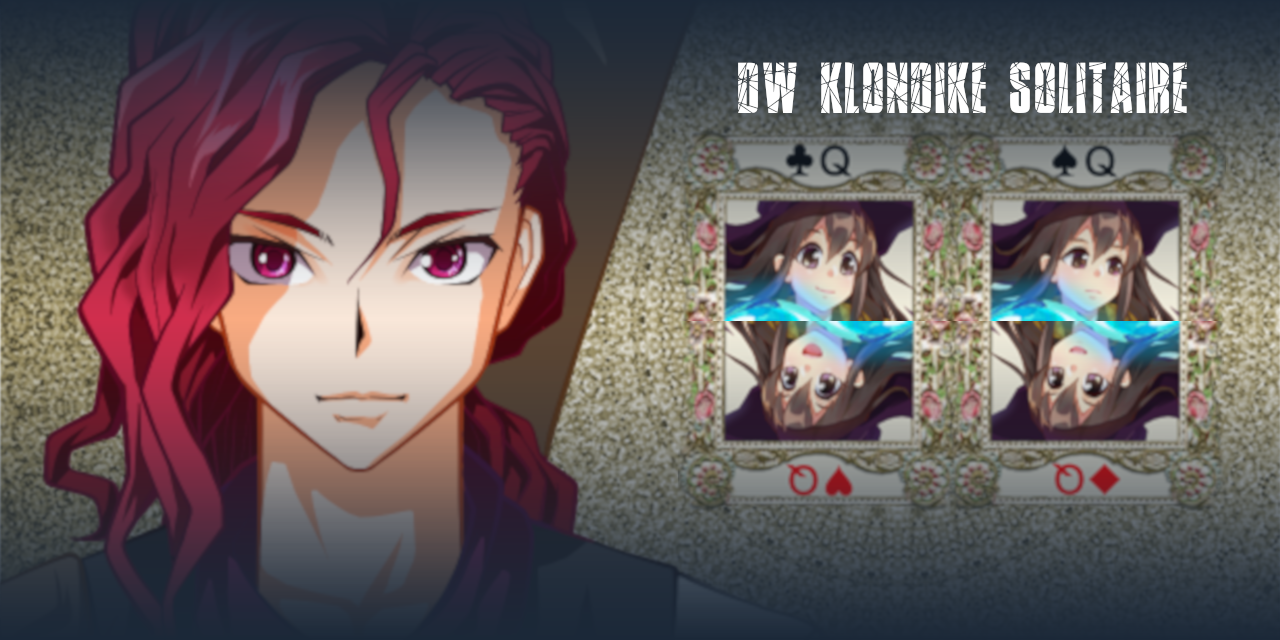 Hello IndieDB Communities,
I am Lee Yunseok, creator of YGGDRASIL STUDIO. I am here to deliver the latest news. Web, and Standalone version of the DW Klondike Solitaire is out now on our GitHub and Itch. DW Klondike Solitaire is a web-based solitaire card game, it also supports the both of PC platforms(Win/Mac/Linux) and Raspberry Pi.
After released on Steam as a DLC of the Discouraged Workers, I'm working on a sequel. Of course we are also working on other projects. One of it, Yesterday I've released the web and standalone version of Solitaire, as I previously told Twitter and the Steam community. It is slightly different from the steam version.
Different from the Steam version
First, the game screen takes up the entire window. Some menus are displayed at the bottom of the screen, and there are no other objects occupying the space.
Second, the screen size is reduced to 1280 * 720 and runs in windowed mode.
Third, all letters have been uniformly enlarged in size.
Fourth, the web version is always free on our GitHub and Itch. Standalone version can be purchased from Itch, users will receive a Steam key with purchase.
Features
Based on Klondike, the best-known solitaire card game.
Original card images made from our tarot deck.
Play with a standard 52-card deck, without Jokers.
The four foundations are built up by suit from Ace to King.
Sometimes Taejin show up to give you a hint.
This mini-game was developed to get donations for the Project DW.
One Sweetly Solemn Thought.
Screenshots
Play now on Web
Get it on Itch
Get it on Steam(DLC of Discouraged Workers)
Thank you for read this article. I'll be back soon.