Hello everyone!
Many new things have come to the game in the last few days, including new team members working on the art and music.
LOREBOOK:
We have been working a lot on the lore and have crafted a lorebook to guide us, defining many important aspects of the story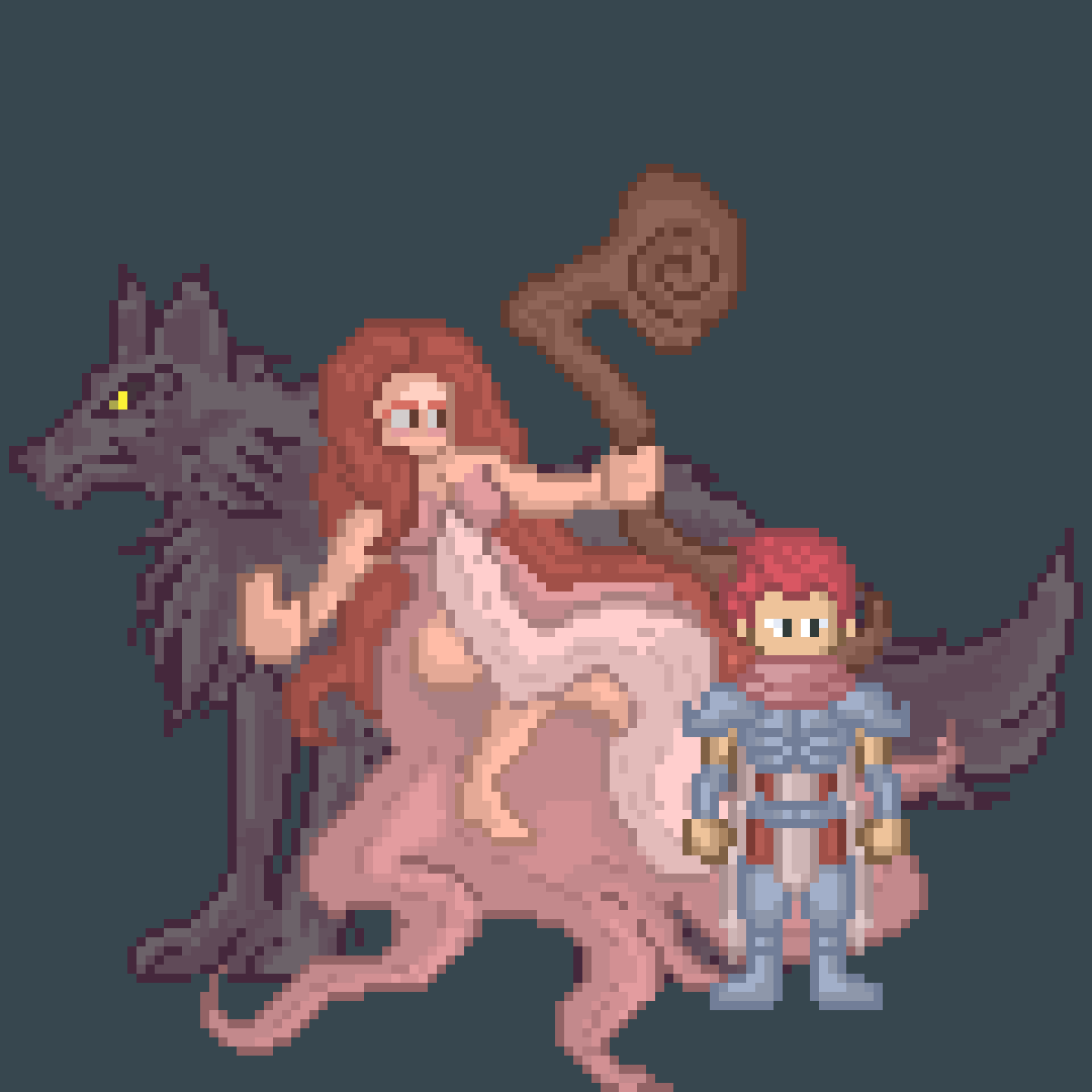 UPDATES:
The demo has been updated with a new theme song and Grund (the first city) theme, opacity when behind objects, a weather system, magic reworked and movement remapped to the mouse among various performance updates and minor bug fixes.
Started work on new spritesheets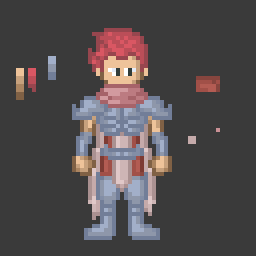 Weather System and item drops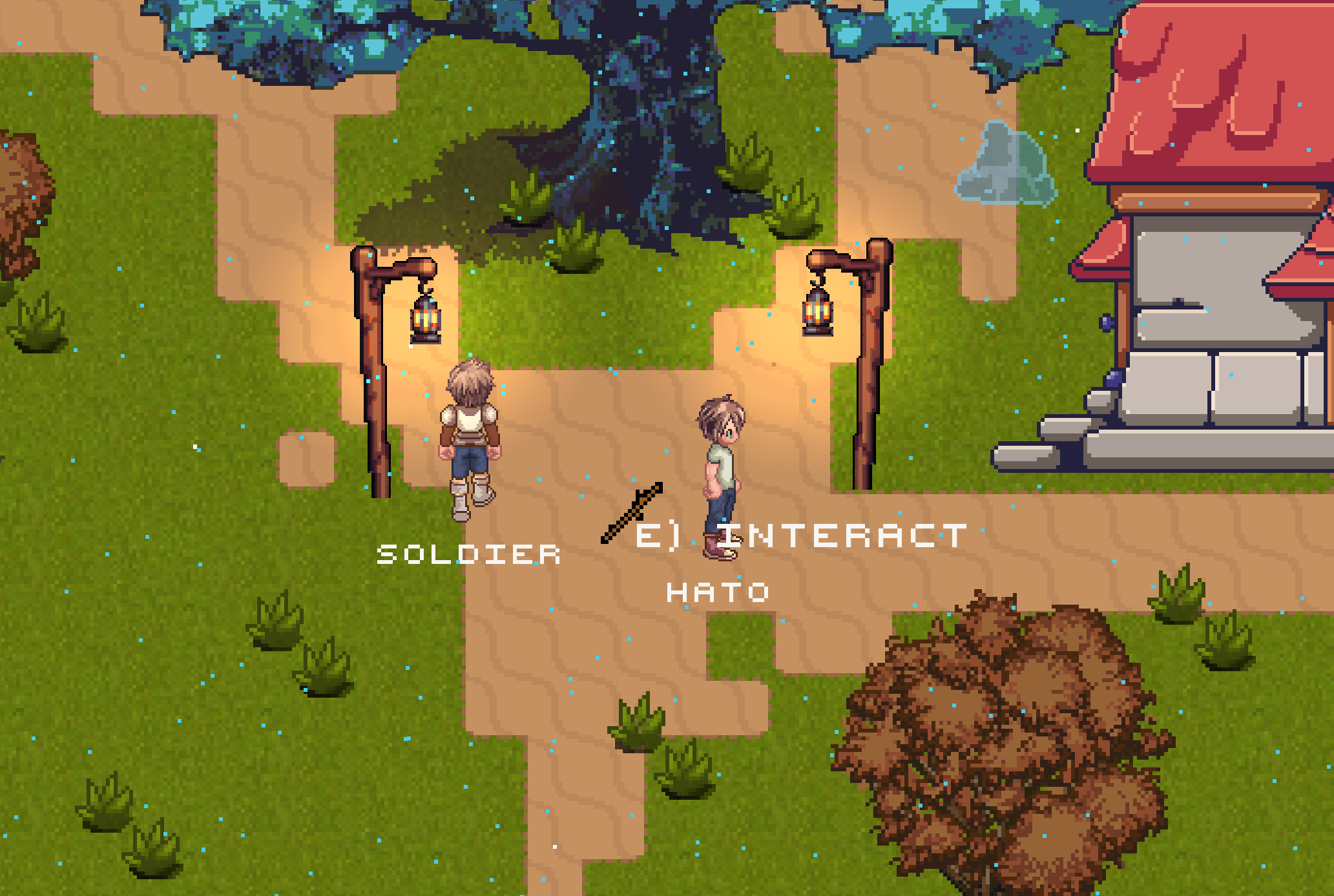 Reworked Fireball spell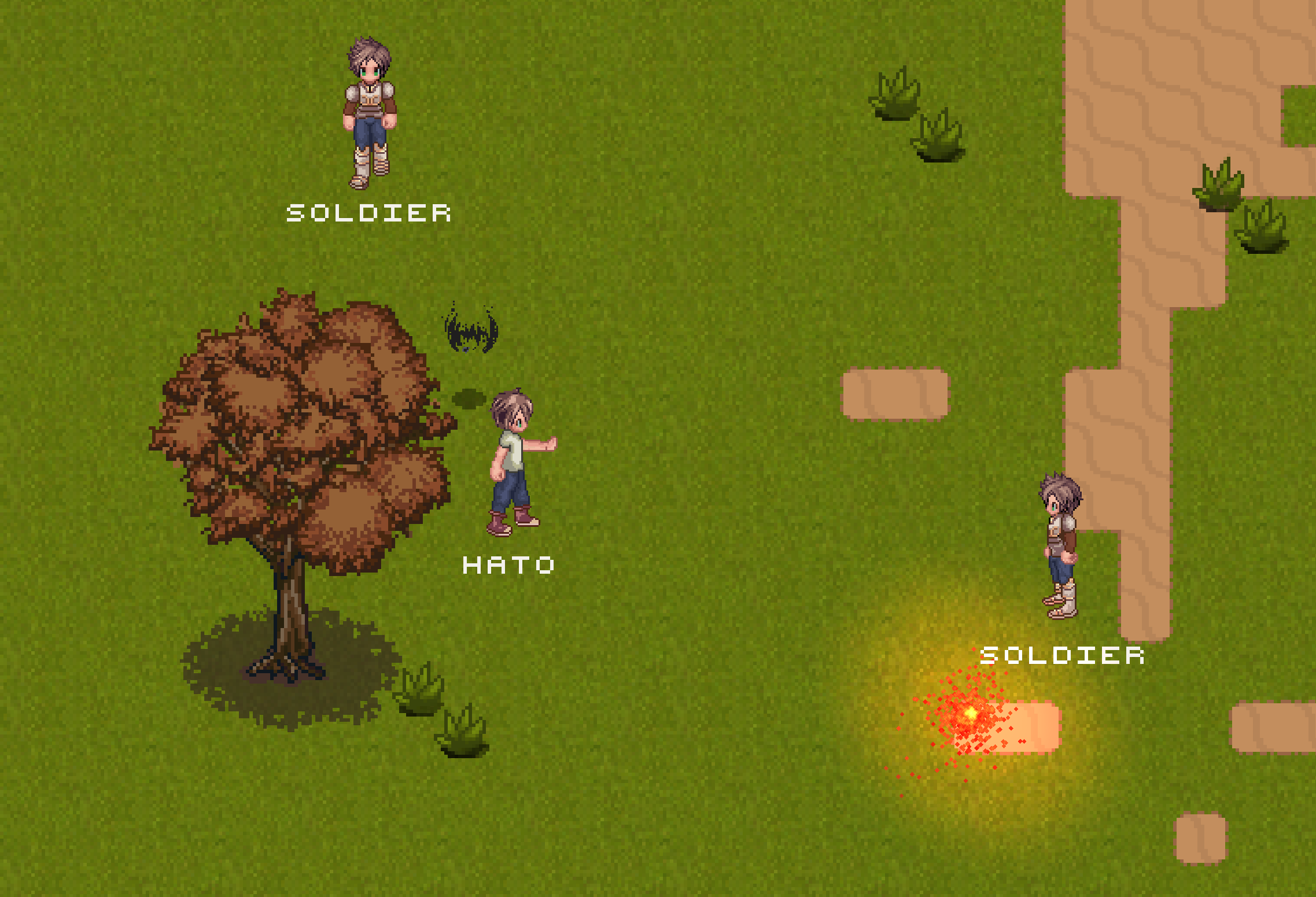 Objects opacity