Hello!
Today i am going to show you dual-wielding, dual-wielding allows a player to use two weapons at any one time. The saying is that "two heads are better than one," and dual-wielding is no different.
All weapons/gadgets in a game will function as a 1 handed weapons and you can combine weapon combinations to make interesting weapon combos.
Please take a closer look to a cones in a screenshot, they indicate the range and radius of each gun in a hand.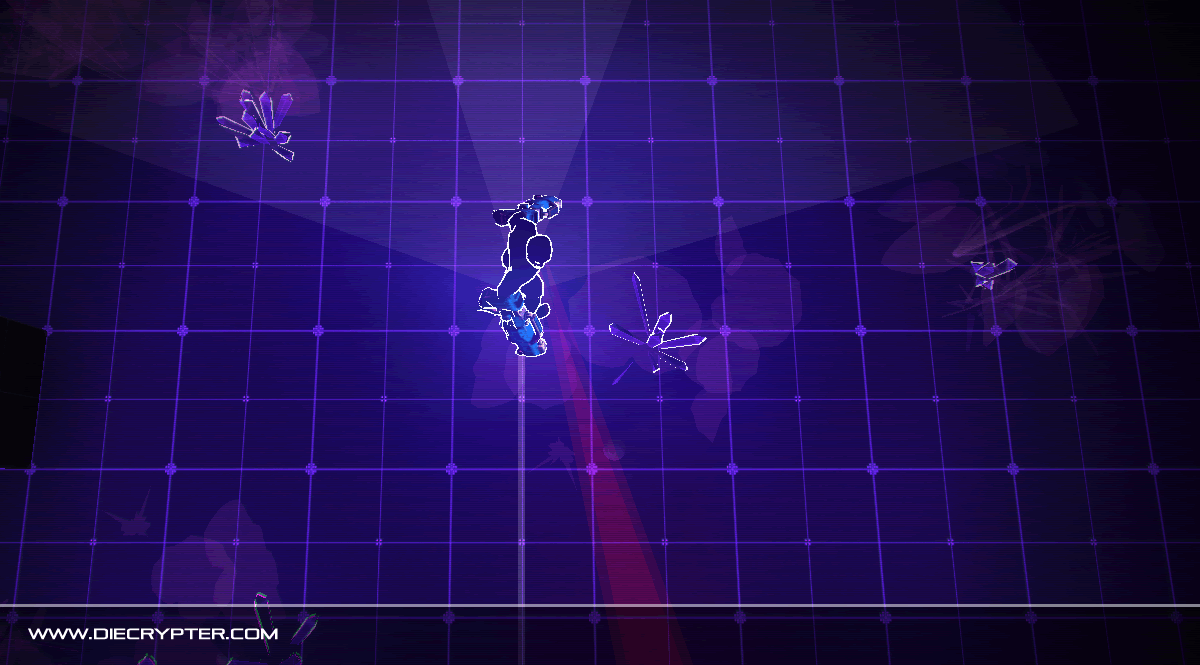 Some more screenshots!