Following the release of We Were Here last month, the sequel We Were Here Too is out now on the Microsoft Store! Return to Castle Rock for more cooperative puzzle solving… and if you're an Xbox Live Gold member who hasn't tried We Were Here, it's still free for you until October 15th!
The next game in the series, We Were Here Together, is drawing closer to a Steam release! There will be entirely new areas of Castle Rock to explore, such as this lively location!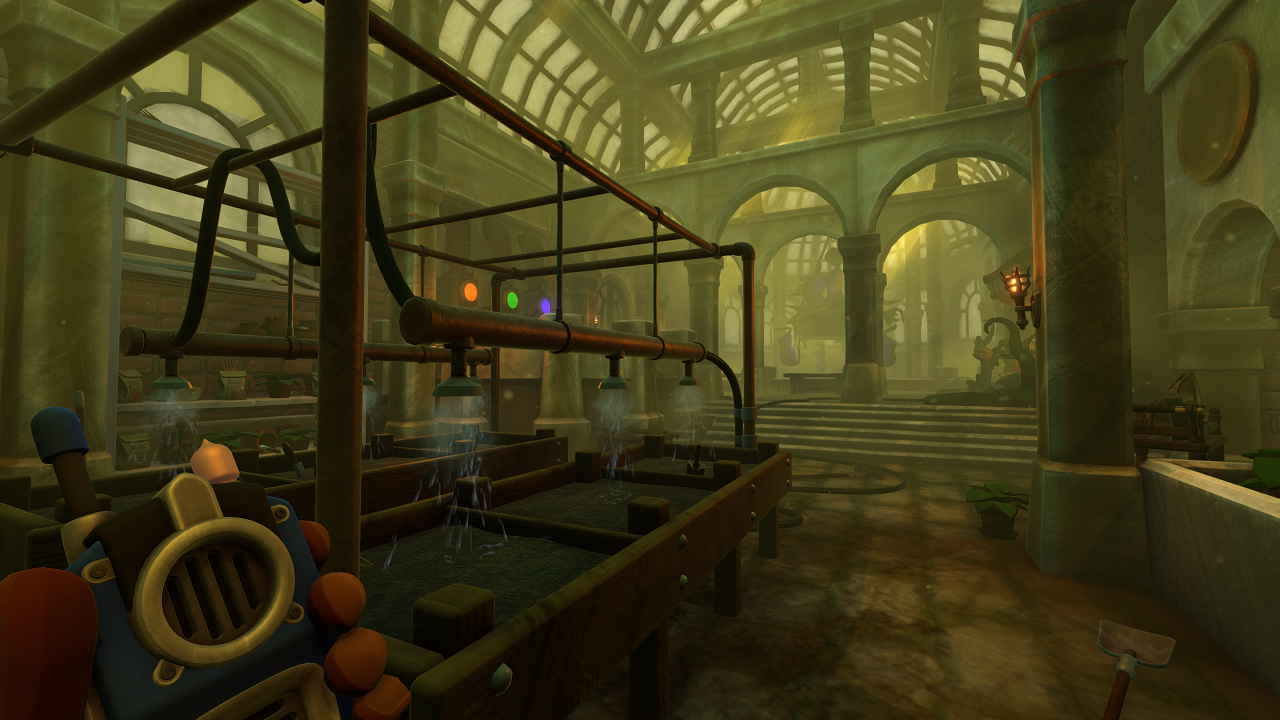 Stay tuned for more teasers and updates coming soon! And make sure to wishlist We Were Here Together now!