The newest entry in the We Were Here series will be released to the world on October 10th! As well as many more hours of coop puzzle solving, it comes with three major new features:
Explore… outside of Castle Rock for the first time!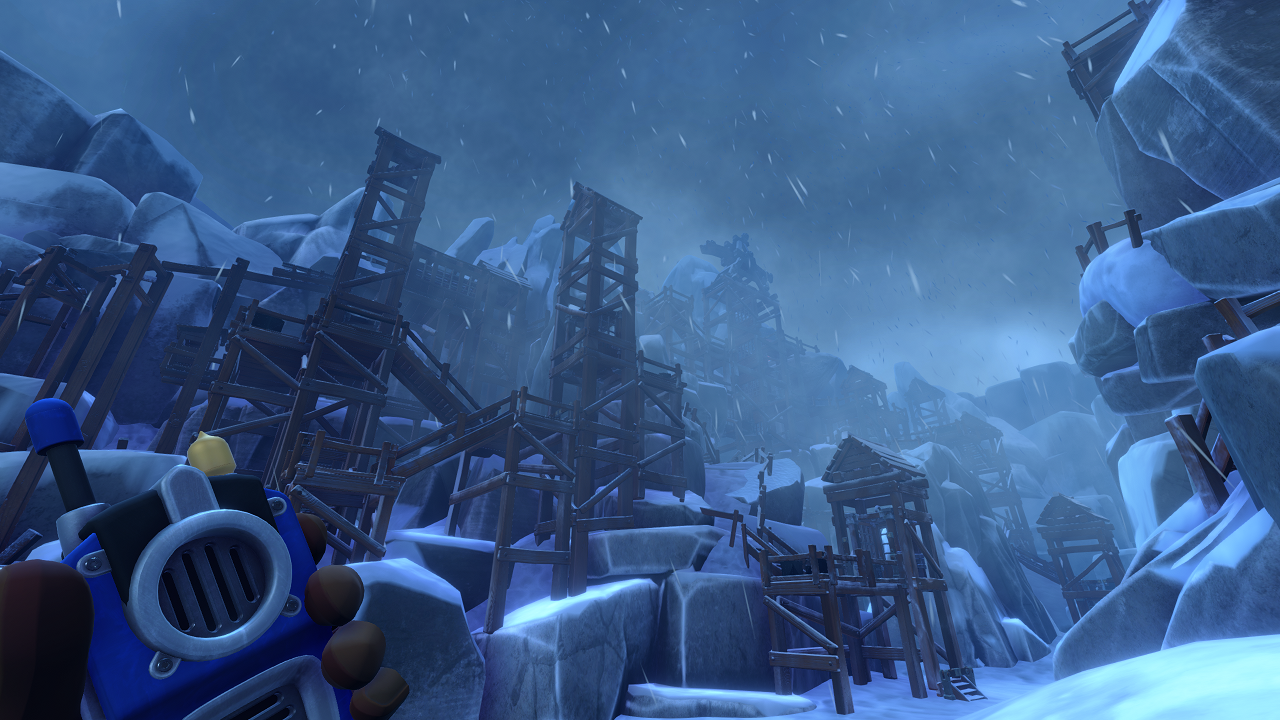 Explore… all new areas of the castle!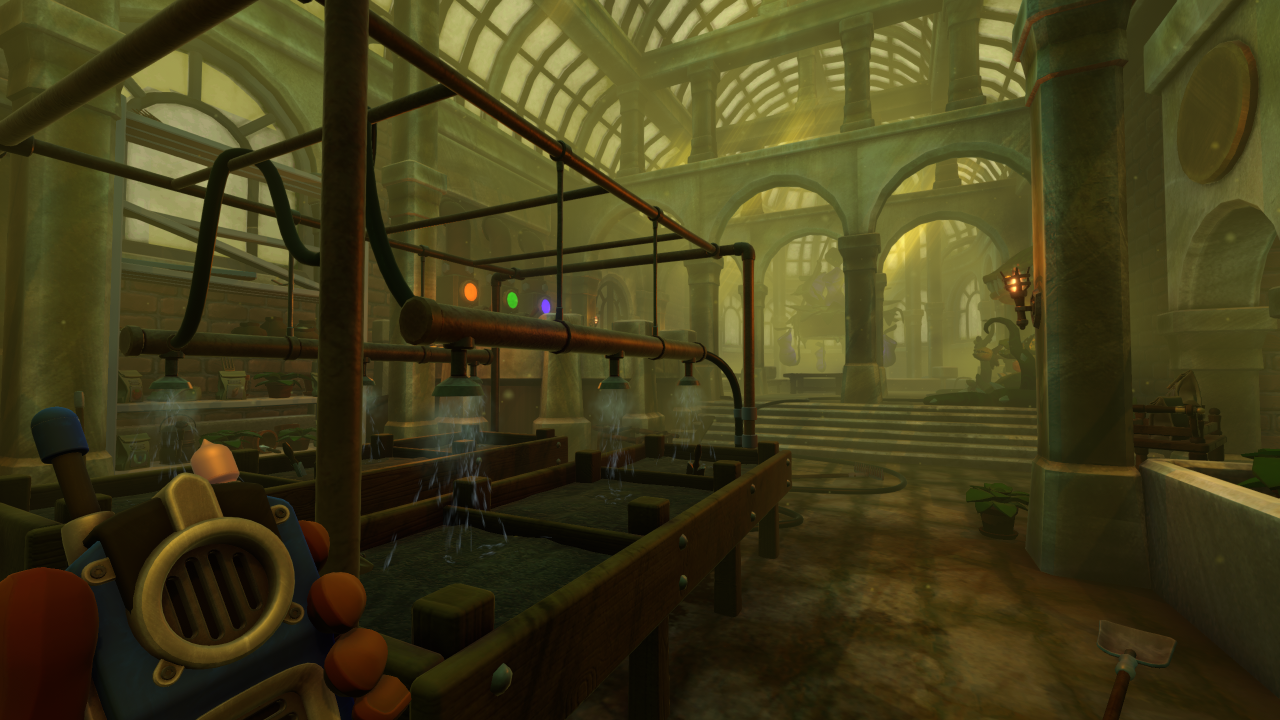 Explore… and discover new equipment in addition to the walkie-talkie!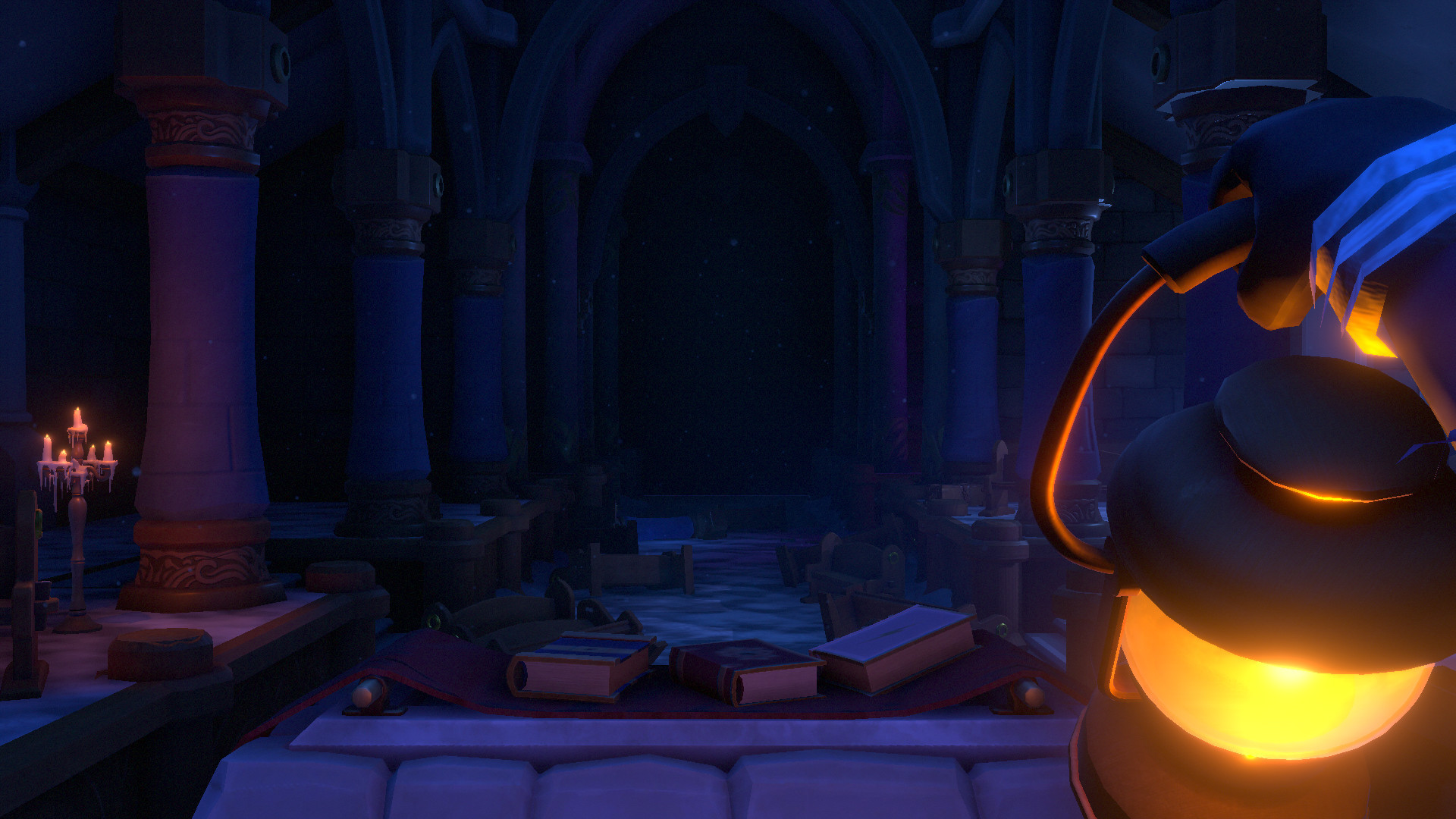 The darkness haunting Castle Rock is eagerly awaiting your return – will you be able to reach the castle, and then escape alive to tell the tale? Will your friend be able to escape as well...?
Wishlist We Were Here Together now on Steam: Store.steampowered.com
The We Were Here series on Xbox One
For those of you with consoles, or console owning friends, we're happy to announce that the We Were Here series is coming to Xbox One! More specifically:
We Were Here will be released on September 16th, and will be free to Xbox Live Gold members until October 15th.
We Were Here Too will be released weeks after.
And We Were Here Together? Let's first get it on PC! 😉
We're super excited for the release of We Were Here Together and the arrival of We Were Here on Xbox One. It's going to be a great few months, and we hope you join us for the ride!