We released an update today which fixes a couple of issues with the Steam rich presence display, and adjusts the Russian translation on the final puzzle to be more clear. It also adds localization support for a bunch of new languages:
Arabic
Czech
Danish
Finnish
Italian
Norwegian
Portuguese
Portuguese (Brazil)
Swedish
Thai
Turkish
Scenes from the Antarctic
Do you recognize these locations from player screenshots? We love to see folks making use of the Steam screenshot uploader :D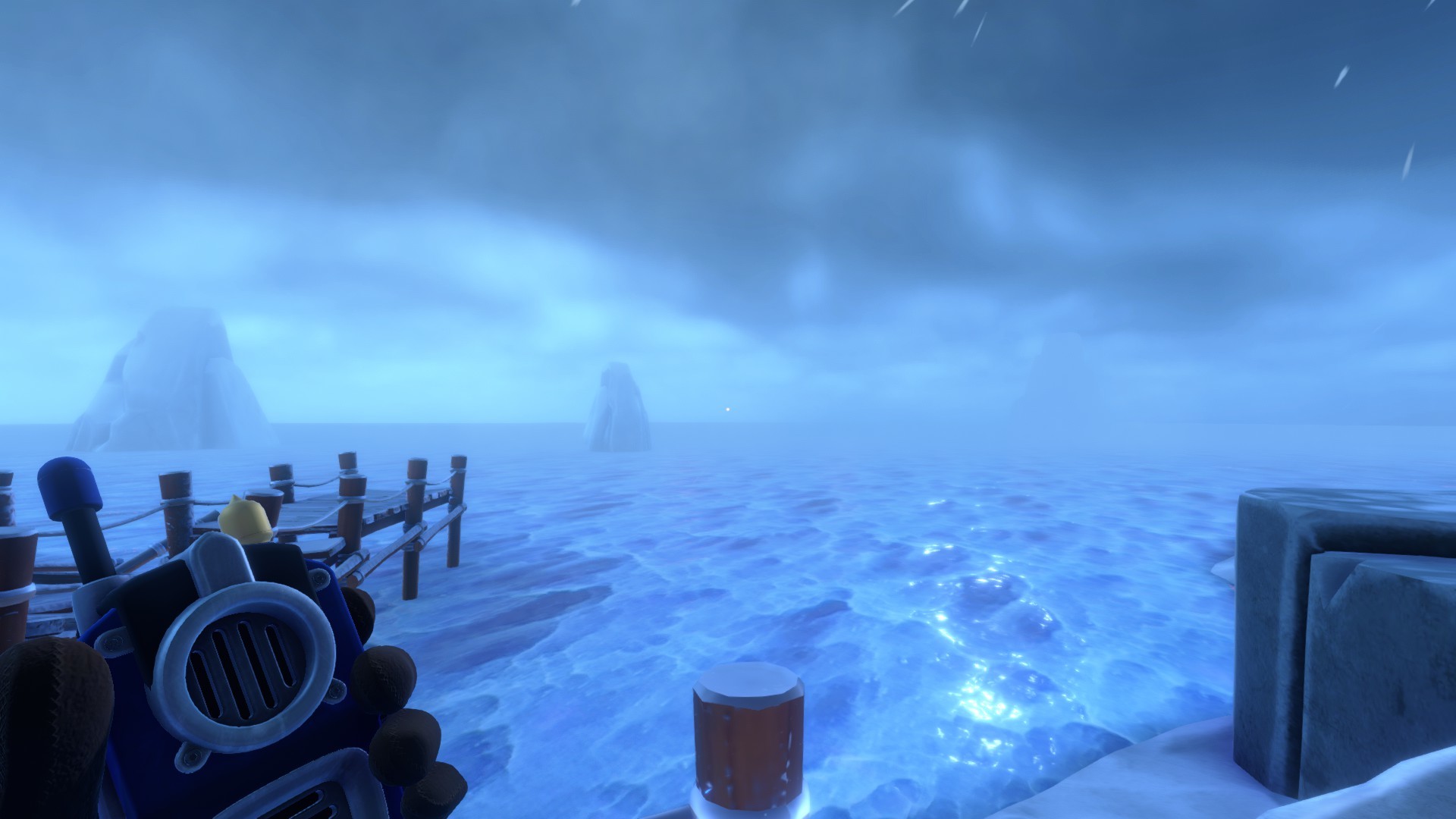 A relaxing sea view by Garsupial.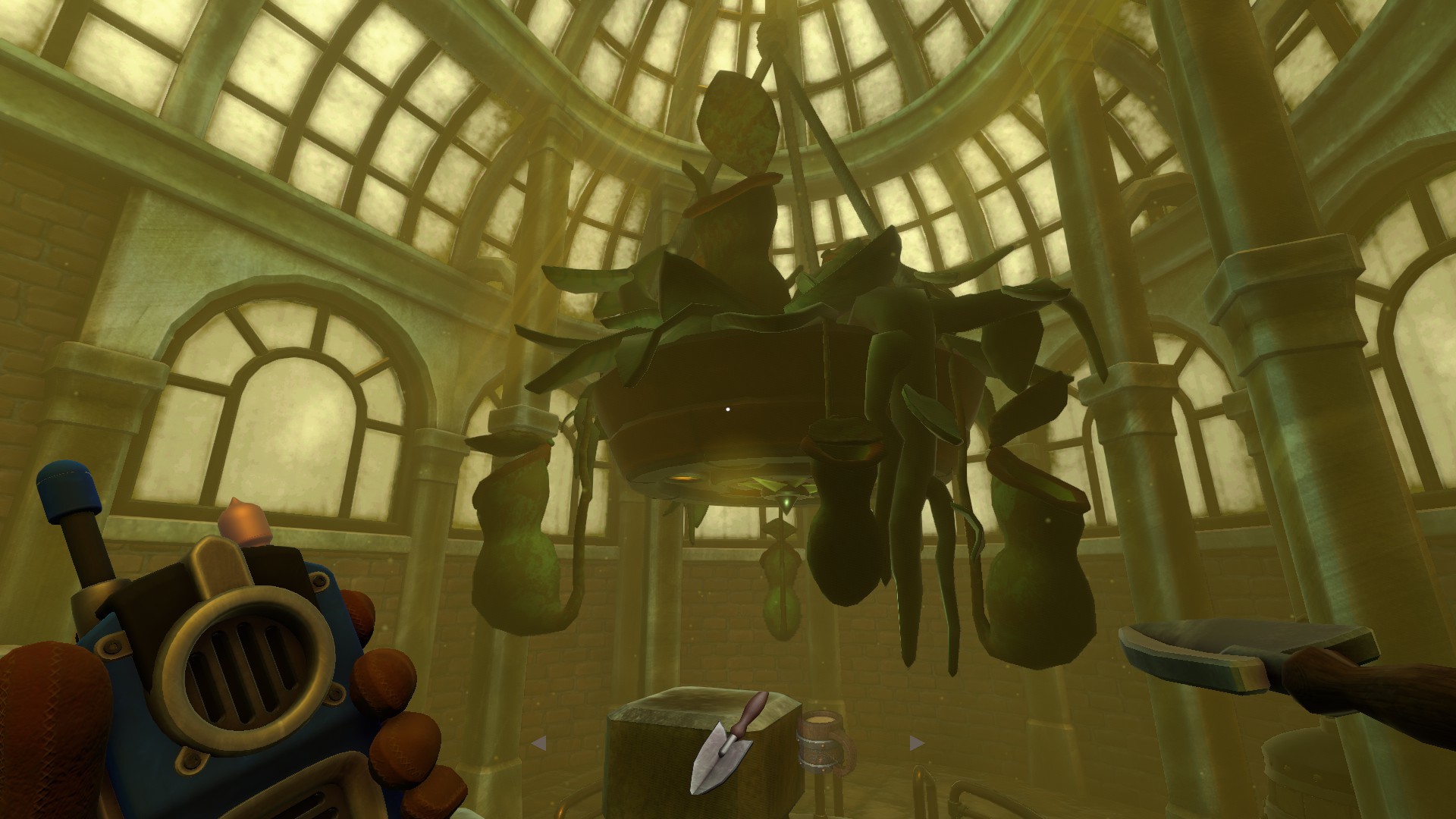 Player Joni is indulging in a spot of gardening.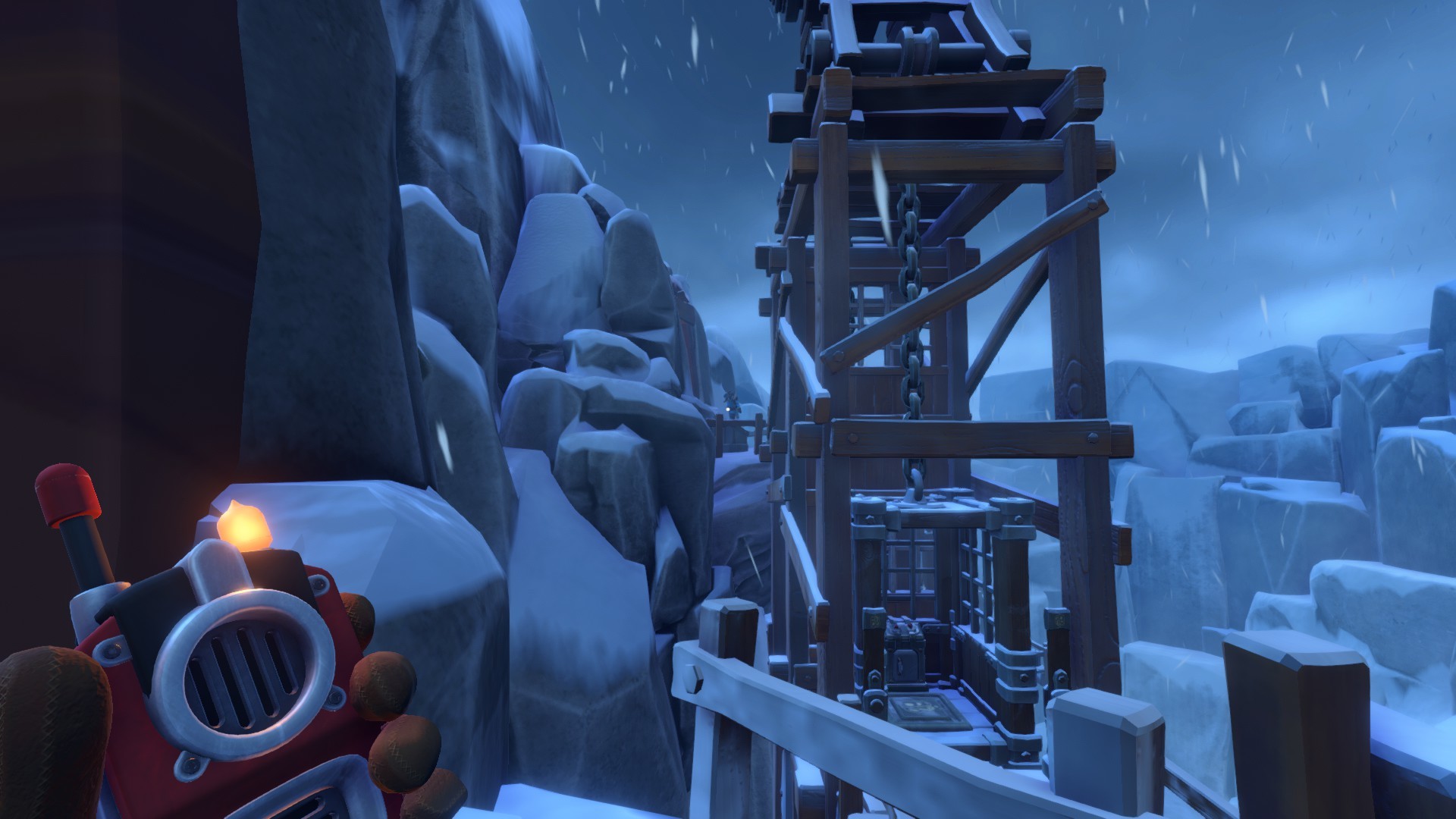 Probably not the safest lift you've ever used... by player GRIBABAS.