Greetings !!
.
.
We are back from BIG Festival, the largest independent gaming festival in Latin America. The event took place in São Paulo last week, and it was really cool!
.
Many people from the Brazilian gaming industry attend the event, meets its audience, and make new connections.
.
Our producer was invited to exhibit Arida at the National Film Agency showcase, talking about the challenges and obstacles to making a game from a public funding. We also competed as one of the three national finalists in the Nordic Discovery Contest. And we participated in business meetings to find new partners for our game.
.
We made new friendships, learned a lot, and presented Arida nationally once more !!
.
If you went there, say what you liked about the event and share with us.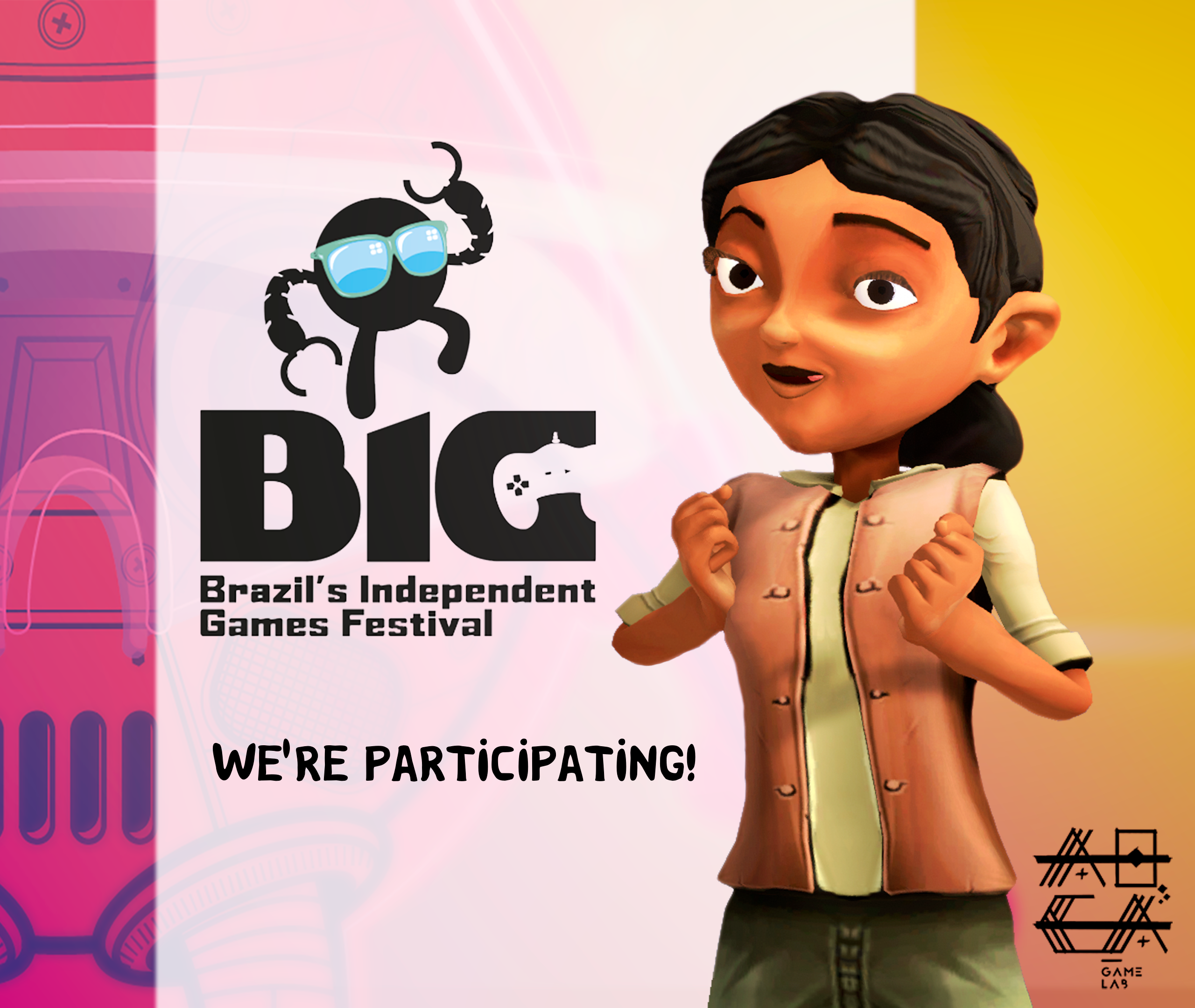 Our game is near launch, be the first to be notified! Click here to add us on your wishlist!