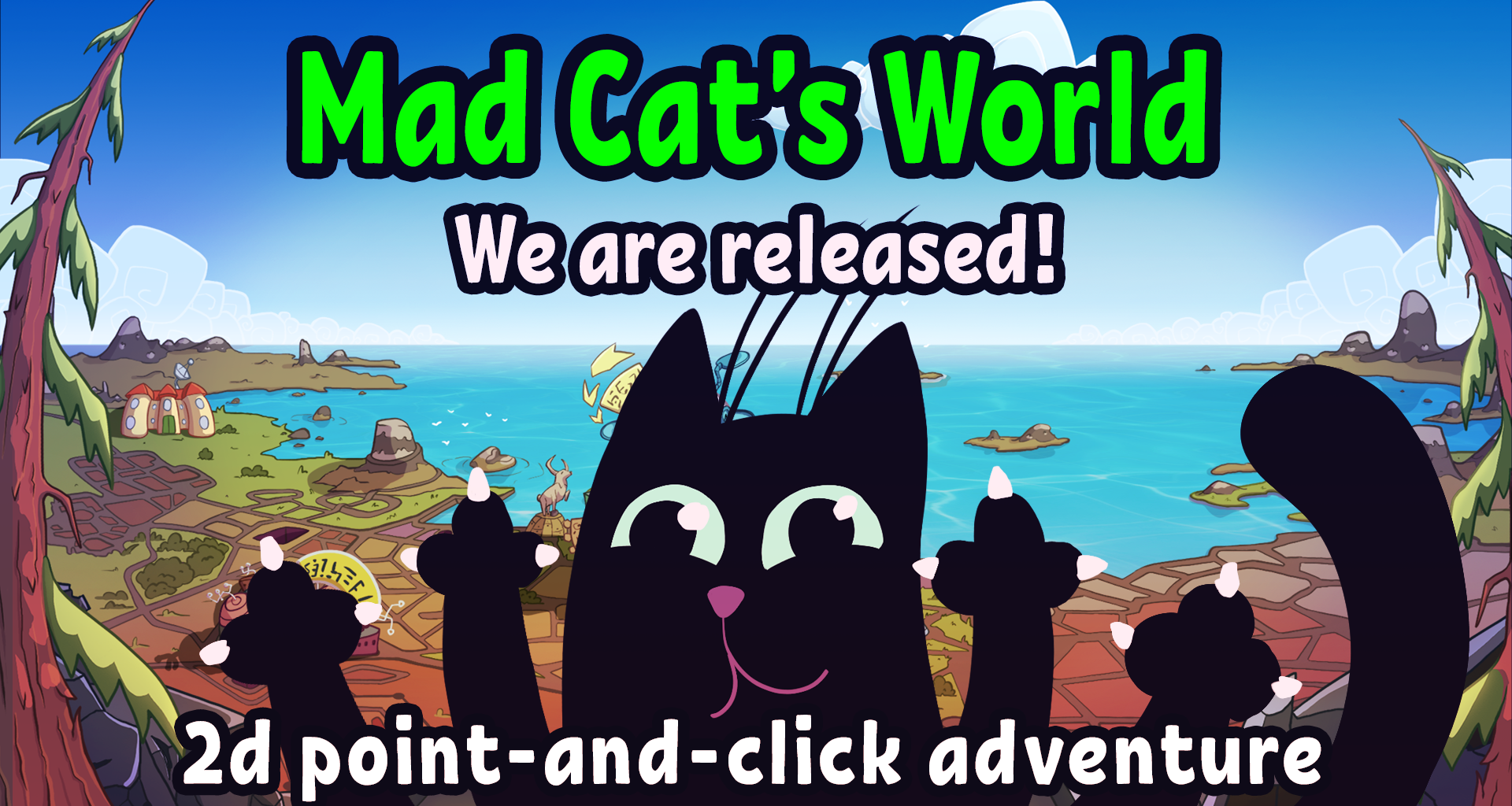 We panic running in a circle... climbing under the skirting board... ...looking around...
We're very scared and very interested at the same time!
God, we love quests, we hope you like them too! =)
Thank you to everyone who supported us throughout the development process - it was very important for us!
YOU'RE PURREAUTIFUL!
STEAM: Store.steampowered.com