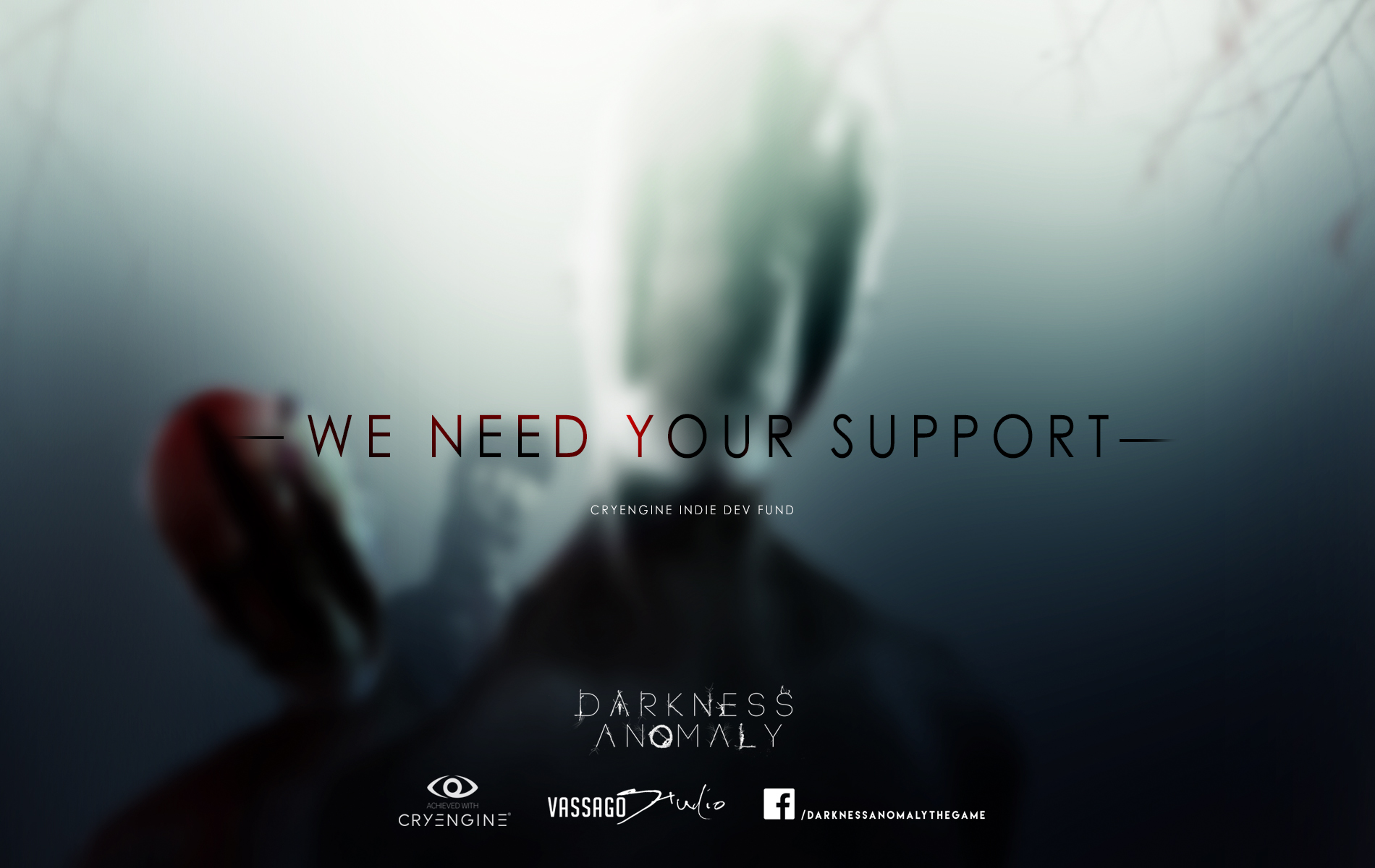 Its finally happening.
Darkness Anomaly is out on the Indie Development Fund from the CRYENGINE. And we need your support to get us funded! And all you need to do is click the "LIKE PROJECT" Button on the Darkness Anomaly project Site.
With your help we will be able to create more amazing content and improve the quality of Darkness Anomaly to make it more awesome then it is at the moment!
So its simple, you click the "Like Project" Button
And we create the most amazing horror experience in an indie game!
We would really appreciate your support for Darkness Anomaly!
Support Darkness Anomaly!
Link: Cryengine.com