We need you!!! To vote for us on Steam Greenlight. We are over 90% of the way there and could use your votes for the last push to take us through the final hurdle. You know you want to ... what could be more satisfying than voting for the one and only Viking BMX game.
We still have a way to go and still need your Steam Greenlight votes, every vote counts, so please vote for us. Please. Please. 8-}
And as usual, here are the download links.
Lets check out my riders that has all the upgrades currently available ... he is so styling.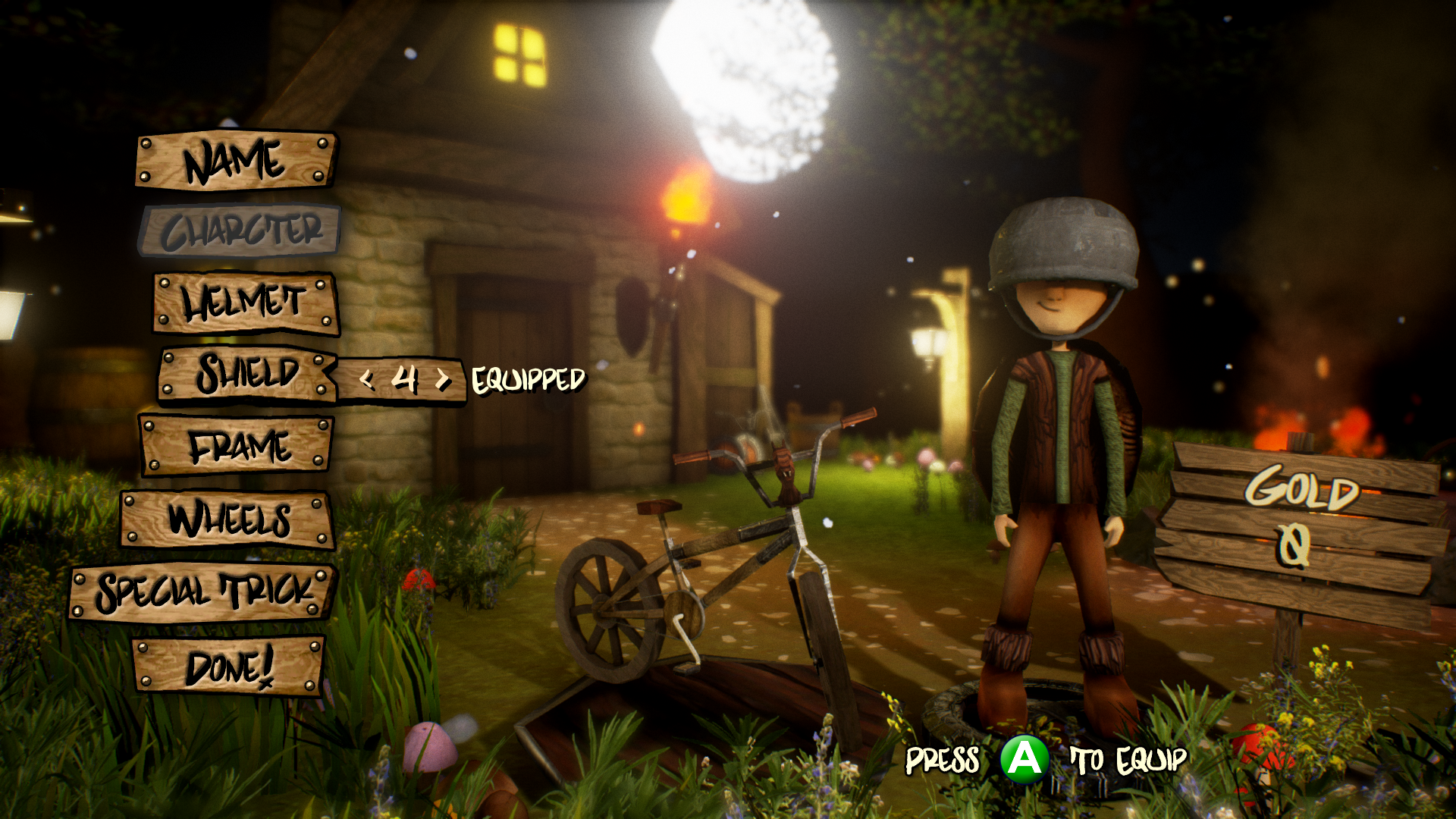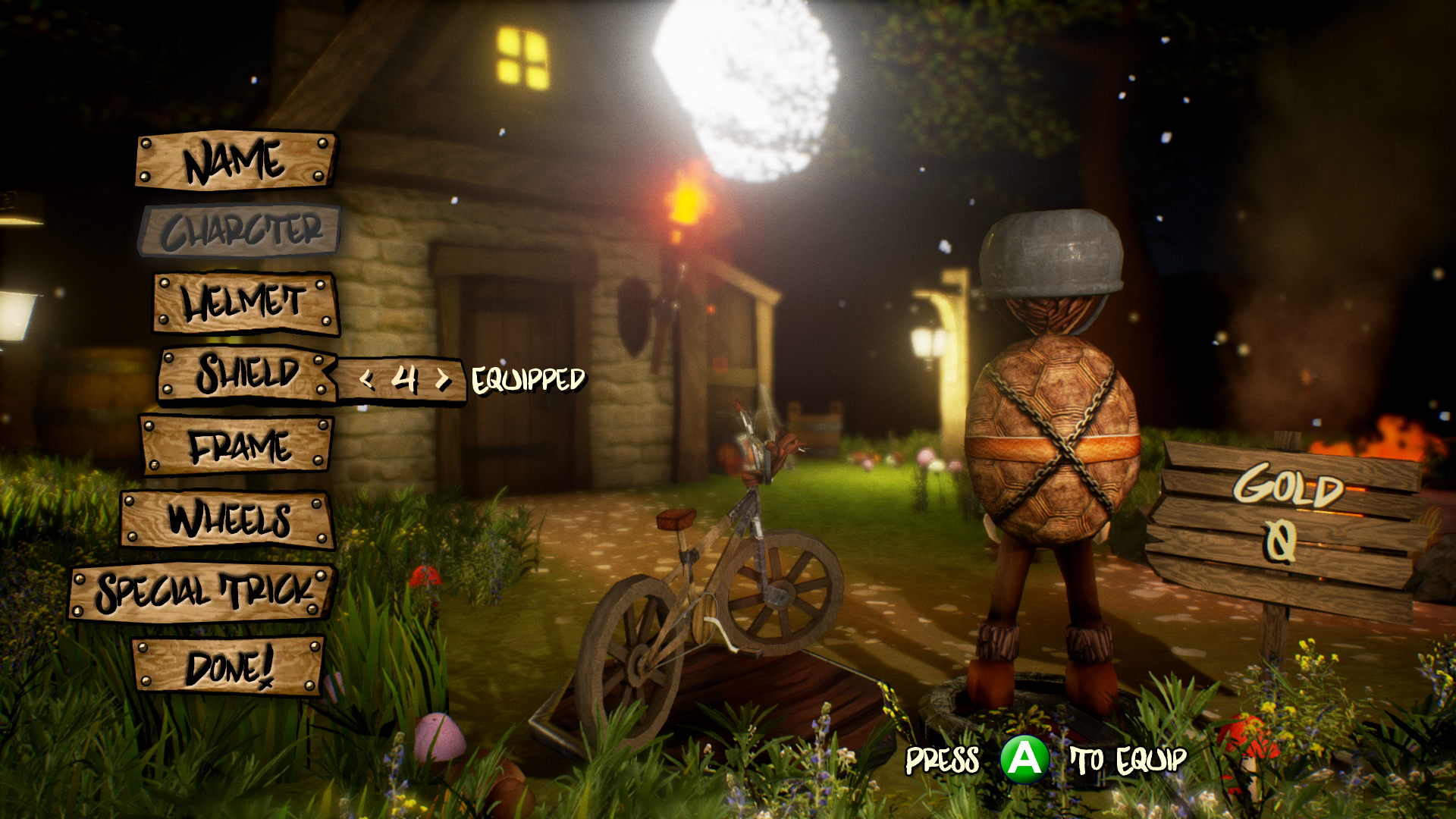 Check it out ... I found the hidden chest ... nyah ... nyah ... nyah.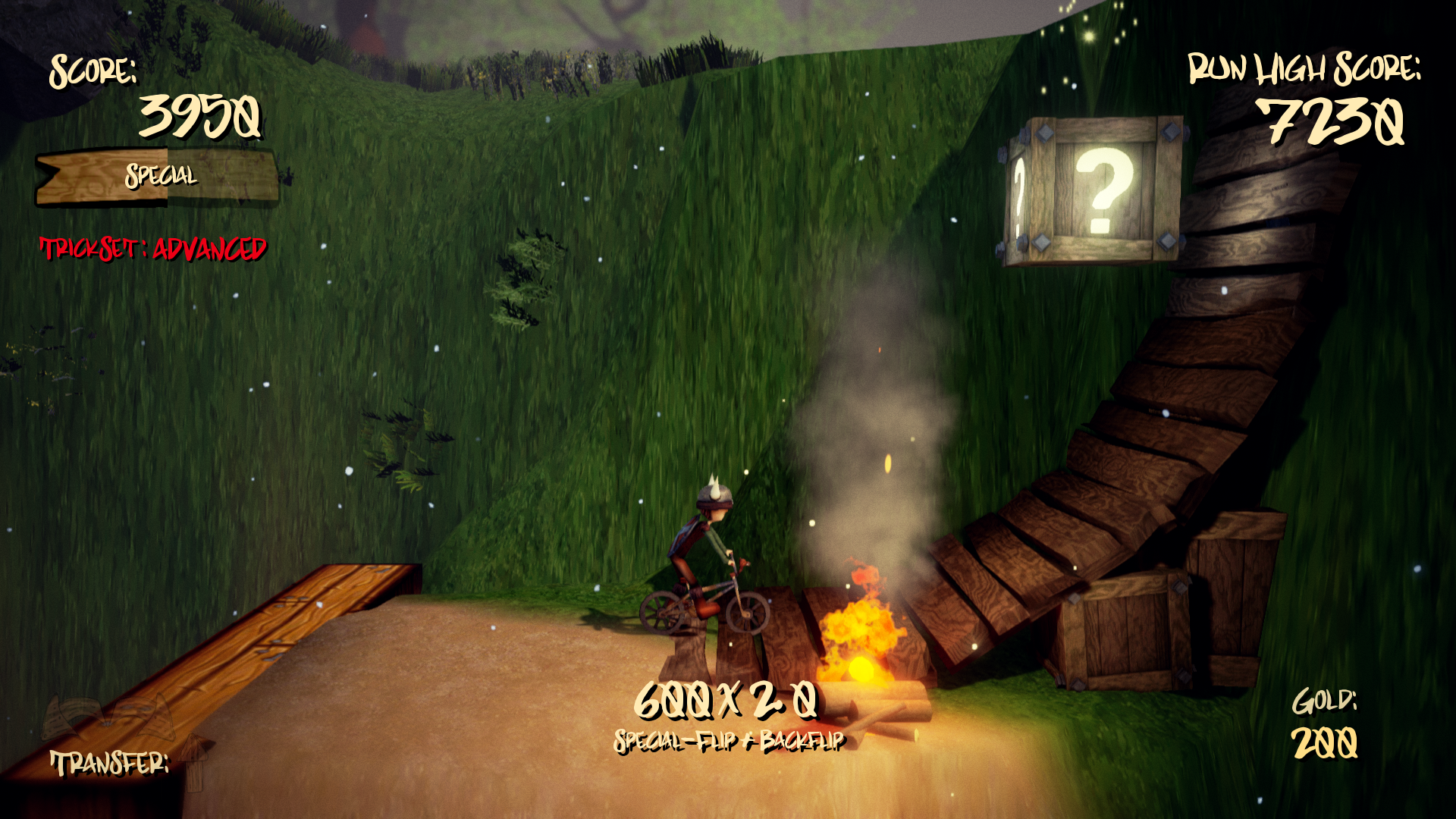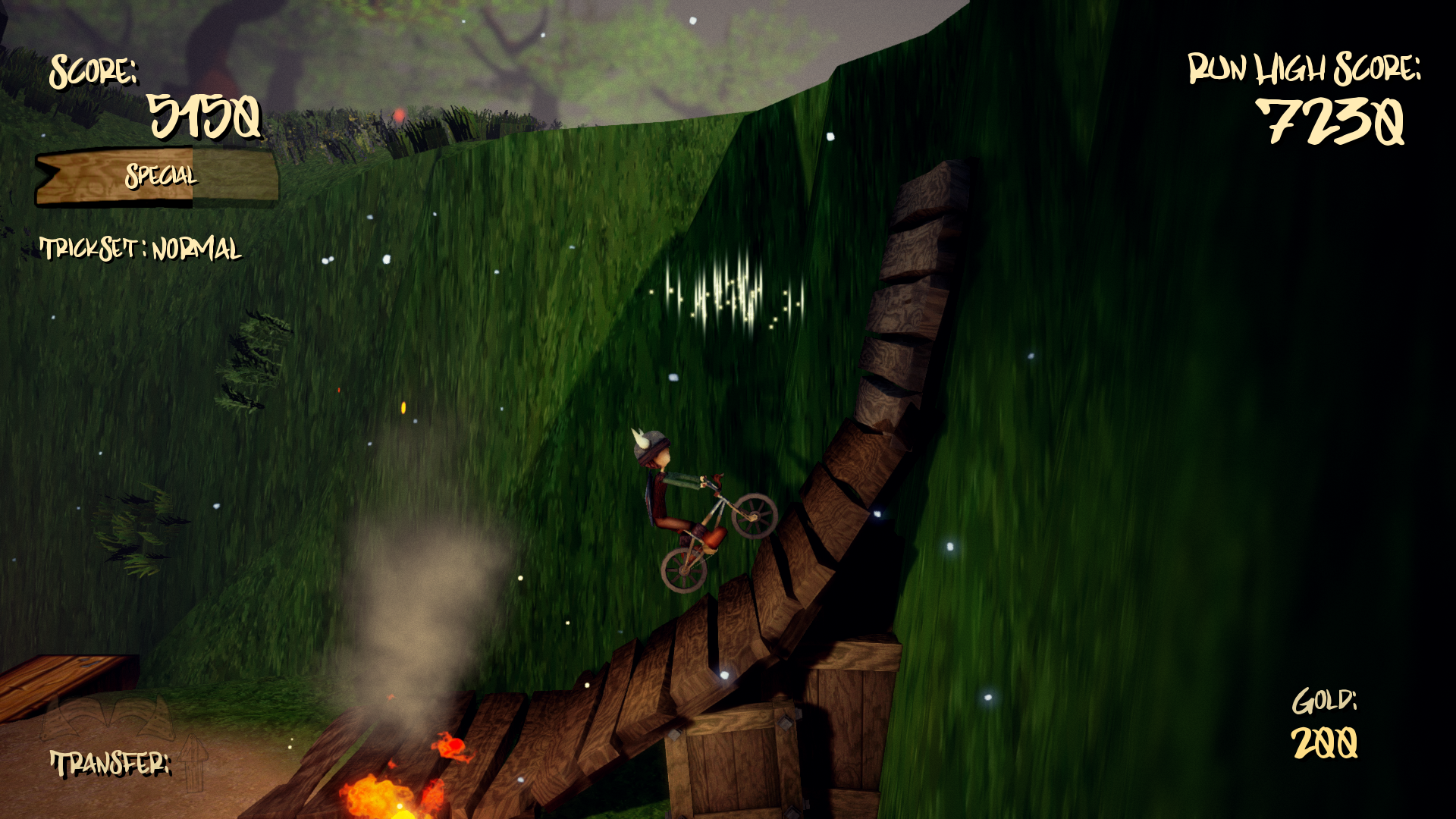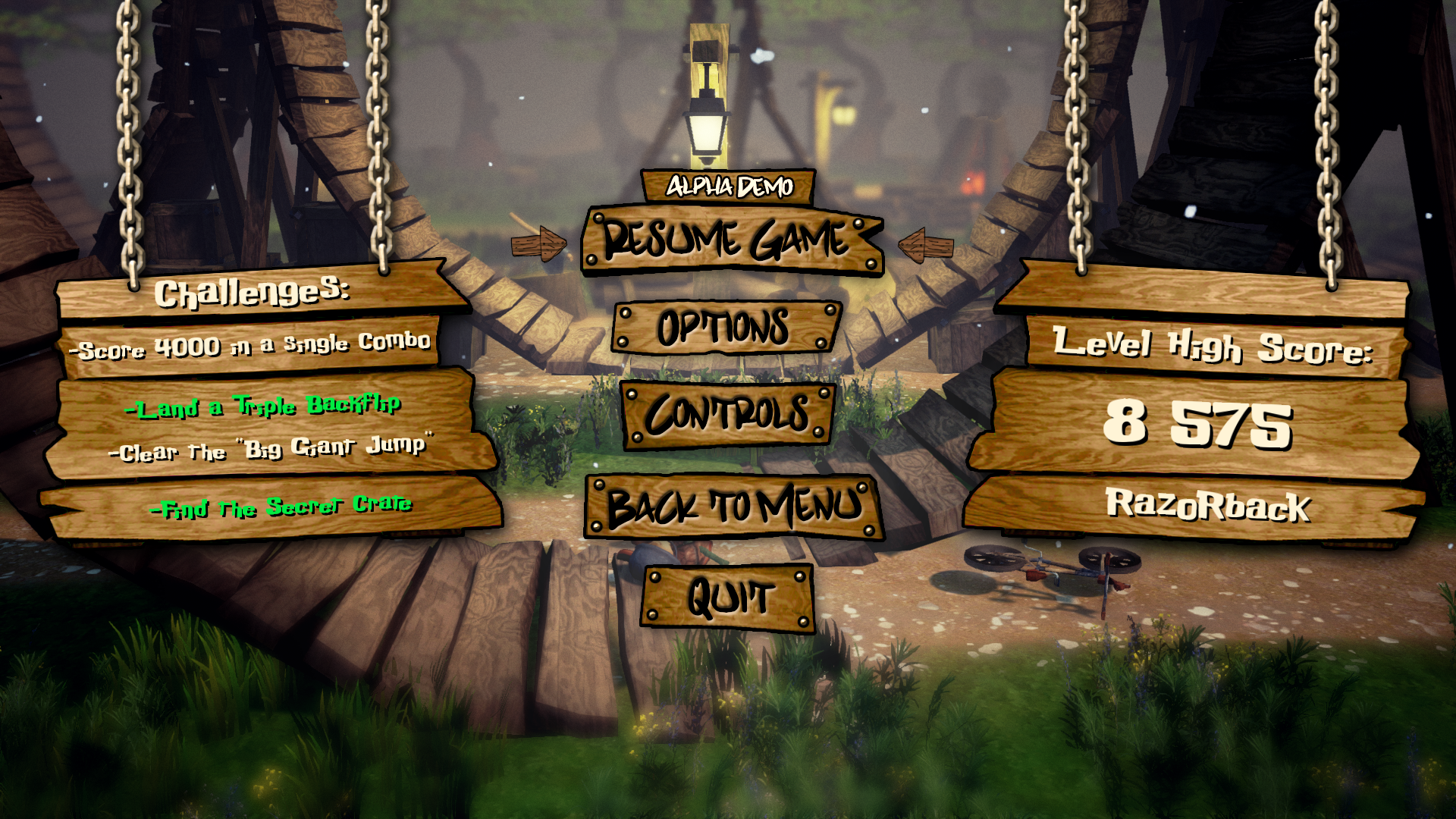 And then it all ended ... one trick to many and it was over.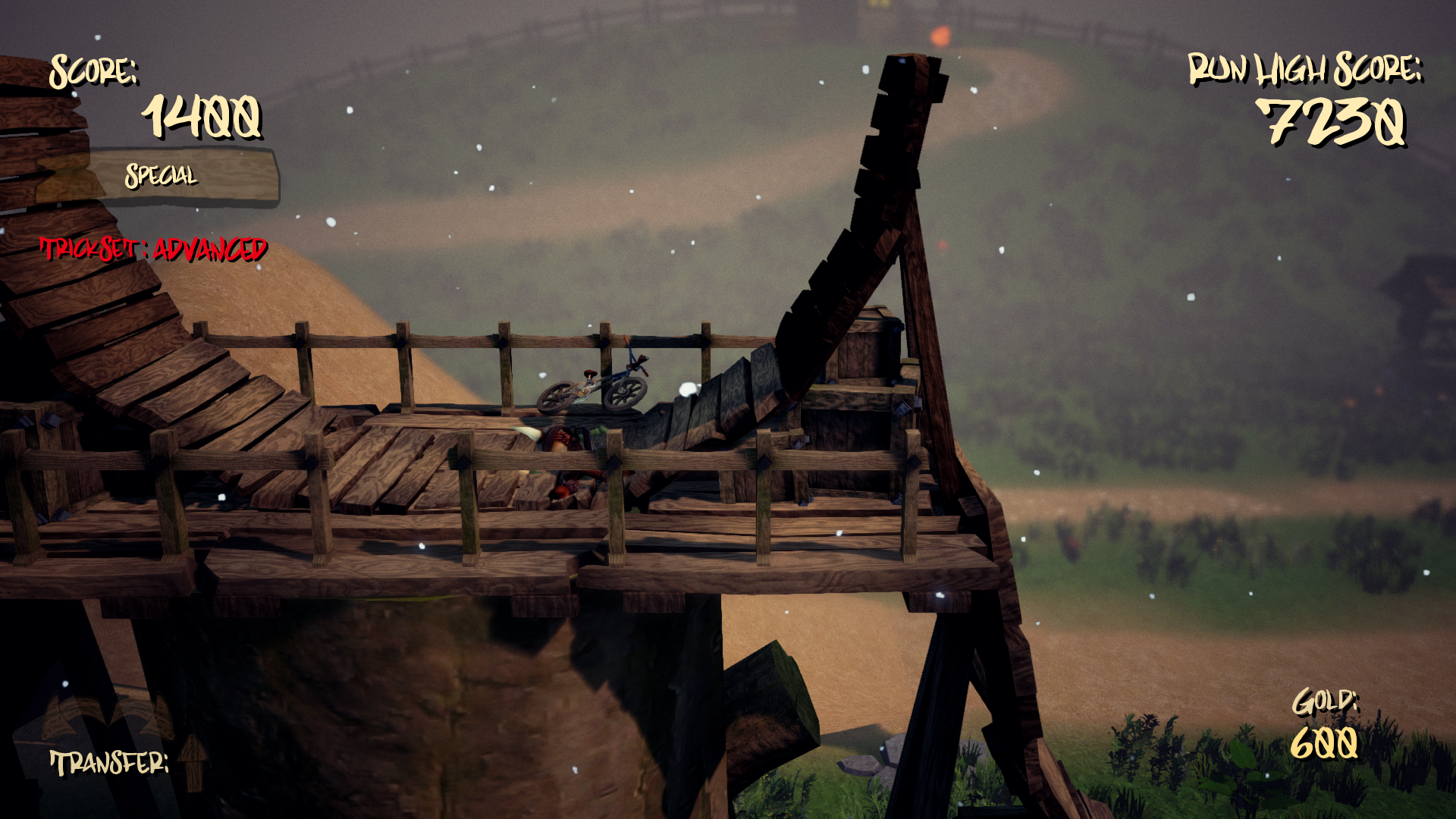 We have also released v0.0.2.1, that has a tutorial fix.