Hello everyone!

We have a problem.
In order to fully finish the first episode we need voice actors!
We need several characters, but right now we need a good Clone Advisor.
We want a person with a similiar voice pattern.
PM Project Leader Craftan or PM delta289 for invitation and introduction.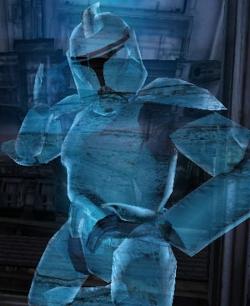 We need you now!
And if you have a voice changer helmet or program use it when recording please :)
Other Characters needed for voice acting:
Echo Niner
Echo Five Oh Five
Echo 'Phantom' Fourty four