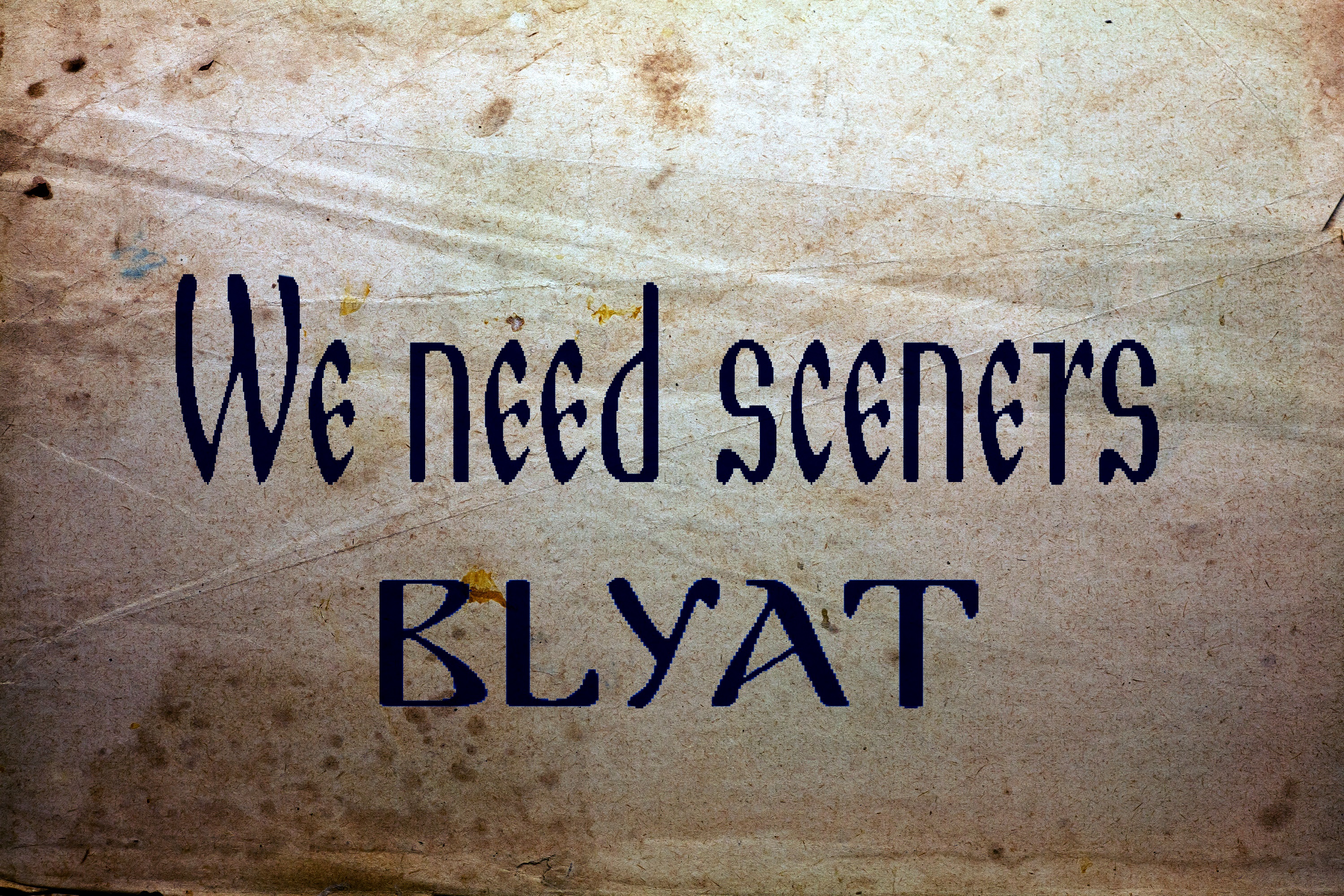 ALYO!
We need more sceners for our mod.
For our initial release we are planning to add unique scenes for each town and a few general scenes for villages and forts. Only me and Zash are doing them and because of our other duties we cannot progress quickly as we planned.
SEVEN scenes are already done but more of them are waiting to be made. Since we plan to release out mod at the end of this year or at the beginning of the following year I do not think that only two of us can handle that in so short time. So WE NEED YOUR HELP, IF YOU HAVE ATLEAST BASIC KNOWLEDGE OF SCENING IN M&B WARBAND JUST PLEASE JOIN US AND CONTRIBUTE THIS BEAUTY TO SEE IT'S DAYLIGHT.
OTHER HELP SUCH AS MODELLERS ARE ALSO WANTED, BUT WE DO NOT NEED HISTORIANS ANYMORE.
IF YOU ARE WILLING TO HELP, COMMENT DOWN BELOW OR SEND ME A PRIVATE MESSAGE.
MightyL and team.