Greetings!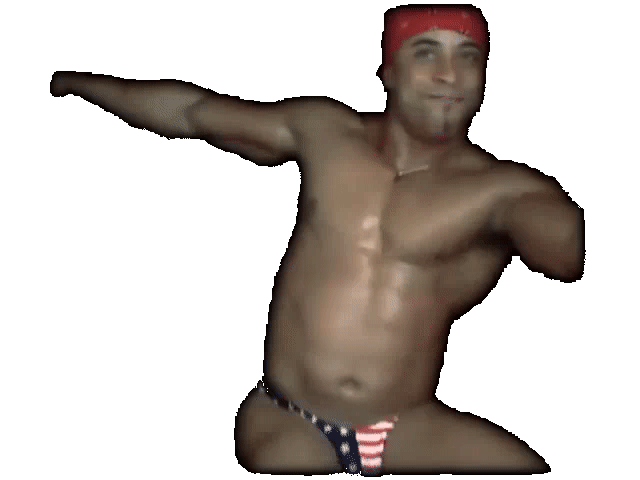 The release is scheduled for December 22, and for now, we fix the latest bugs. We invite curators and are ready to provide them with a version of the game for review. Just contact us and we will send you a copy of the game.
If you have your own game store, website, forum, and want to agree on cooperation, or you just want to chat with the developers - just contact us at flickzstudio@yahoo.com
Good luck and be safe.