Greetings, Holy Priests!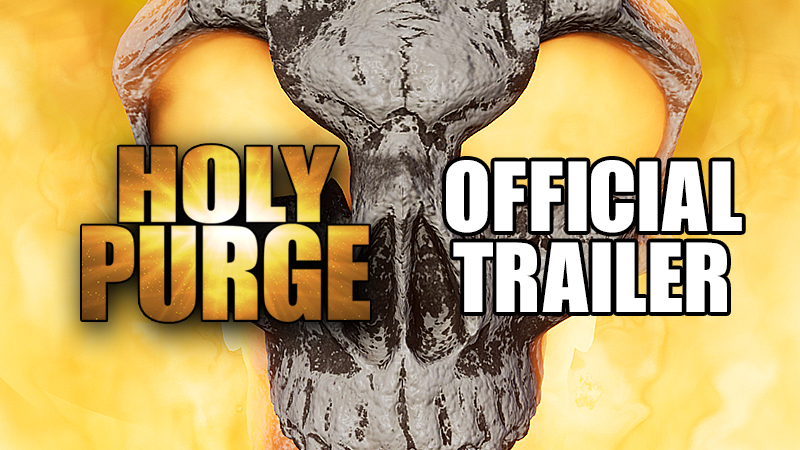 Today we reveal our brand new trailer which showcases gameplay footage from the holy purge.
Official Gameplay Trailer
The game is coming soon! Tell all your friends to join you in the battle against evil.
Hope you like it! Let us know what you think in the comments below.