Hello everyone!

We have a lot to show today. We are going to show you concepts of the enemies that will appear in the game and then we will show some mechanics that are currently in development.
First, we have the zombies! They were previously the ordinary citizens that lived in the city, however, the necromancers killed them all when they invaded it and transformed everyone into zombies afterwards (except the person who transformed into the skeleton).
During the game, they will wander around the city and if they see the skeleton, they'll chase them and attack. If the skeleton escapes the zombies detection range, they return to the location they previously were.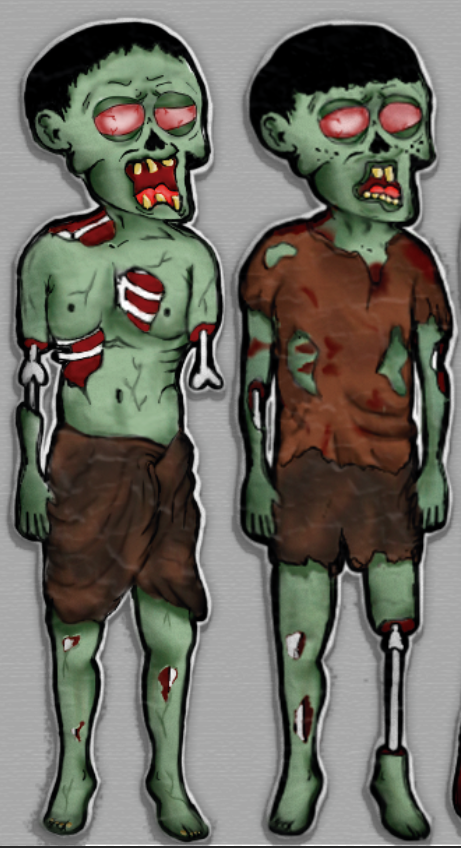 Next one is the Necromancer! The invaders and soulless fiends that destroyed a city and its people just to find the relic that shall summon their deadly deity. They will stop at nothing to accomplish that goal even if they have to use each other endlessly.
Usually they stay inside the city's church, but some may patrol the ruins. If they find the skeleton, their first reaction is to summon zombies and order them to attack. They can also launch purplish fireballs and "revive" fallen comrades as zombies. What a terrifying bunch!

Last but not least, dog zombies! These cute(?) things will alert any zombies nearby in case they find the skeleton and to not let them escape... They bite. Hey, they may be zombies but they're still dogs. Love for bones surpasses death. For now we have an initial sketch of them.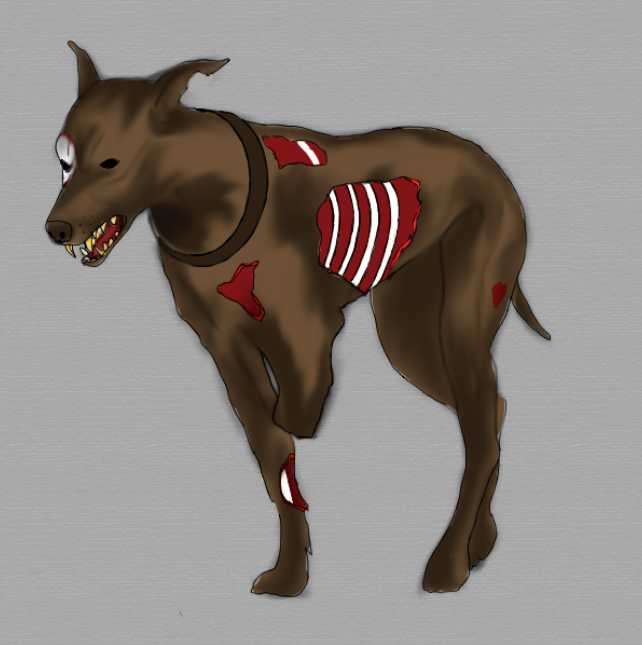 Those were the concepts, now to the game mechanics. Our game dev is currently working on the character's and enemy movement and the zombie spawn that the necromancers do.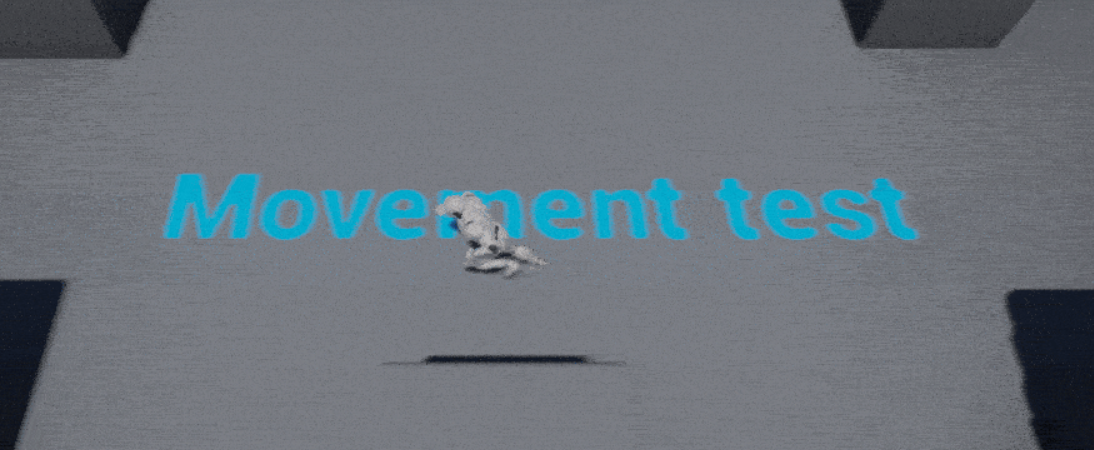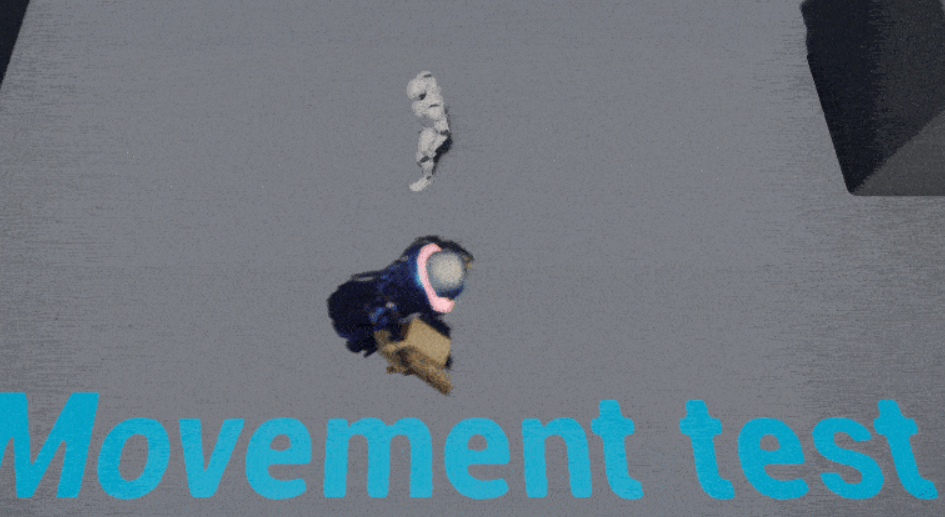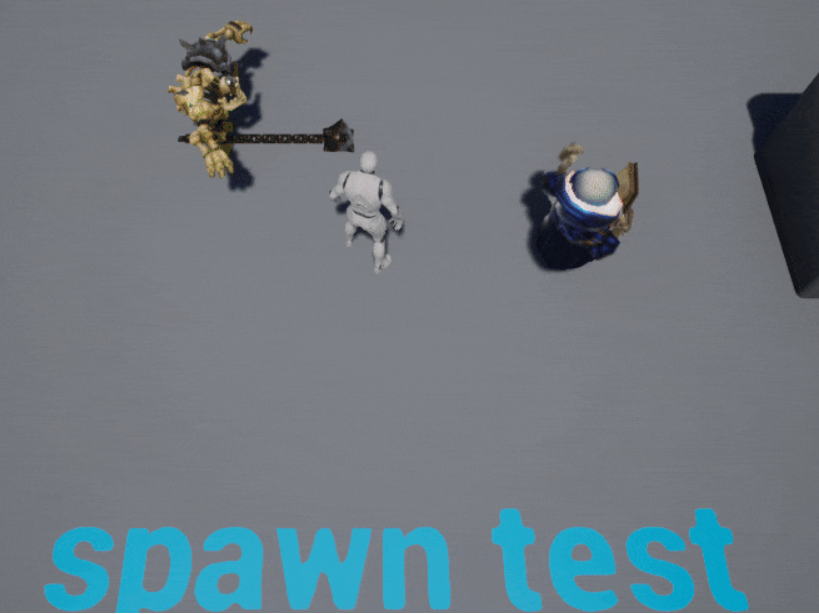 We hope everyone enjoyed the content we were able to show today!
We wish you a good day and Happy Easter!