We arrived early the day before, and went about getting everything we needed for the event. Queue the slideshow!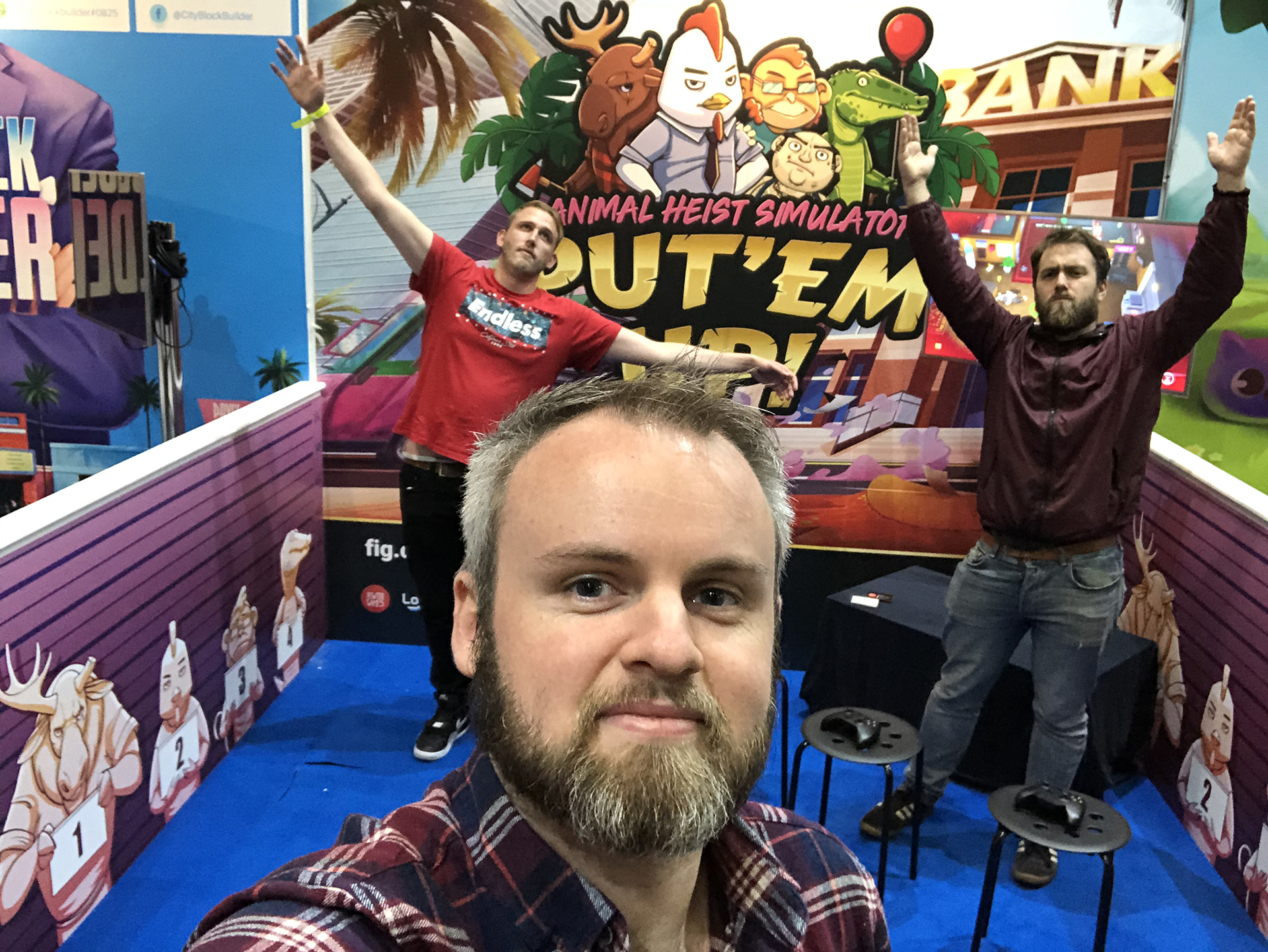 Just after we finished setting everything up and testing the build, the day before EGX began!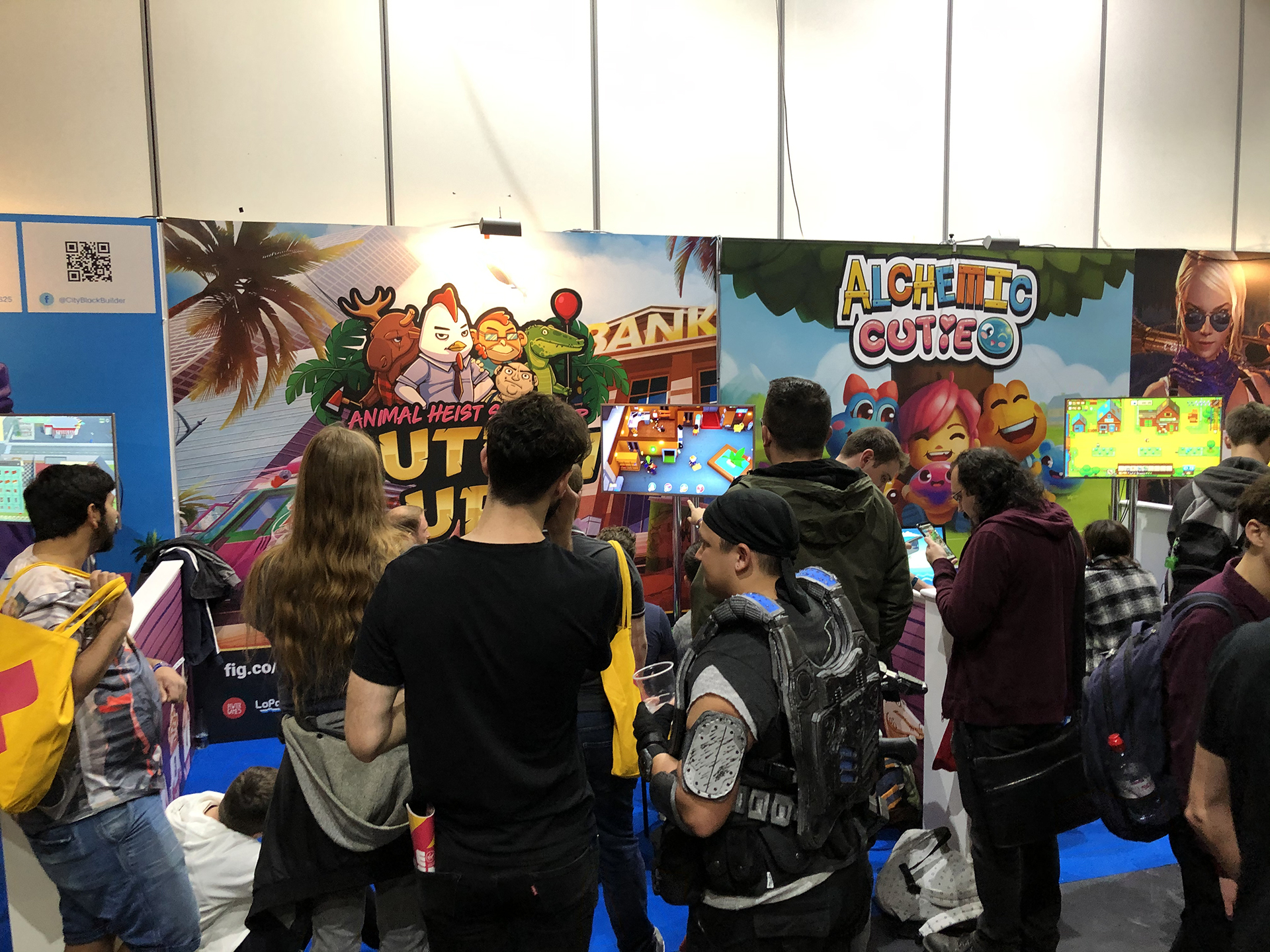 Once the event started, it wasn't long before some queues formed!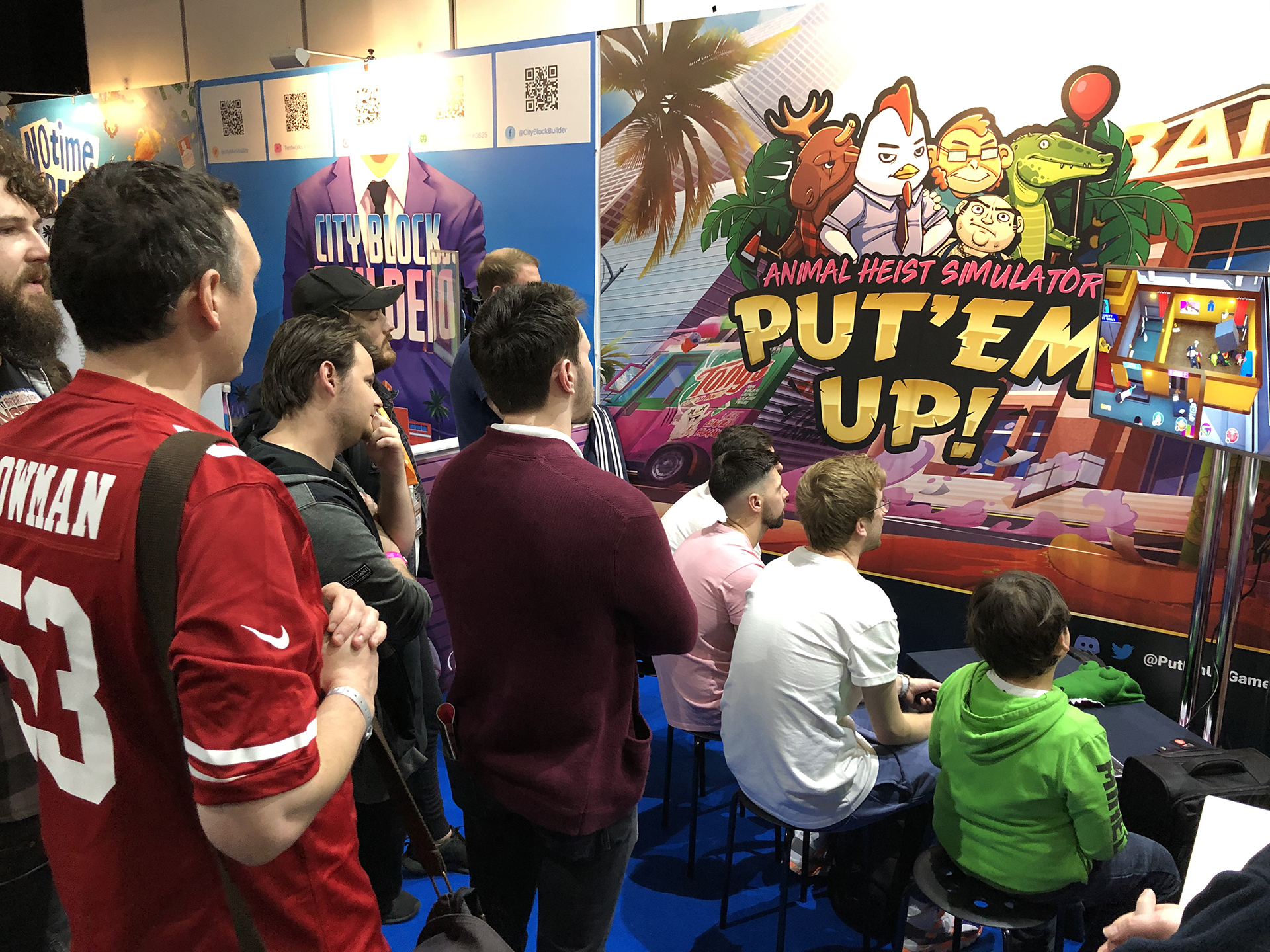 At some parts of the day, we couldn't fit in our own booth. A good problem to have!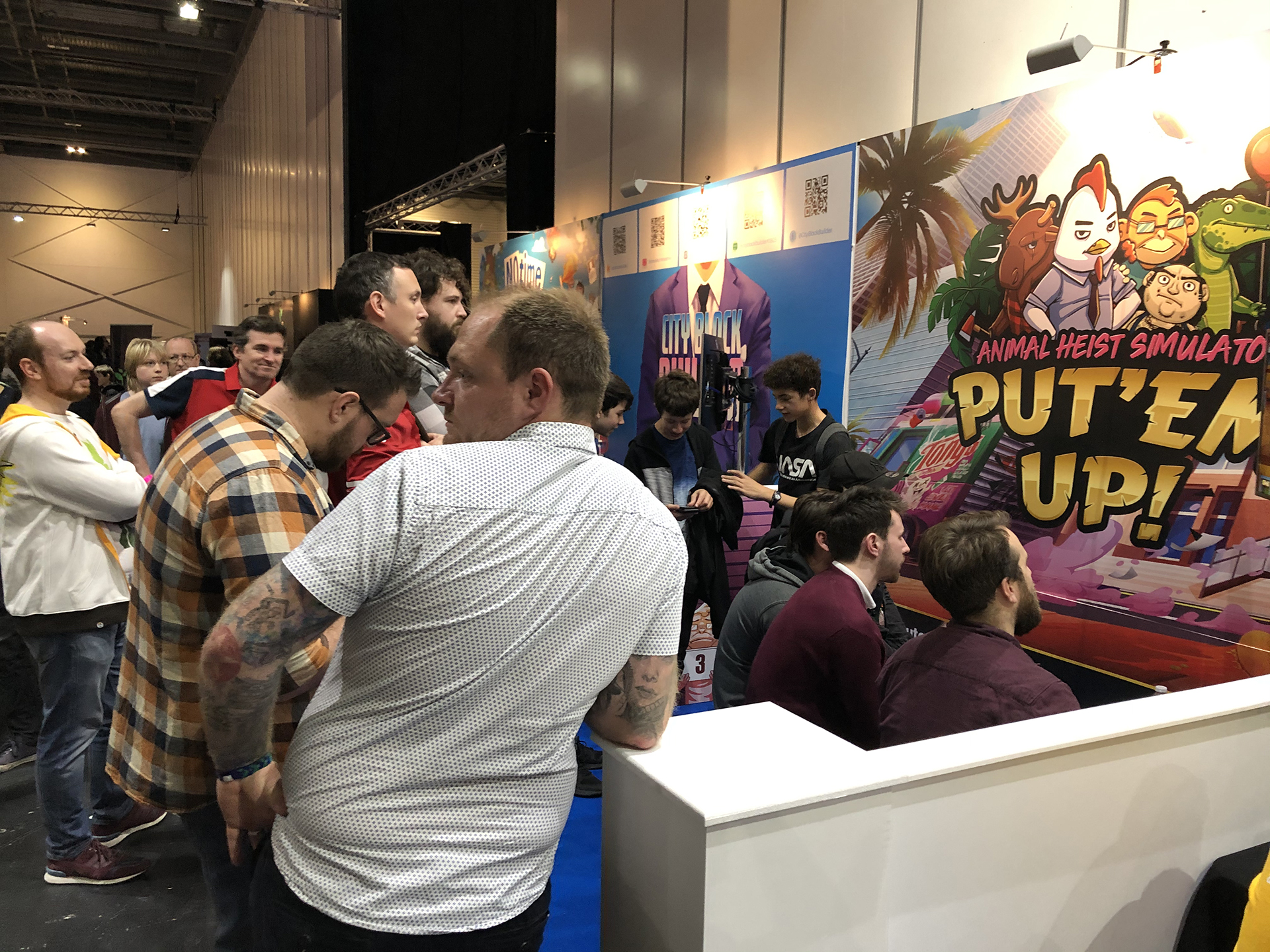 Then the queue got VERY large.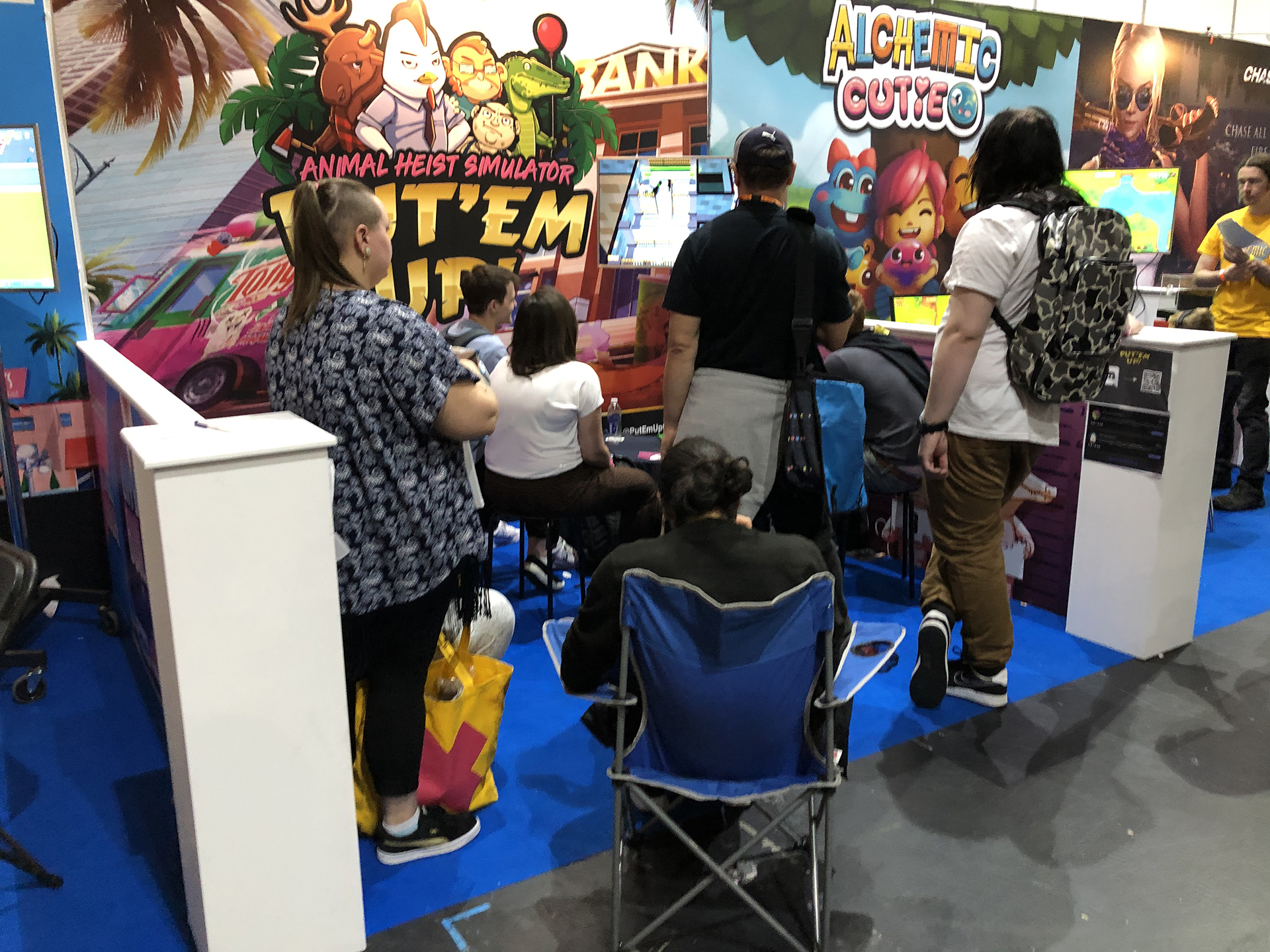 A proud moment, as somebody pulls out a chair while they waited their turn.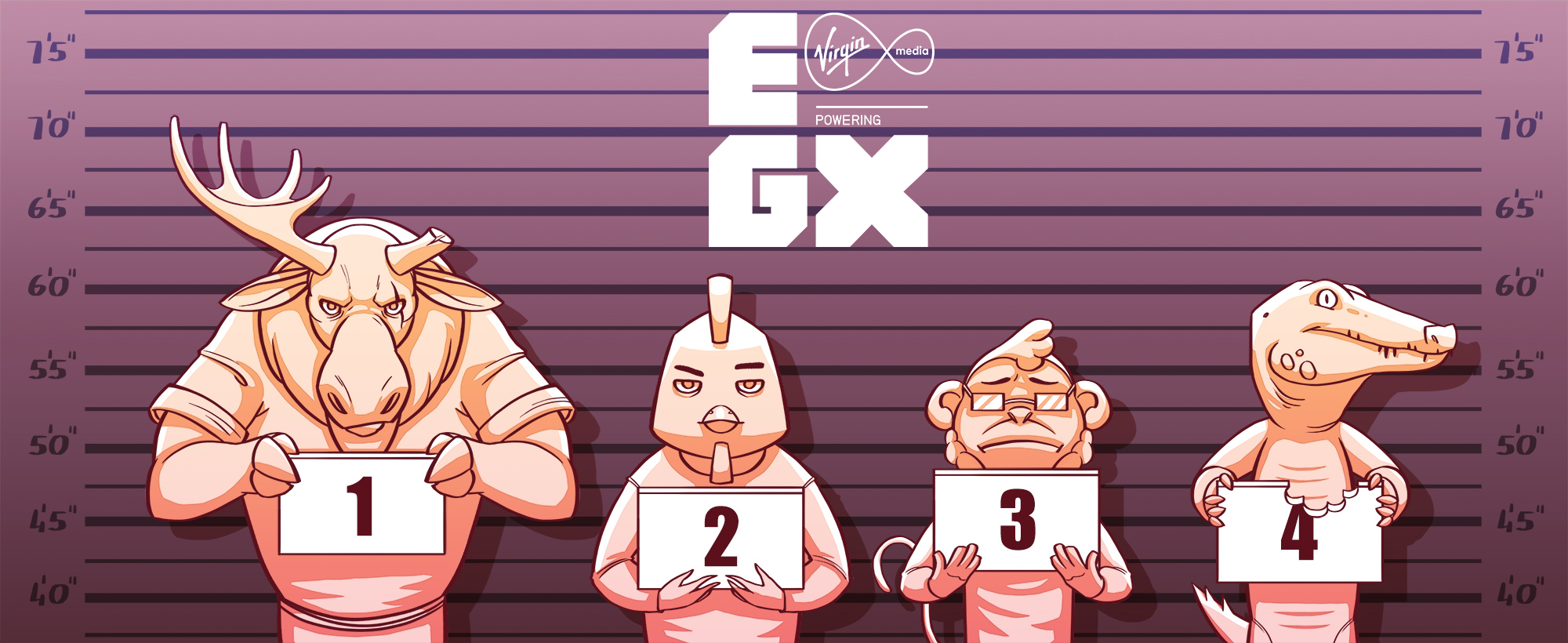 All-in-all, a very successful event, and a whole bunch of new fans of Put 'Em Up! We were delighted at the level of interest, and we can't wait to give our players more content in the near-future.
If you're reading this and you haven't yet played Put 'Em Up, head over to our Fig page and download the early Alpha now!