Hello, everyone! While we've been toiling away at preparations for Beta, a lot's been happening and we have big news to share!
Maybe this is the first time you're hearing this, or maybe by now you've already read about it in the newsletter or gaming-news sites, but we're proud to announce that we've got a publisher for the worldwide distribution for the English version of City of Steam!
Their name is R2Games (Reality Squared Games); up till now they were a company that exclusively dealt in 2 and 2.5D web-games and have previously launched some majorly successful 2.5D web-browser titles like Crystal Saga andWartune (check out www.r2games.com for more info on them). They are a great bunch of people who are very similar to our company in a lot of ways; they understand and fully support what we're trying to do with City of Steam and they're helping us making this game work without giving up what makes CoS great.
What we want to talk to you about here is what's going to change in the coming months. We'll tackle how your in-game and out-of-game experience changes separately.
First off, the game isn't going to magically cahgne into some Pay2Win hell-hole where we're rolling around in milions of dollars while crackling to each other in druidic tongue. Although we do hope to be rolling around in millions of dollars at some point, if we do it's gonig to be in a way that doesn't involve drinking ourselves to sleep every day because we hate oursleves so much. So eh, let's not do that.
What is going to change though is that we're going to get a lot more players; players you'll be able to play the game with and that allow the game to run longer and better. The more people we have playing the game, the more developers we can devote to continue making this game larger, better, stronger and eh... faster, of course.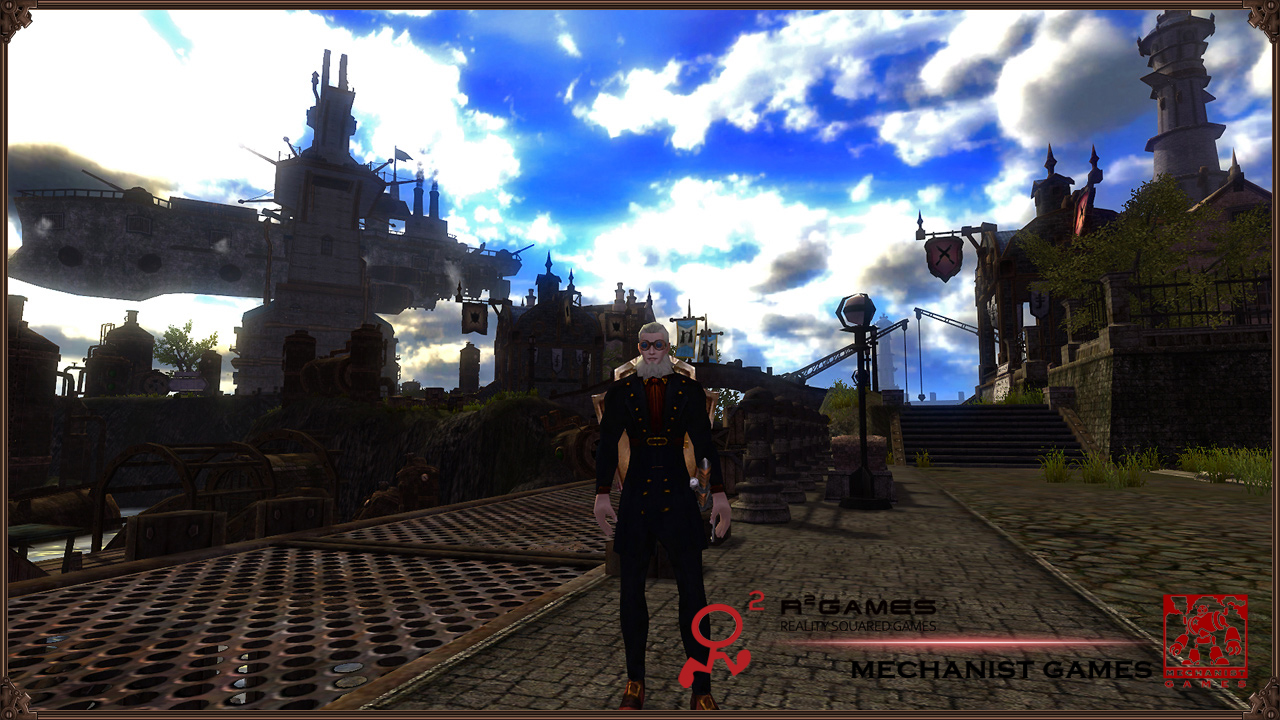 If you've played the game already, you'll notice that there will have been some changes made to what you've seen in our past tests, but those were already in the works before the Closed Beta (we'll be showing off more of what we're working on soon). Note that R2Games is not our only publisher (we also have ones for Turkish, Arabic, Russian and more to come), so development is still very much in our own hands (though, now we'll have more time to keep an eye on all those goblin babies crawling around the office). They have however provided lots of helpful insight into how to make the game more user-friendly, so it should be much better for new players to find their way and stick around. They know what they're doing.
Outside of the game there's going to be even fewer changes. The only thing we're doing is that we're making the entire website in FLASH WITH FULL SIZED ADS... yeah, no, of course we're not doing that (we're not crazy). Expect some changes to our website and forum as it moves over to their platform, but on the other hand we'll still come out with content, have the same mods plus a few new friendly ones from R2 (and don't worry, us devs will still pop around regularly to tro...er, discuss with you in the forums).
This marks an exciting beginning for all of us, and we know you'll enjoy what's in store for City of Steam later this year!
Thank you for your continued support, we wouldn't have gotten this far if it wasn't for you guys.
- Mechanist Games Dev Team
Questions? Head on over to the Forum!