Hey, friends!
I'm very excited and happy to inform you that We Broke Up is available for freeplay!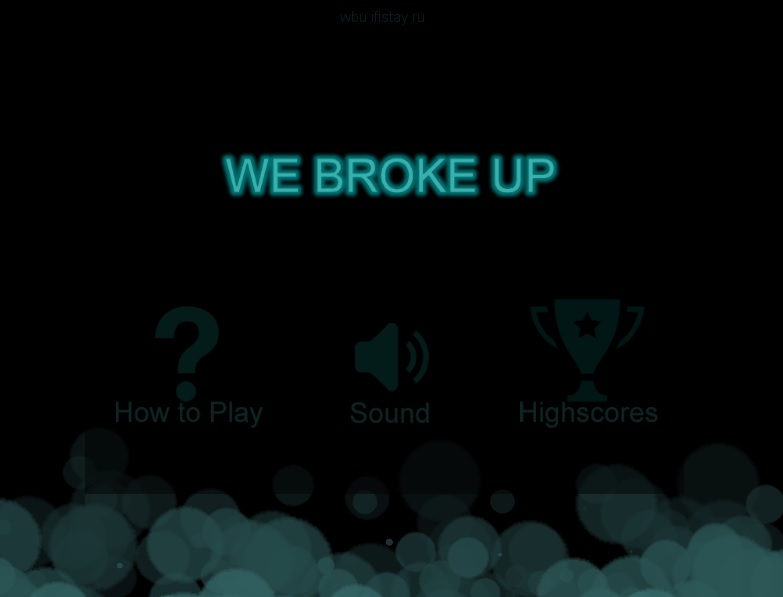 We Broke Up is arcade game where you will try to pass a maze made of messages of a girl who you loved. Messages is the thing which stay with you after breaking up. This messages make you hurt when you reread them that's why player have to avoid touching them.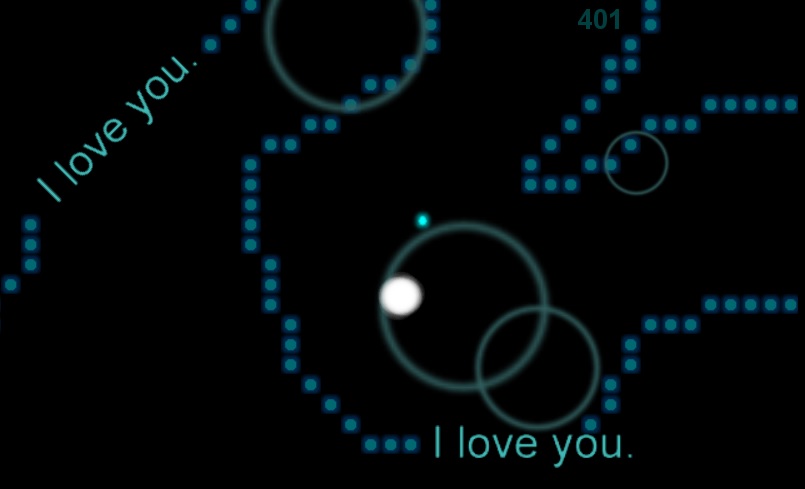 You can play We Broke Up for free directly in your Web Browser.
Also, compete with other players with a help of Highscores Table :)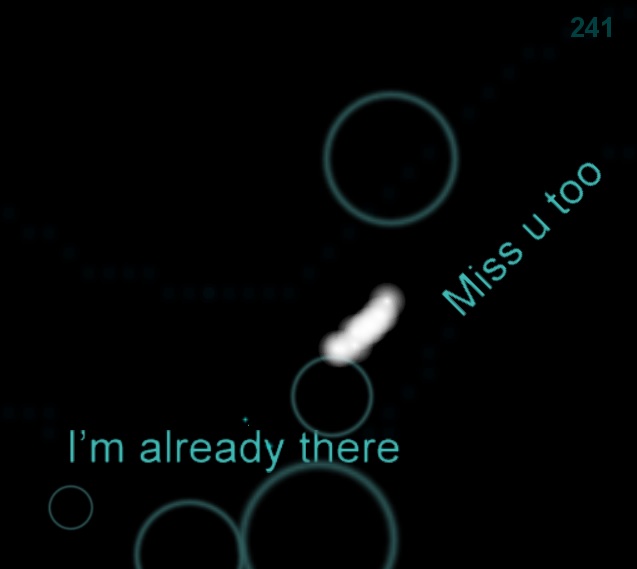 Game has easy controls :)
Left mouse pull and drop - to accelerate. Right mouse while moving - to decrease current speed. Right mouse button while left is pressed - to cancel pressing.
Then less clicks you will make then higher you will be in the online highscores.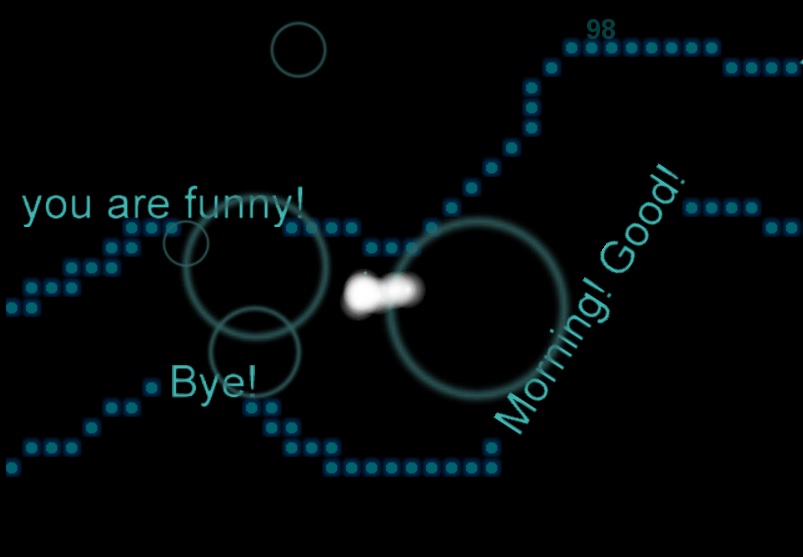 Also, music changes depending on the day when you play.
Don't regret about your past - just play We Broke Up :D ;D