Hello everyone, long time no see.
We apologize for the silence treatment, but this last few weeks were rough for us, the three of us had to focus on other projects for different classes.
It was a tight schedule, which left us unable to further develop "Spider Rush!" and release it at July.
But now that we have finished our separate works, we can concentrate on "Spider Rush!" with all we got! So the release date will be delayed to September (exact date still unknown).
Without further ado, let us show you the progress we have made so far for the game.
First of all, we updated our interface screens, before, it had a very dark set, now the color palettes are much more balanced. Do check the Interface screens here.


Also, here's a small animation update for our Main Menu screen, Melanie sure looks like she's having fun!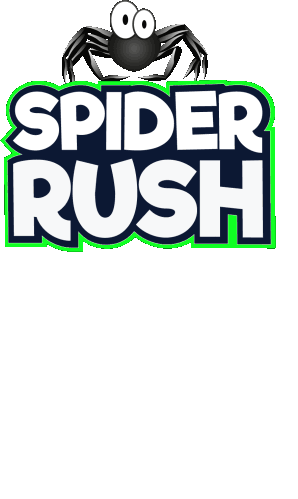 From our build itself, the sprites of the rocketship were implemented and only the white parts are interactable for Melanie to shoot her web.
More assets and mechanics will be implemented in the future, for the moment this is all we can show you.
We will have much more to show until September, so do tell us your thoughts about this new update and make sure to have fun during summer! (With moderation of course)
Best regards,

Ivan areia from DeltaBot Games.