Wow! We are happy to be here!
We love IndieDB and it's a great place to us!
---
We want you to enjoy the project here as well. If you are a GameJolt user, then you should probably know about Empty Soul...and if you are a new user, WELCOME!
SOME INFORMATION ABOUT THE GAME:
EMPTY SOUL takes you into the story of a young scientist girl, who suffered a terrible accident. Due to that fact, she started to experiment creepy nightmares...
What Solan doesn't know is that all her pain and dreams are somehow connected!
Her mission is to reach the end of the horror, while surviving from all kind of enemies.
She'll find allies along the way, but... can you trust something that your mind created?
Face the fear in this horror indie game! Be sure to be prepared for all kind of puzzles and a different gameplay style! Are you ready?
FEATURES:
Intriguing story and animated sequences.
Old style classic 2D graphics.
New gameplay system! Based on the best Survival Horror titles!
Combine items in order to survive!
Player's emotions that affect gameplay and story!
Secrets to discover!
Puzzles to solve!
Completely new "Gallery" with artwork from the game!
Emotive and intriguing music for every moment!
A classic 4 chapters game! (Only chapters 1-3 completed for now, the rest is still in development)
---
OUR RELEASE TRAILER!
---
SOME SCREENS FROM THE GAME!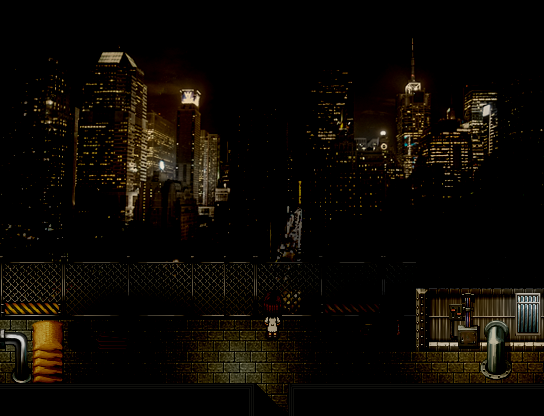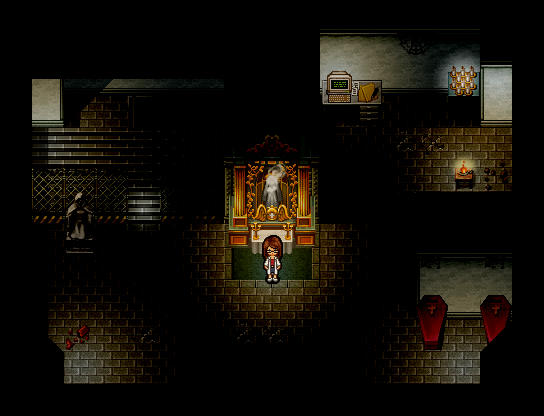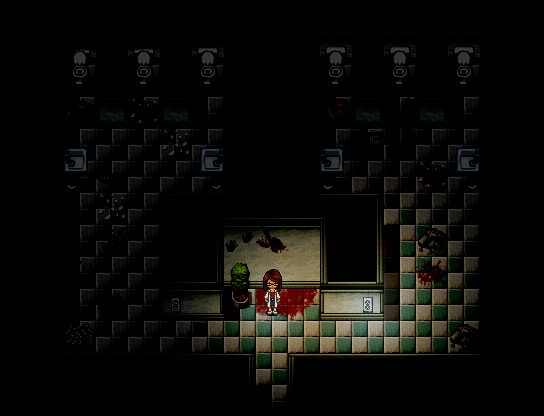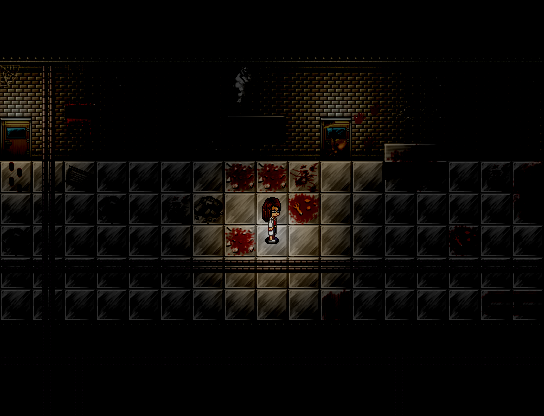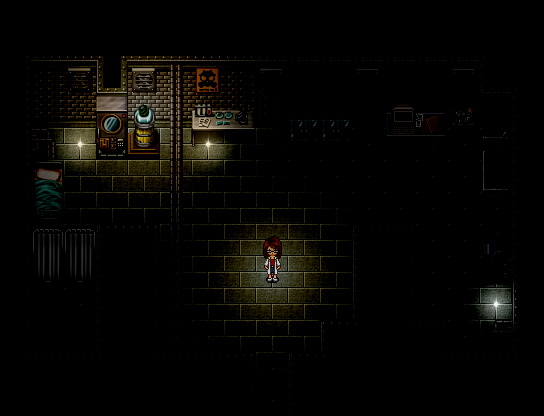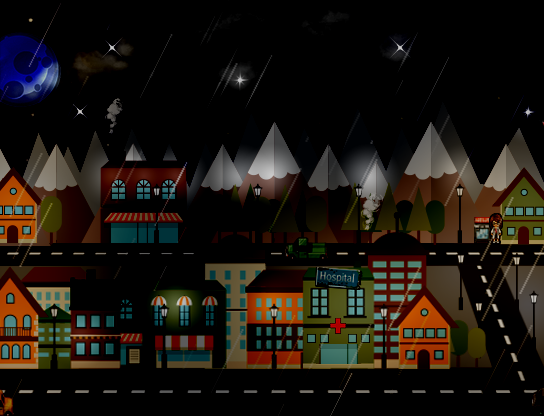 ---