Hey guys and gals, We are a team of two making a video game called The Inner Sea
It is an open world naval game with some RPG elements set in the 17th century.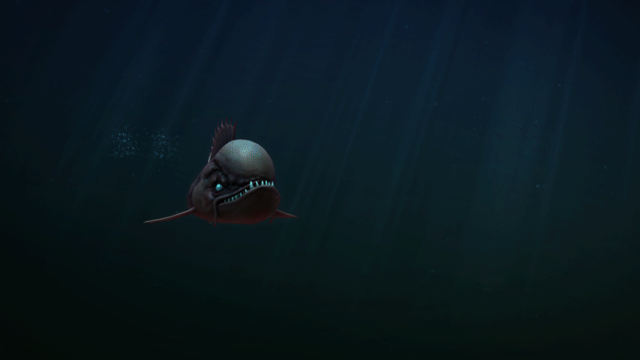 After being sent on a mission, your ship was suddenly caught in a storm. After days of facing violent winds, incessant rains and monstrous waves, you make it to the eye of the storm, where you make the startling discovery that the storm surrounds a calm and navigable body of water.
You can explore a randomly generated archipelago filled with countless islands populated by centuries worth of castaways from numerous cultures.
You can create alliance with the other castaways and Island born inhabitants or pillage and raid throughout the archipelago.
You can trade your loot, upgrade your ships, recruit your crew, and create an armada.
And develop them into the most fearsome crew that has ever braved the Inner Sea.
And there are some sea monsters, some big and dangerous ones !