Indiegogo : Indiegogo.com
Steam Greenlight : Steamcommunity.com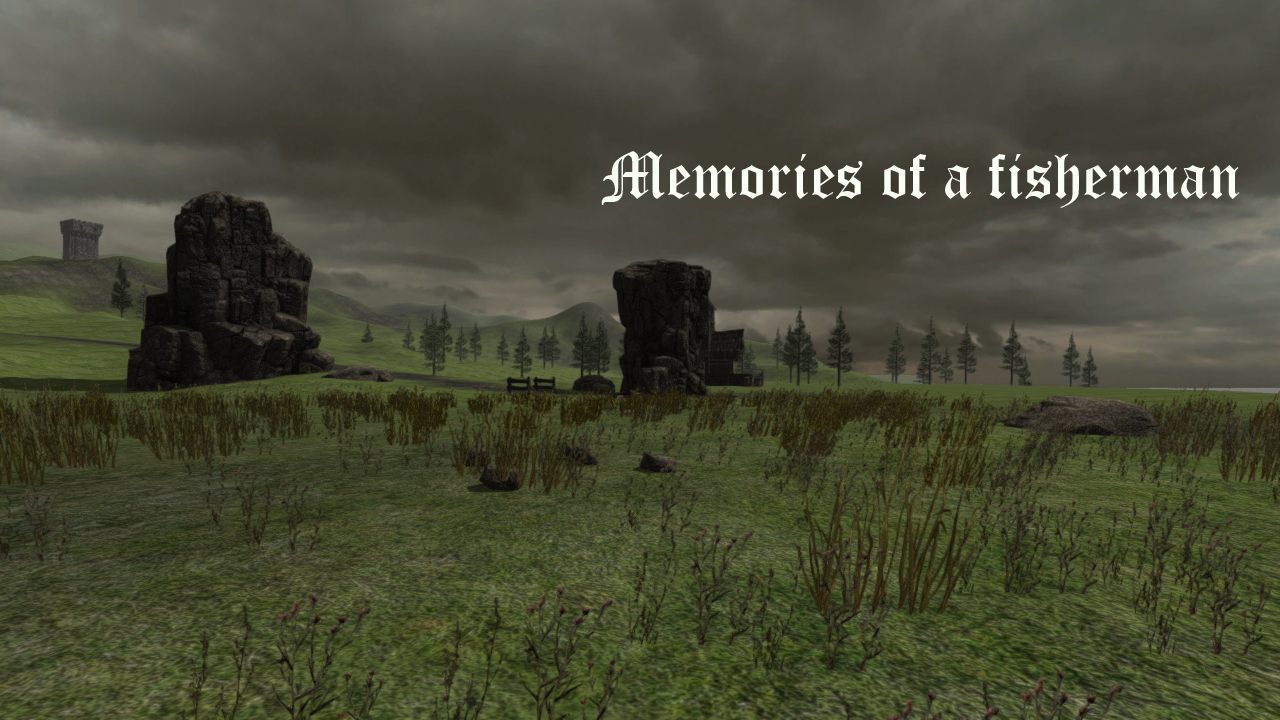 Vote on Steam Greenlight : Steamcommunity.com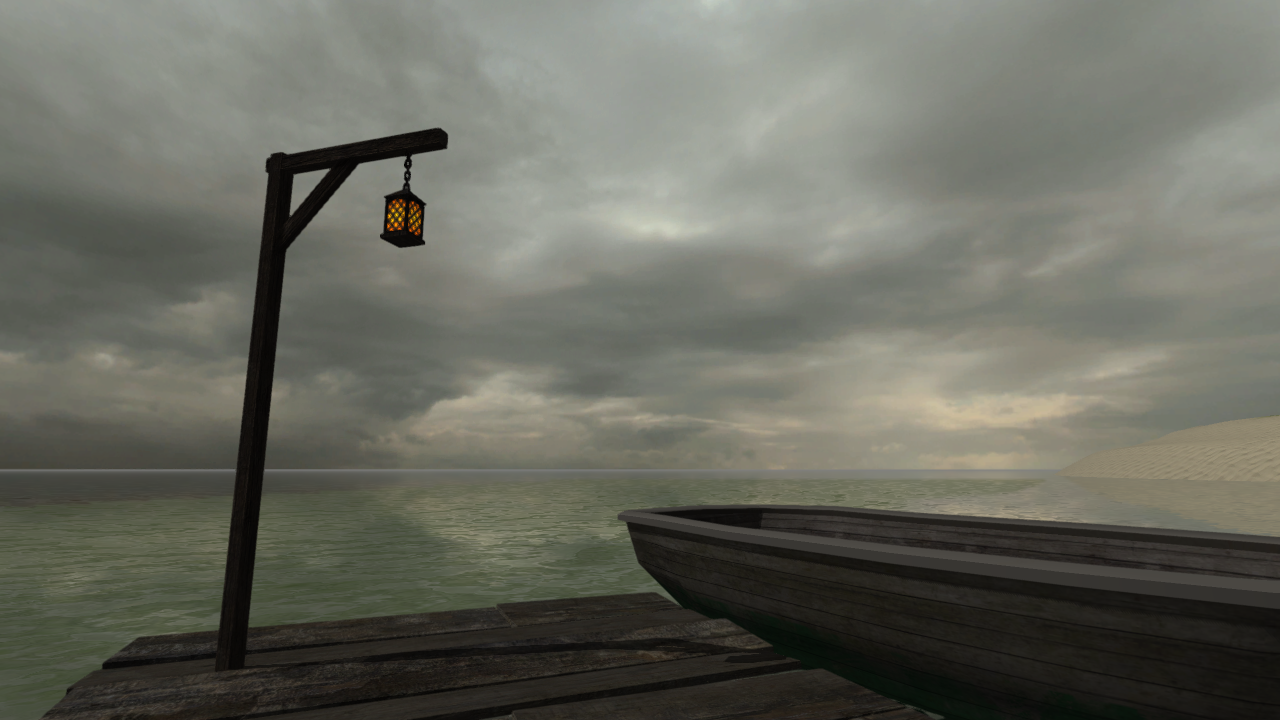 You are simple fisherman, not a hero, not even a warrior, just a plain and simple fisherman. After returning from a long fishing trip, the island surprises you with a deadly silence, no one seems to be around. In fact everyone is missing, your family, friends, even the animals seem to be gone. You find a dead body, its Billy the farmer, he seems to have written a letter before dying. He describes a thing.... a horror he went through before his final moments. Its your duty as a father to find your family, you decide to explore the island in the search for an answer.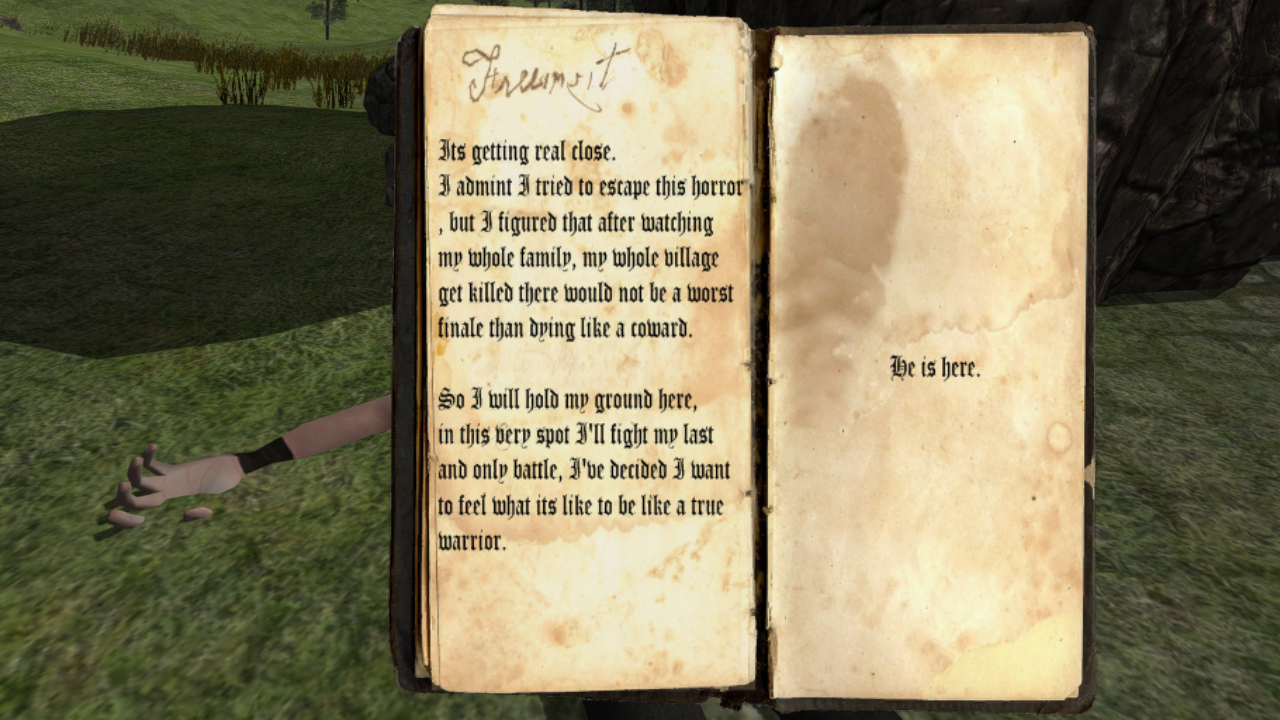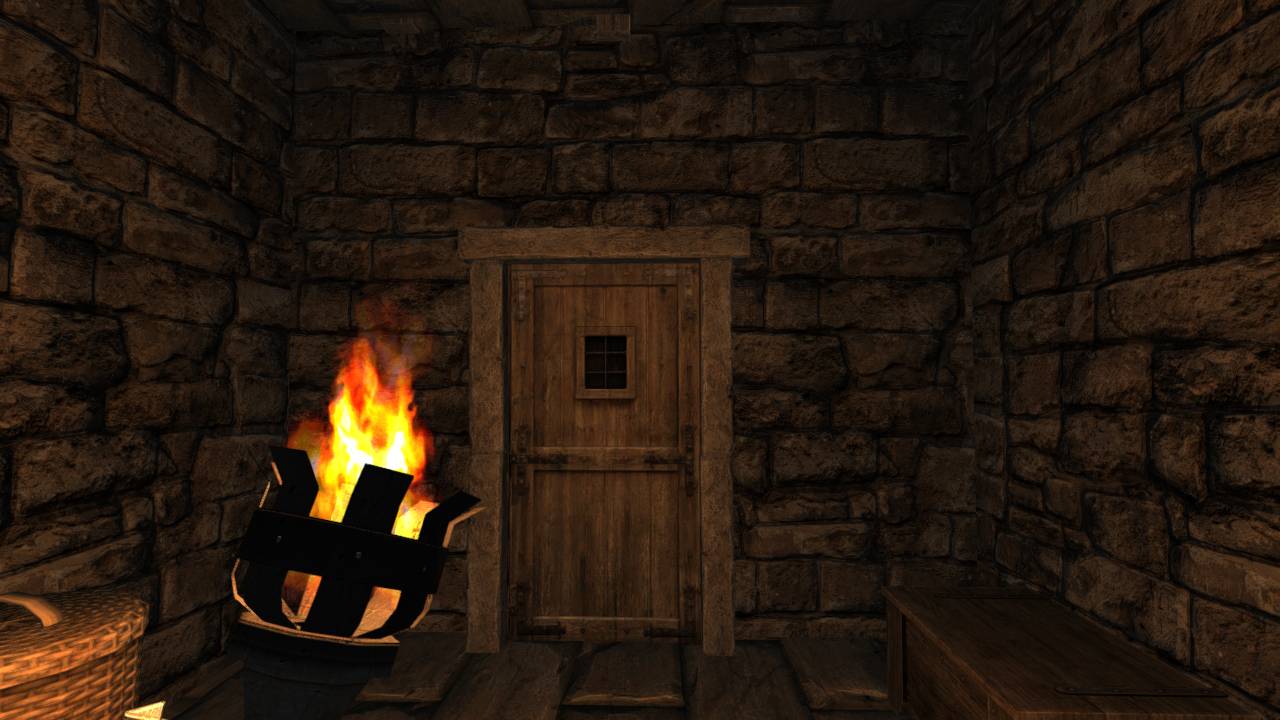 Our goal is to combine an open beatiful world with an intriguing backstory and basic survival mechanics. The player will be able to decide how to uncover the truth, which spots to visit and in what order, which doors to open and much more. Besides if you want a rest from the main story line, you can always explore the huge island in the search of other secrets and stories.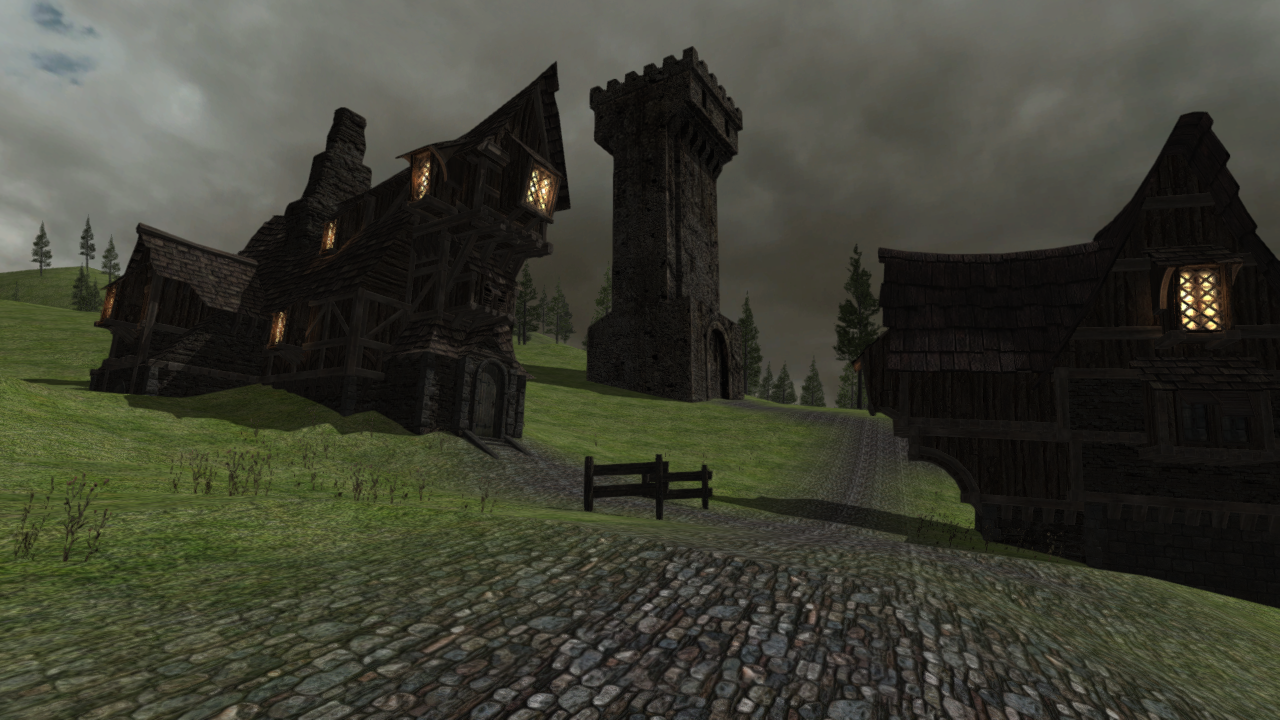 You will need to read, analyze clues, and follow your common sense in order to decide where to go next and where you should not go next. The threat lurking in the shadows is smart and evil, he even seems to be playing around with your mind. In order to defeat him and find your family you will need to put attention to the smallest details.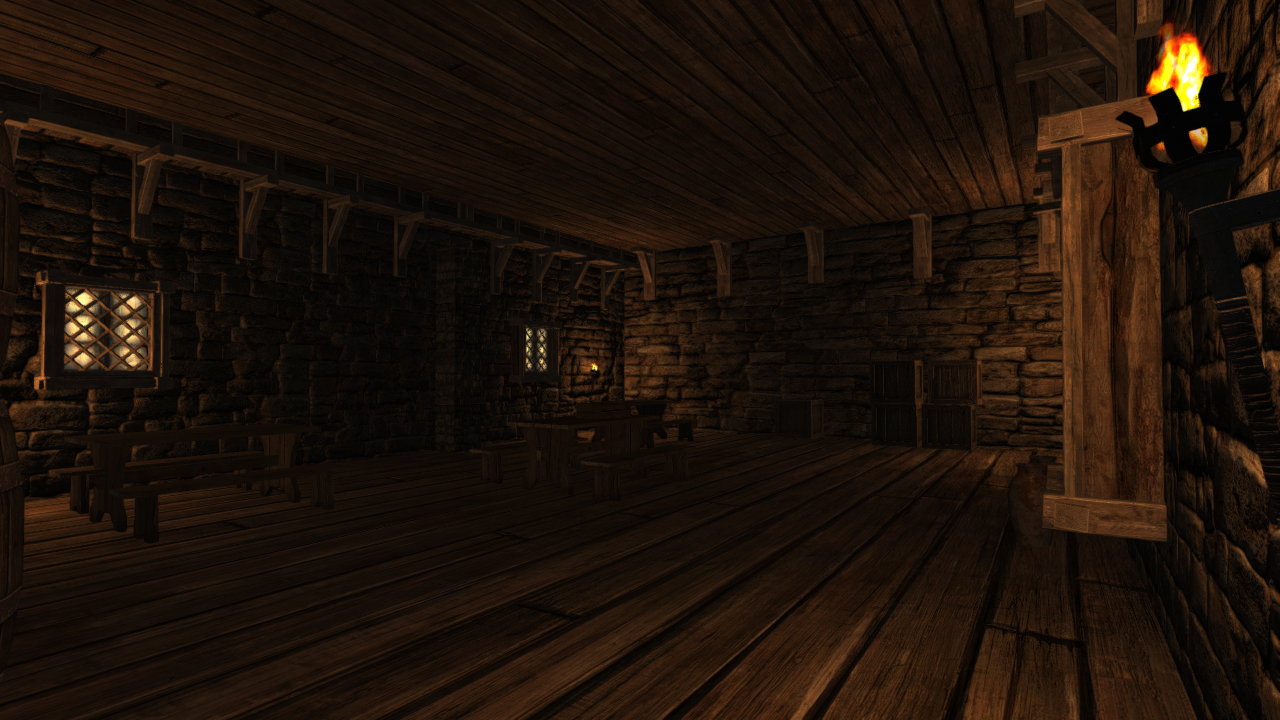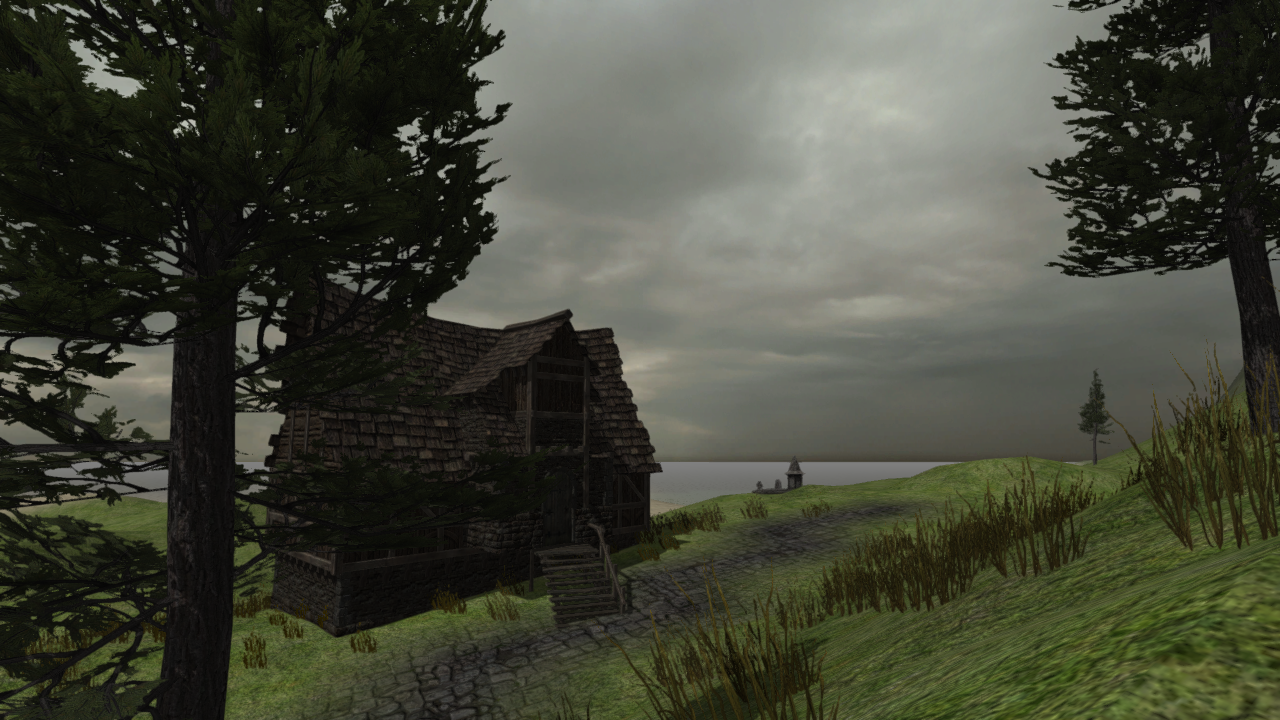 Making a game is expensive just by taking into account software licensing and the hardware required. But when you add sound desing and music composition into the equation it gets really expensive. I am running this indiegogo campaing as flexible funding for 2 things. 1 I know that not everyone has a paypal account and 2, this game is getting done even if we do not meet our goal. BUT if we do meet our funding goal we will be able to work with sound designers and deliver a better game.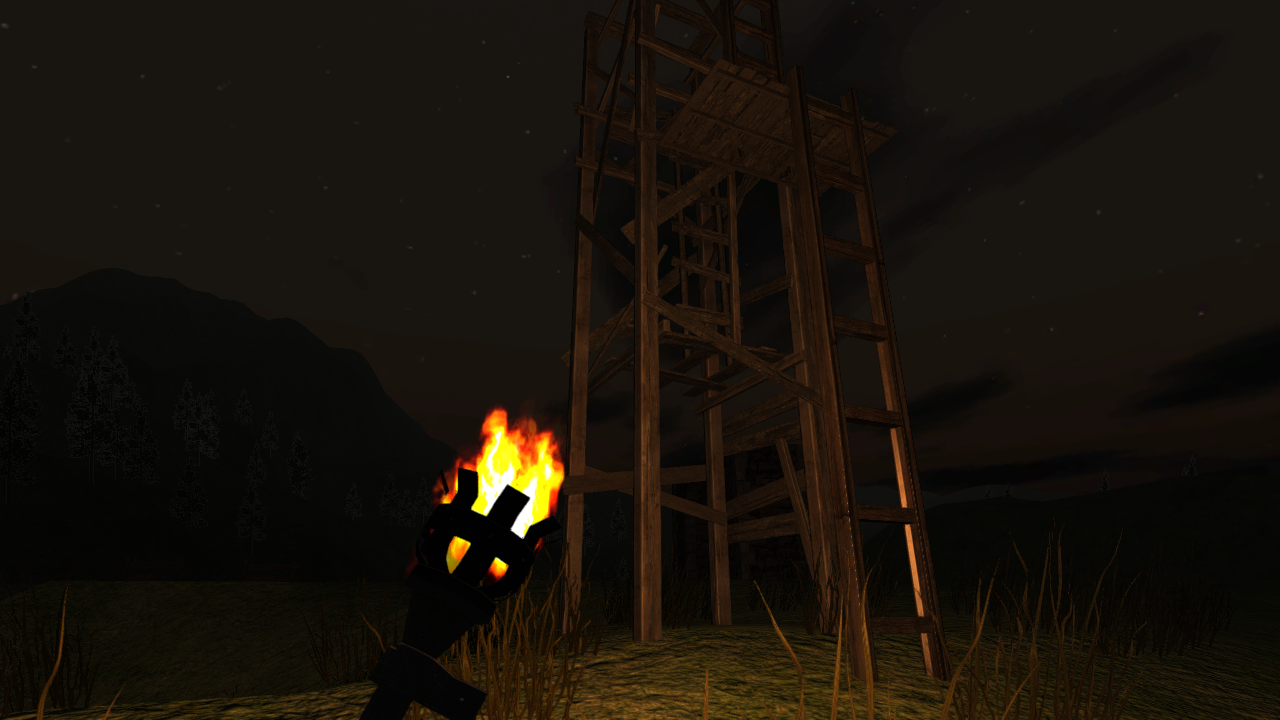 This is my dreamed adventure game, one full of mystery and a little scary where the player can interact the way he want's with the main story line and the map. But I need YOUR help to make it as big and inmmersive as I want it to be...

Early backer : 8$ delivered on jun 2014 (JUST 25 available)
A DRM free digital version of "Memories of a Fisherman", pay less for being an early backer and get to appear on the credits as "Early Backers"!
The game : 10$ Estimate delivery : Jun 2014
A DRM free digital version of "Memories of a Fisherman", (little hint: cost less than the official launch price)
Musical edition : 15$ Estimate delivery : Jun 2014
all of the above plus the official soundtrack.
Good friend : 20$ Estimate delivery : Jun 2014
all of the above plus an extra game key.
Beta tester : 25$ Estimate delivery : Jun 2014 (beta on march 2014)
all of the above (except extra key) and access to the beta, You'll also be thanked by name in the credits.
Deluxe edition : 30$ Estimate delivery : Jun 2014
all of the above except extra key, plus a pdf making of the game, includes concept art, commentary from the developers, game assets making of, and more.
Fanboy : 100$ Estimate delivery : Jun 2014
3 game keys, 1 beta version, soundtrack, pdf making of, and get named in the "special thanks" section in the credits.
I want to be in! : 250$ (just 15 available) Estimate delivery : Jun 2014
Fanboy perks plus get to your name to appear in the game, in side stories and secrets.