Yes that's right, we are launching a crowdfunding campaign the 31st of October on the platform Fig. We can not believe it's finally happening. On top of that it's on Halloween. It's perfect.
We have been working really hard on getting a trailer together , we can't wait to show it, but you will have to wait a little bit longer. We have been working on showing as much content as possible in the trailer. We reveal a bit of fighting and some new cinematic shots. We also have some new concept pieces. The trailer will be revealed when we launch, but here is a sneak peek.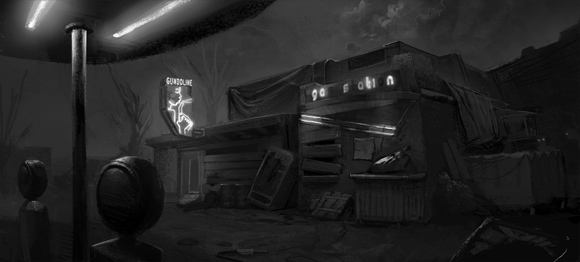 Remember you can still sign up to our newsletter and closed alpha on the website. We will notify you once our campaign goes live.