Over the past month we haven't given any information regarding INFRA. I wish I could say that was because we were working feverishly on it. Unfortunately, it was because we lost a bit of our drive.
The main thing that got us down was that the Portal 2 engine was giving us a lot of problems. We understand that we have set the bar high for INFRA and want to give the best product possible. To remedy our issues, we have switched to the Alien Swarm engine. This should give us the flexibility we need but as of now our game looks like this…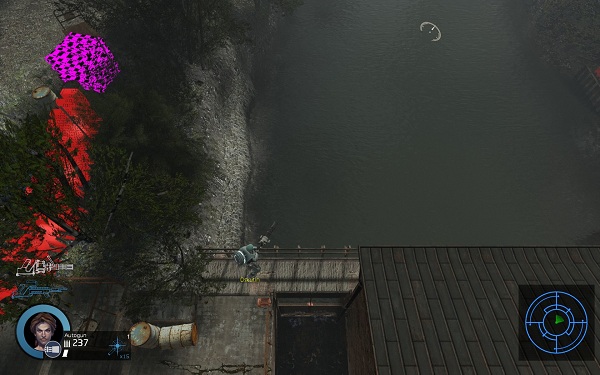 Clearly we have a bit of work to do! We are working on fixing some bugs caused by the engine switch and need to switch our game to first person. We believe this new engine will allow more people to be able to have our mod in the long run.
We apologize for keeping all of you in the dark but we are actively reorganizing and pushing forward now. The next update should include some information on a metro station.
Stick with us and we will keep you updated on what's to come!