After many months of silence we finally are back with lots of news!

Improved graphics
First of all: much better graphics! We've spent a lot of time improving the game's graphics to display much richer, more detailed and colorful environments!
Have a look at these new beta screenshots and compare them with the previous alpha screenshots taken in the same areas: what a difference!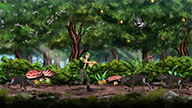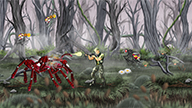 But that's not all, we have also updated the graphics of every evil robot with more details and a better metallic effect.

60fps Animations
And there's more, now every animation is done at 60fps (frames per second), this means that SomniuM will be a native Full-HD 60fps game.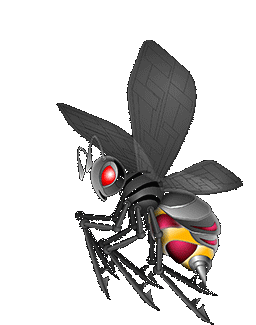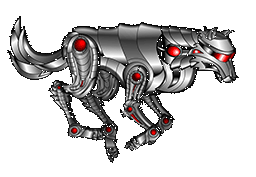 You can see here some new and improved enemies animations running at 60fps.

And even more!
Do you want more? What about this:
we now have 25 weapons in 8 categories, each one upgradeable with 3 out of 15+ add-ons, and if that isn't enough to destroy everything on your path, you can also use one of the 7 potions brewed by the natives to power up our hero. And did I mentioned that we intend to support Ubuntu Linux at launch? No? Well, now you know it!
Last but not least: we've just celebrated our 1st year of development on SomniuM and even though we've not been able to make it in time to complete the game for summer 2013 as we had wanted and we had to postpone the game to 2014, we won't stay silent for so long again and we're planning to release news or feature articles monthly from now on, so stay tuned!

Long news made short
Improved robots and environments graphics;
All animations now run at 60fps;
There are now 25 weapons with more than 15 add-ons and 7 potions;
Ubuntu Linux will be supported at launch;
News or feature articles every month;
SomniuM postponed to 2014.
PS: Oh, and by the way, happy hallowe'en by the three of us (yep, our team is composed by only three members)!